Old-Time Radio Shows "The Kane Shadow – Send in the Clowns"
Author: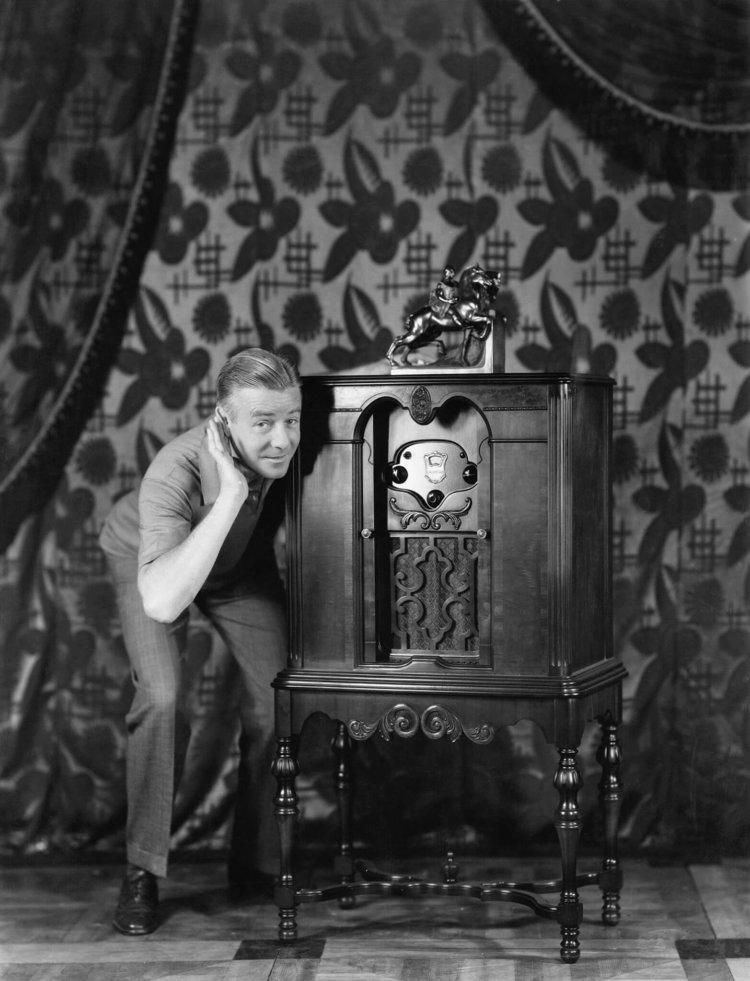 In today's world with all of the fancy and high end technology we constantly surround ourselves with, why not take a step back in time and enjoy a truly unique experience. There are many resorts that try to create a fun atmosphere but Lake Lawn Resort really goes the extra mile. Come experience something unique and memorable, and something the whole family can enjoy!
The popular live radio shows broadcast on station WGTD of Kenosha will be performed live from Lake Lawn Resort again this year. The shows mimic the old-time radio shows of the '20s, '30s, and '40s complete with actors and sound effects. All are done in real-time before a live audience.
Here are the stories and dates for our upcoming shows:
Sept 28th – "The Kane Shadow – Send in the Clowns!"
Nov. 2nd – "Hercules Poirot: Murder on the Mounds"
Dec. 14th – "The Detective Christmas Cavalcade"
All shows go on-air live at 11:00am. Doors open at 10:00am, so come early to watch the performers rehearse!
Location:
Great Room at Lake Lawn Resort
Seating:
General Admission
Ticket Price:
Show admission is $10 per person and includes a $5 discount coupon to be used the day of the show for a breakfast or lunch entree or buffet in the Frontier Restaurant or for a lunch entree in the Lookout Bar & Eatery.
There is free parking available in the Conference Center Lot, and the Great Room is wheelchair-accessible from the Inner Courtyard handicap parking spots.
For tickets CLICK HERE.