Lakeside Wagon Ride
Nov 28
|
11:00 am
–
4:00 pm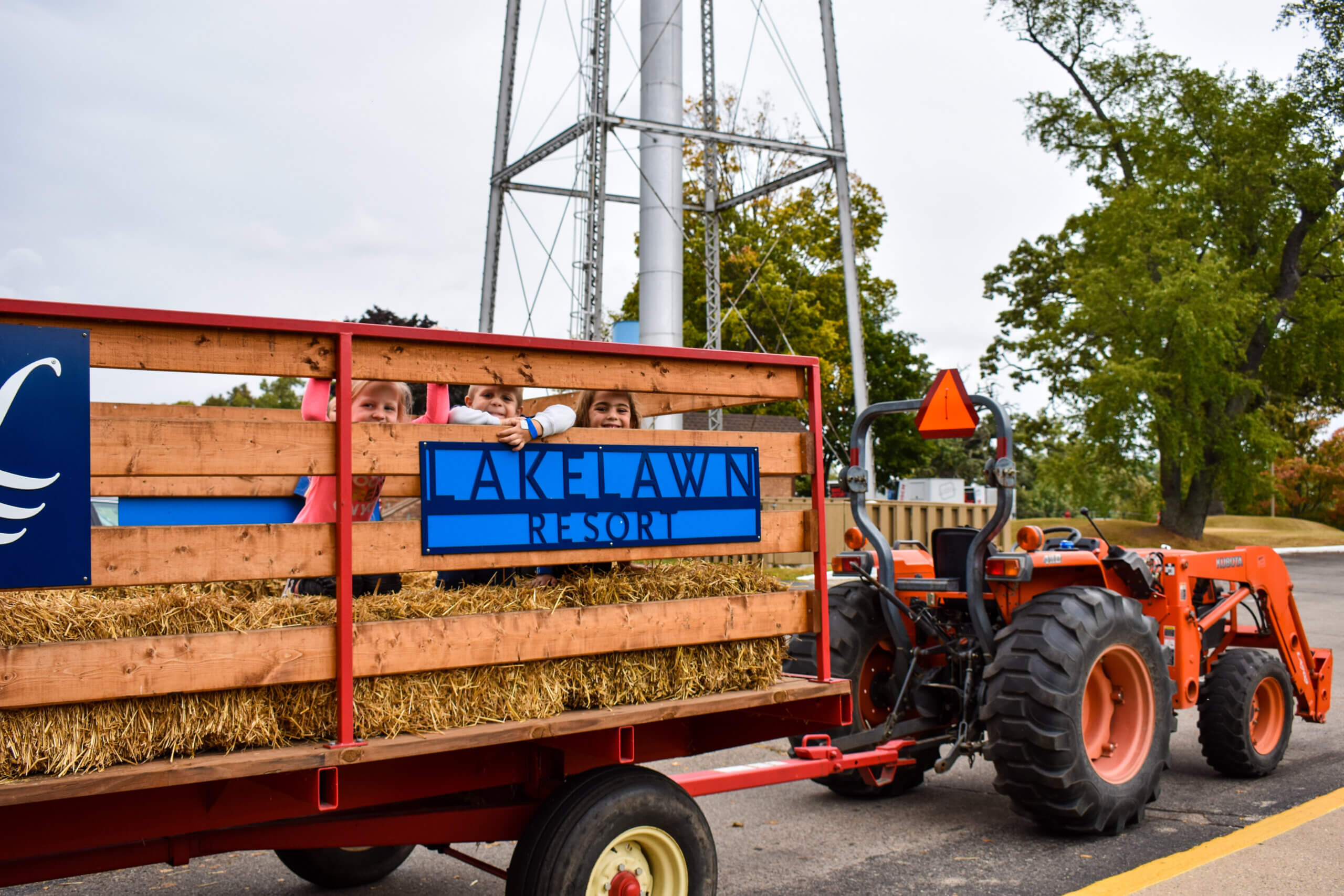 Join Lake Lawn Resort for a good old fashioned wagon ride! Climb aboard the wagon and enjoy a tour alongside the shores of Delavan Lake. Take in the crisp autumn air and enjoy the kaleidoscope of fall colors with the whole family.
Wagon rides are available on Saturday & Sundays, starting October 9th. Times are 11:00am, 11:30am, 12:30pm – 1:00pm, 1:30pm – 2:00pm, 2:00pm – 2:30pm, 3:00pm – 3:30pm, and 3:30pm – 4:00pm
During Family Fall Fest (October 9th and 10th), the wagon will pick guests up in the parking lot underneath the water tower. All other dates, pick ups will take place outside of the conference center.