MOTHER'S DAY BRUNCH at 1878 on the Lake
May 14, 2023
|
9:00 am
–
3:00 pm
Adults $64.95++ Children 6-12 $22.95++ Children 5 and younger are complimentary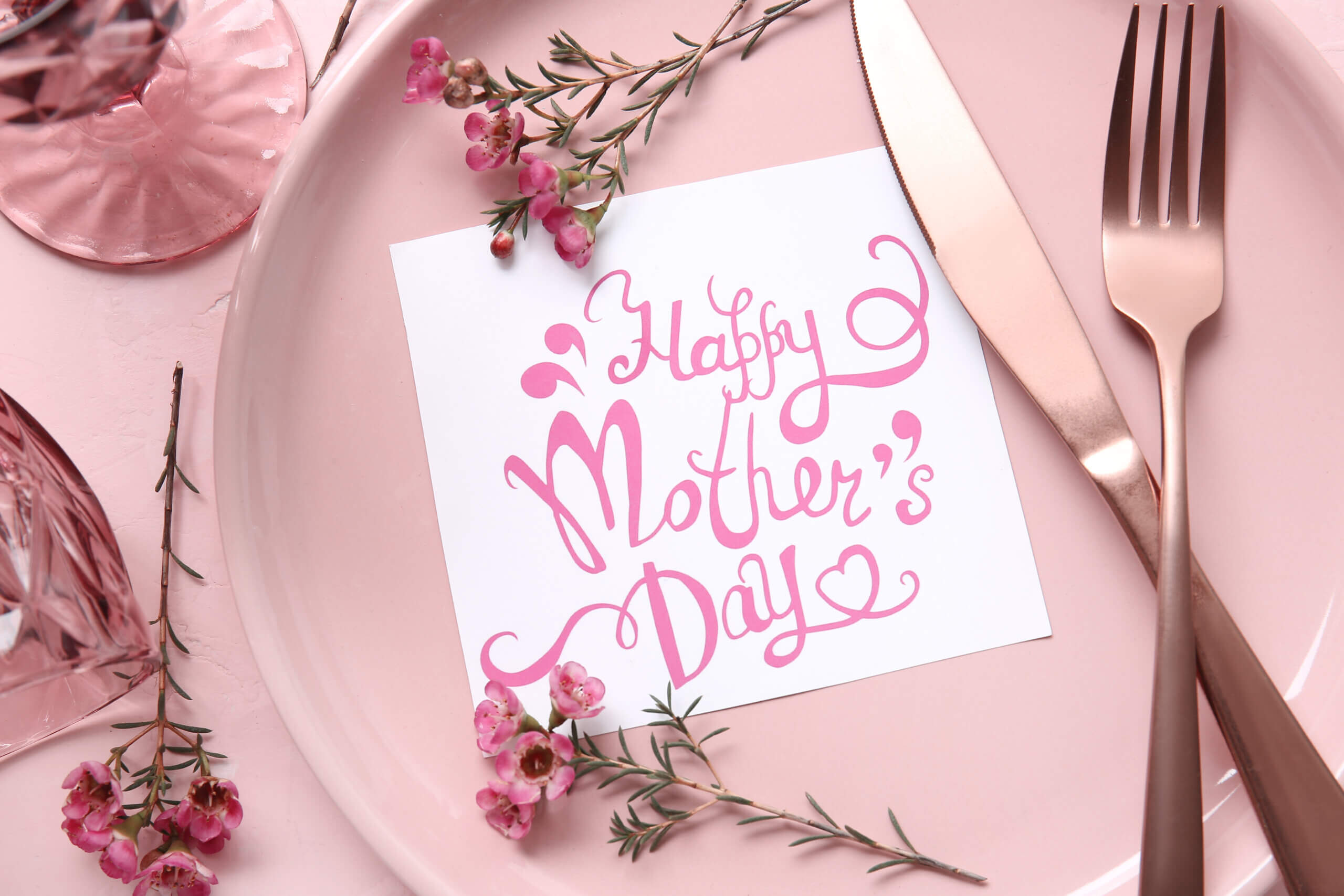 Let's raise a glass to Mom!
Join us for a Mother's Day brunch buffet at 1878 on the Lake to honor that special lady. Delavan Lake provides a picturesque backdrop for our expansive Mother's Day brunch, which features a wide variety of delicious options.
Each mother will receive a voucher with discounts at Lake Lawn Resort:
• Complimentary Golf (with one paid guest)
• Complimentary Boat Tour (with one paid guest)
• 25% off a Calladora Spa Service
• 20% off in the Gift Shop
Coupons expire May 26th, 2023
menu
Salads
Tossed Fresh Cut Baby Mixed Field Greens,
Assorted Dressings & Condiments
Asparagus, Pancetta Bacon, Morel Mushrooms, Garlic, Shallots, Dark Balsamic, Glaze
Apple, Honey Crisp Diced, Pecan, Honey, Salt, Roasted, Parsley, Honey, Mustard, Aioli
Farfalle, Chicken Grilled, Tomato, Sun-Dried, Garlic, Parsley, Lemon Juice, EVOO
Garnitures
Seasonal Fresh Fruits,
Almond Granola, House Made, Greek Fage Vanilla Yogurt
International Selection of Cheese, & Wisconsin Sausage
Assorted Crackers
Danish & Muffins
Array of Garden-Fresh Farm Logic Grilled Vegetables Drizzled Balsamic Roasted Garlic Reduction
Cold Seafood Bar
Ice carving
Gulf Shrimp, Cajun Boil
Oysters, Half Shell
Horse Radish Cocktail Sauce
Omelet, Eggs, & Waffles
Eggs, Omelets, Farm Fresh
Waffles
Butter, Danielson Maple Syrup, Whipped Cream, Strawberry Sauce
Carvery
Prime Rib, Angus Beef
Au Jus
Duroc Pork Loin, Candied Pecans, Apple Jack, Crumbs, Onion, Celery, Parsley, Apples, Sun-Dried Stuffed Pork Stock, Brandy, Garlic, Shallots, Apple Juice, Honey, Jul Lie
Entrée's
Chorizo Cheddar Frittata Gratin
Buttery Scrambled Eggs
Bacon, Apple Wood Smoked, Chicken, Apple, Sausage,
Breakfast Potato, American Style
Cinnamon Pecan Sticky Bun French Toast Bakery
Seared Great Lakes Walleye Pike, Vesuvio Butter
Short Ribs, Merlot, Garlic, Onion, Tomato, BBQ Sauce, Braised, Natural Sauce
Chicken Breast, Cracker Jack, Crusted, Tandoori
Crispy Chicken Fingers
Mac & Cheese
Scalloped Hassel Back Potato Gratin
Grilled Asparagus, Baby Carrots Beer Poached
Desserts
French Style Mini Pastries, Chocolate Rum Torte Martinis,
Blueberry Pana Cotta Tart, English Toffee, Bourbon Pecan Pie
Key Lime, Strawberry, Chocolate Mocha, Cheese Cake Shots
Fresh Baked Farm Peach, Apple Cobbler & Cedar Crest Vanilla Ice-cream
Adults $64.95++ Children 6-12 $22.95++ Children 5 and younger are complimentary
Champagne, Coffee, Juice, Tea, and Milk for Children included
21% gratuity will be added to all tables 8 or larger
Reservations can be made online via OpenTable or by calling 1878 On the Lake at 262.725.9155. Parties of 11 or more may be seated at multiple tables. Parties larger than 14 guests WILL be seated at multiple tables close to each other. All large parties will be seated in the Lake Lawn Room or Geneva Club; 1878 On the Lake and the Delavan Room will be used for small parties only. Reservations are highly recommended.