Murder Mystery Dinner & Show 
Nov 18, 2023
|
7:00 pm
–
9:00 pm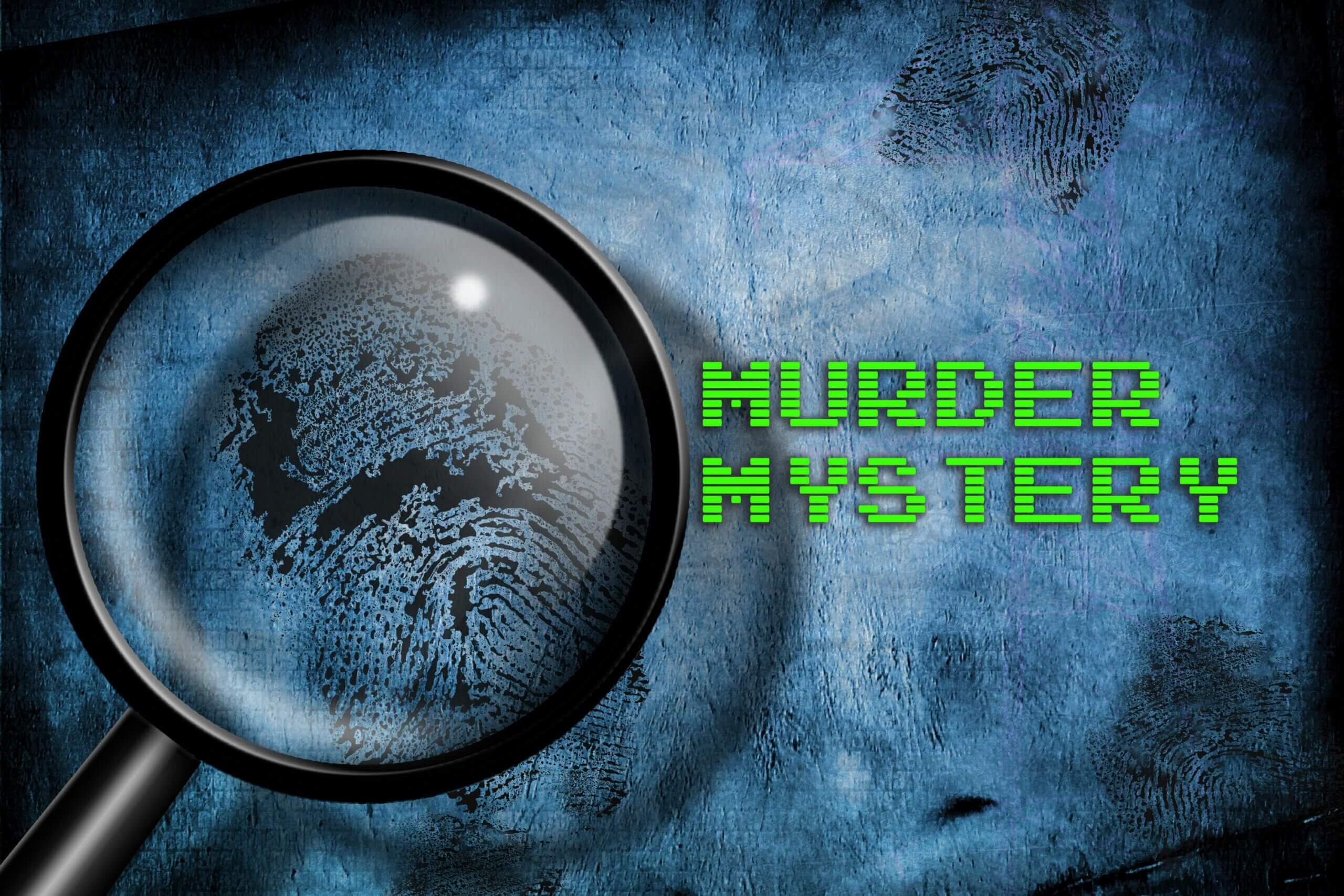 Save The Date
Prepare to unleash your inner detective, enjoy a sumptuous meal, and immerse yourself in an unforgettable experience as Lake Lawn Resort brings back another thrilling Murder Mystery and Dinner event. It's a perfect opportunity to gather your friends, family, or co-workers for a thrilling evening of mystery and entertainment.
This event will take place on both Friday, November 17, and Saturday, November 18.
Doors open at 6:00 pm
Cash bar begins at 6:00 pm
Plated Dinner and show begins at 7:00 pm
Keep an eye out for further announcements as we reveal more details, including ticket information, meal choices, the act name, and additional surprises we have in store for you.
Get ready to solve the crime of the year!