SOLD OUT – Murder Mystery Dinner & show: Who is the Martian
Nov 19
|
6:00 pm
–
10:00 pm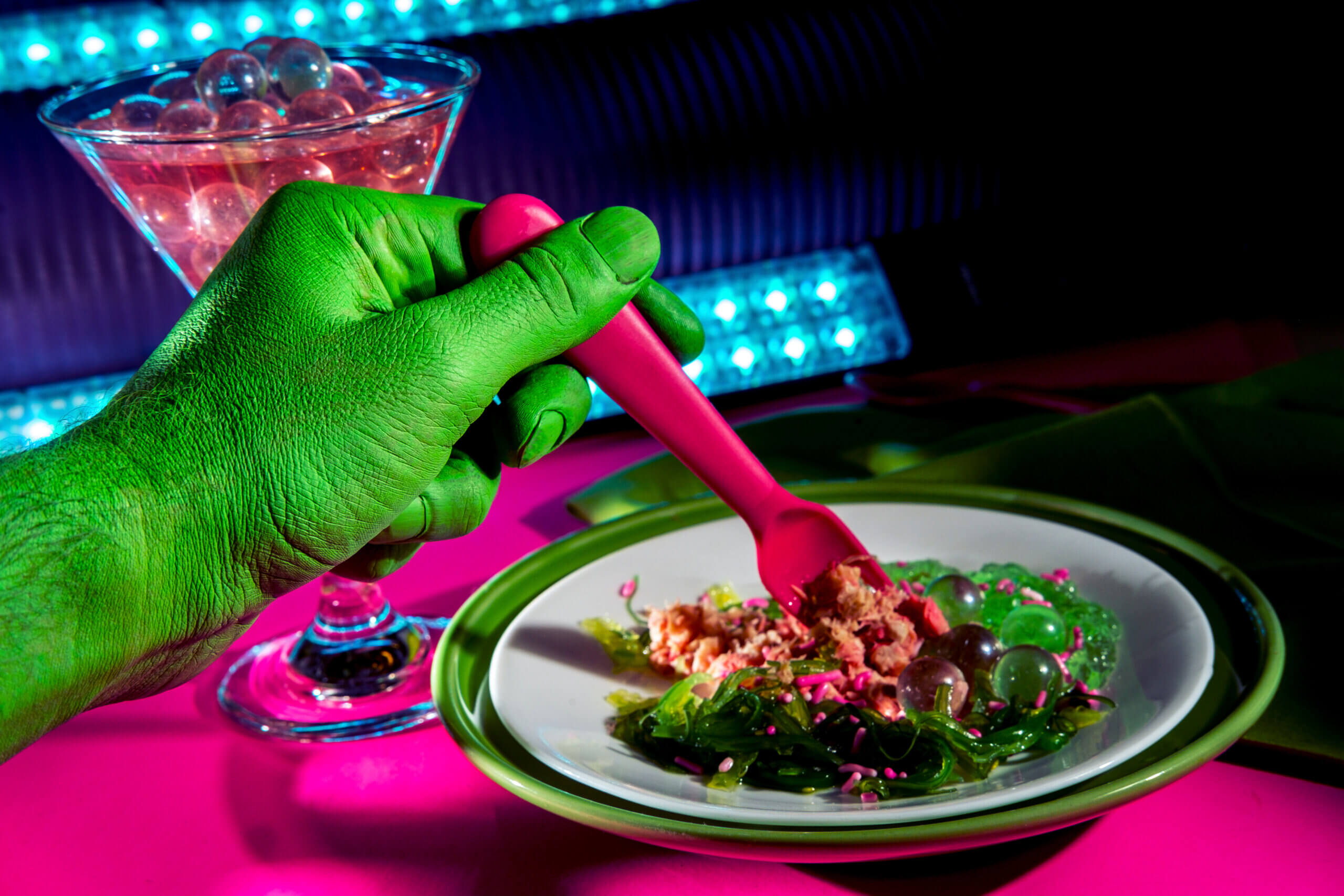 The Brown-Ullstrup Players present their dinner theater
performance here at the beautiful Lake Lawn Resort in the Lake Lawn Room. Interact
alongside the cast of characters to figure out who committed the
crime. This exciting show is paired along with a delicious meal,
making it a great night out.
Doors Open – 6pm
Cash Bar – 6pm-10pm
Dinner & Show – 7pm-10pm
Who is the Martian?
There are more and more reports lately of UFO sightings since the autumnal equinox. Even the US Space Force has issued media releases about all the activity. People have reported sounds over their homes at night, like a helicopter overhead but a weirder, eerier sound. Of course, there are the usual stories of alien sightings and abductions.

A bus traveling from Lake Geneva to O'Hare had to stop due to weird engine problems. Lake Lawn Resort seemed to be a good enough place. The driver counts an extra person, though, that wants to get back on the bus. Everyone has a ticket but the count is off. Who – on Earth? – wants to get on that bus?
Menu
Salad
Lake Lawn Garden Salad Mix of Romaine and Iceberg, Cucumbers, Cherry Tomatoes, Carrot Curls, Selection of Ranch & Italian Dressing
Freshly Baked Dinner Rolls & Wisconsin Butter
Entrée (Select One)
Ghee Seared Boston Cut New York Strip Lavender Cocoa Espresso Demi, Red Bliss Mashed Muffin Gratin Potato, Braise spinach Pernod & Roasted Baby Beets
Bell & Evans Breast of Anglaise Chicken Smoked Merlot Rhubarb Syrup, Red Bliss Mashed Muffin Gratin Potato, Braise Spinach Pernod & Roasted Baby Beets
Pasta Primavera (Vegetarian) Seasonal Chef Selected Fresh Vegetables, Broccoli, Spinach, Zucchini, Mushrooms & Sundried Tomatoes with Fettuccine Pasta in a Montamore Cheese Alfredo Sauce
Dessert
Red Velvet Cake Martini, rhubarb chutney, white chocolate mousse, berries, raspberry coulis
Freshly Brewed Seattle's Best Regular & Decaffeinated Coffee, Specialty Gourmet Teas & Iced Tea.
Cash Bar available from 6pm – End of Show
*Please reserve tickets for your entire party at time of purchase to be seated together. Already purchased tickets and want to be seated with another party? Please email Robert Anderson at [email protected] for adjusted seating arrangements..