The Nutcracker Suite Ballet
Warm memories often begin with holiday traditions. Tchaikovsky's most famous ballet, The Nutcracker, is performed annually at Lake Lawn Resort by accomplished dancers from The Dance Factory. These delightful vignettes feature talented area youth, gorgeous costumes, and gifted dancers. The Nutcracker ballet is based on the story The Nutcracker and the King of Mice written by E.T.A. Hoffman. It's the story of a young girl who dreams of a Nutcracker Prince. Enjoy this lively performance of the classic tale in the Great Room at Lake Lawn Resort. Before this show we will also be offering a VIP Ticket which includes an Afternoon Tea reception.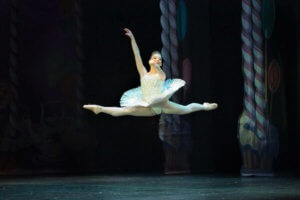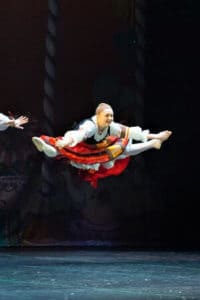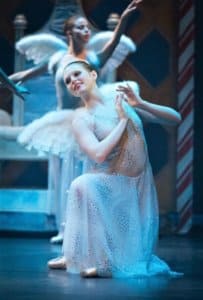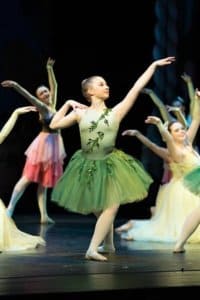 Our General Ticket which includes the show only is $15 per person, show your ticket printout and receive $5 off our Champagne Brunch in the Frontier Restaurant (reservations highly recommended). Call 262.725.9155 to make your reservation. The VIP ticket is $25, which includes the afternoon tea reception. 
The VIP Ticket includes an Afternoon Tea Reception beginning at 12:30-1:30pm. Here are some of the items included:
Tray of Nuts, Crackers with Cheese Cannon Balls, Chicken Salad Tea Sandwich, PB&J Tea Sandwich, Fruit Skewers, Apple Slices & Caramel Dip, Bite Size Cookies, and Samovars of Tea.