Thanksgiving feast buffet
Nov 25
|
11:00 am
–
7:00 pm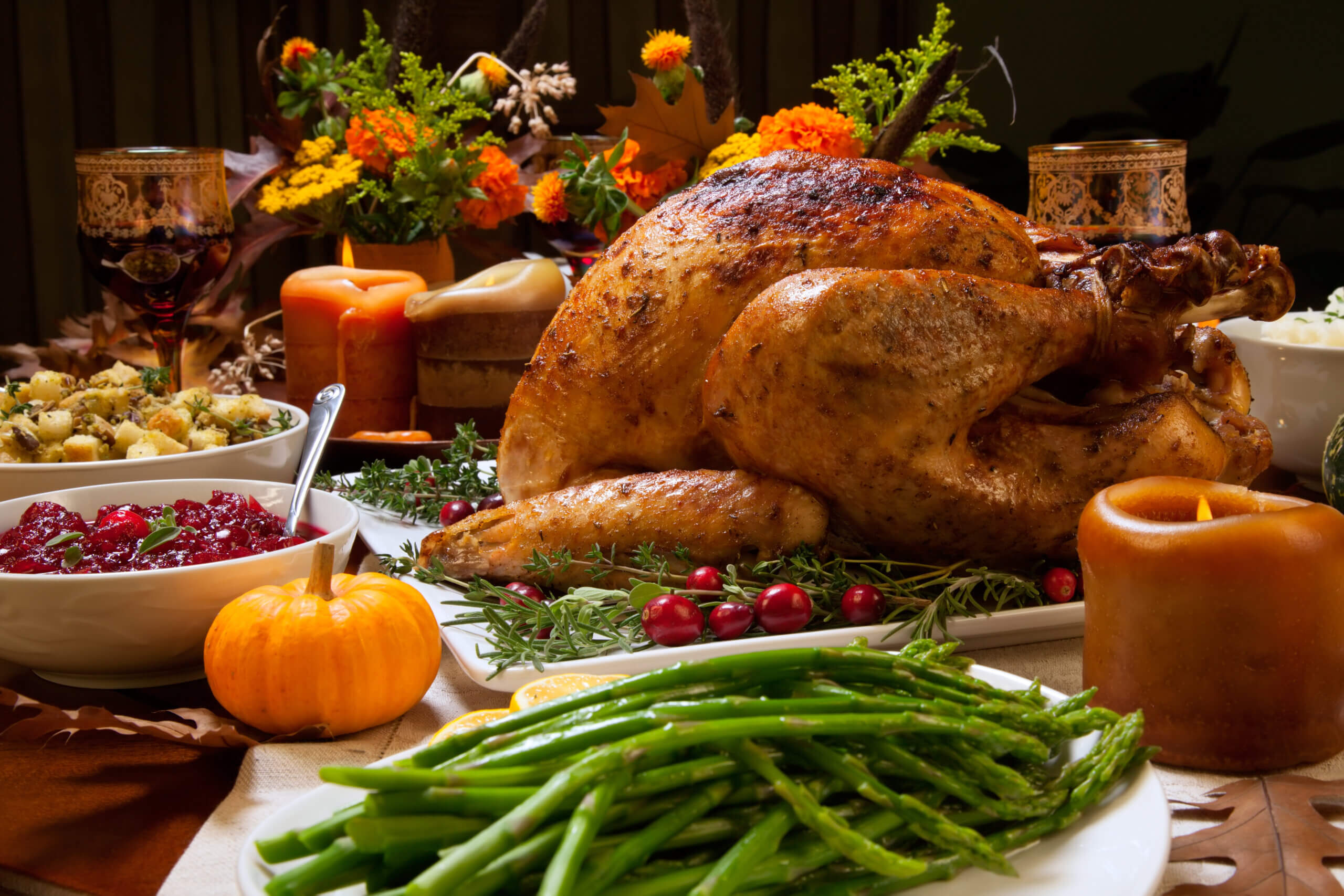 Celebrate the holiday with family and friends while enjoying a traditional Thanksgiving meal in the Geneva Ballroom at our abundant Thanksgiving Feast Buffet. Reservations are required Reservations can be made online or by calling (262) 728-7950.
Seating will begin at 11:00am, and final seating will be at 7:00pm.
The Thanksgiving Feast Buffet Menu

Salads
Tossed Fresh Cut Baby Mixed Field Greens,
Assorted Dressings & Condiments
Wisconsin Cheese & Sausage
Assorted Crackers
Array of Garden-Fresh Grilled Vegetables Drizzled Balsamic and Roasted Garlic Reduction
Asparagus, Pancetta Bacon, Sweet Onion, Italian EVOO
Bay Scallop, Ceviche
Ruby Blended Rice, Sweet Corn, Turtle Beans, Tomato, Cilantro, Chili, Apple Cider Vinaigrette

Shrimp Ice Tower
Avery Island Boiled Chilled Gulf Shrimp,
Horse Radish Cocktail Sauce

Carvery
Carved Roasted Tom Turkey
Fresh Wisconsin Cranberry Chutney
Honey Maple Glazed, Bone-In Ham
Maple Honey Jack Daniels Syrup

Entrée's
Herb EVOO West Coast Salmon Seared, Lefsa, Fennel Cream
BBQ, Braised Beef Chuck, Savory Poach Gnocchi, Mushroom, Truffle Oil
Idaho Russet Potato, Garlic Mashed
Baby Carrots, Leinenkugel Berry Beer Braised
Pan Turkey Drippings, Giblets, Gravy
Bread, Sage, Thyme, Garlic, Milk, Stuffing
Danielson Sugar Bush Maple Syrup, Candied Walnuts, Sweet Potato, Marshmallow Bake
Mushroom Bechamel, Green Bean, Crispy Onion Gratin
Cheddar Cheese, Elbow Macaroni
Freshly Baked Assorted Rolls and Wisconsin Butter

Desserts
Pumpkin Sweet Log, Bourbon Pecan Pie, French Silk Pie
Red Velvet Cake Martini, Rhubarb Chutney
Chocolate Ganache, Vanilla Crème Brulee Tart
Mini Autumn Pastries
Assorted Mini Cookies

Freshly Brewed Regular and Decaffeinated Coffee, Specialty Tea's, Iced Tea
White or Chocolate Milk for Children
*Reservations are required for this year's event. Due to the closure of the Frontier Dining Room, this year's event will be held in the Geneva Ballroom located in the Conference Center.
Adults $60.00 Inclusive of 20% service charge and 5.5 sales tax, Children 4-12 years $22.00 Inclusive of 20% service charge and 5.5 sales tax, 3 and under complimentary