Historical Attractions
Experience the history of the Lake Geneva Area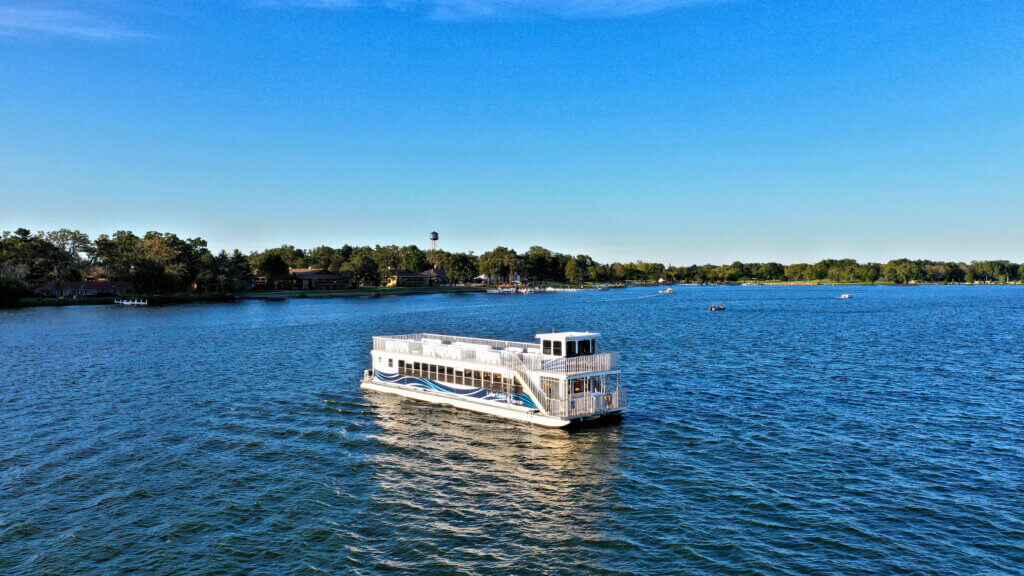 Scenic Delavan Lake Tours
Climb aboard the Lake Lawn Queen and enjoy a 90-minute tour of glimmering Delavan Lake. This narrated tour will share the stories behind the homes that dot the shoreline and take you on a journey back to Lake Lawn Resort's beginnings.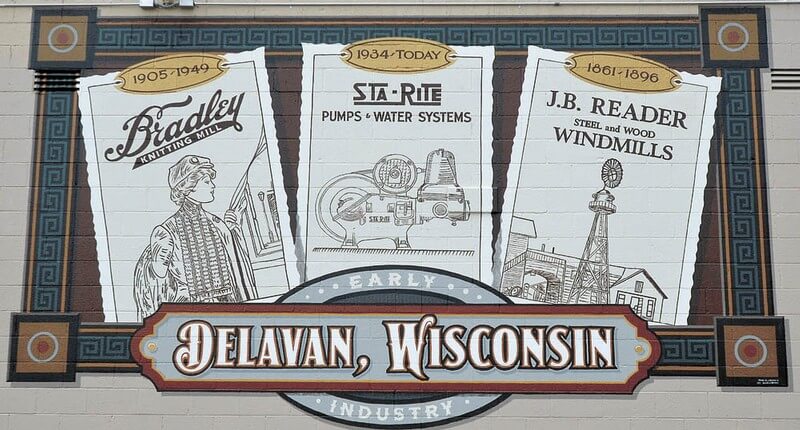 dELAVAN Walldogs Mural TOUR
In June of 2015, the Walldogs gathered in Delavan, Wisconsin, and transformed the town with beautiful murals. Take a stroll down the historic brick road and see the murals for yourself!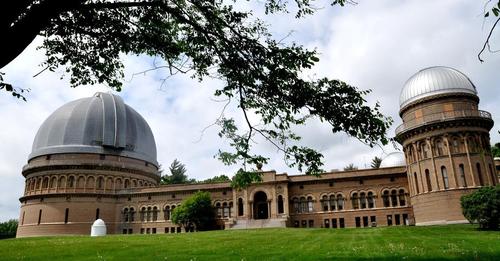 yerkes observatory
Established in 1897, the Yerkes Observatory is considered to be the birthplace of modern astrophysics. The Observatory contains the largest lens-type telescope in the world, known as the Yerkes "Great Refractor" and once hosted famous scientists including Albert Einstein for research projects.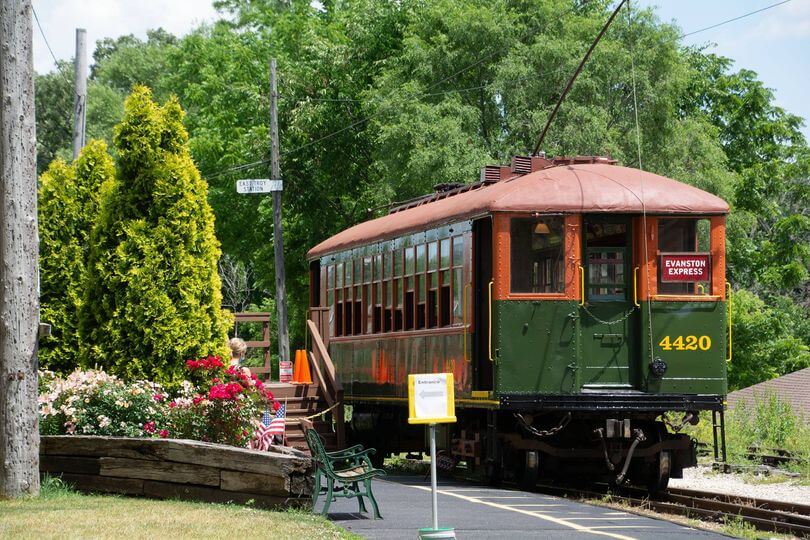 East Troy Electric Railroad
Step back in time when life was a little simpler. These historic rail cars travel a 10-mile trip through beautiful Southeast Wisconsin. Board at either the depot in East Troy or at The Elegant Farmer in Mukwonago and meander through the depot museum where kids can be a trolley motorman, discover the joy of model layouts, and learn about electricity.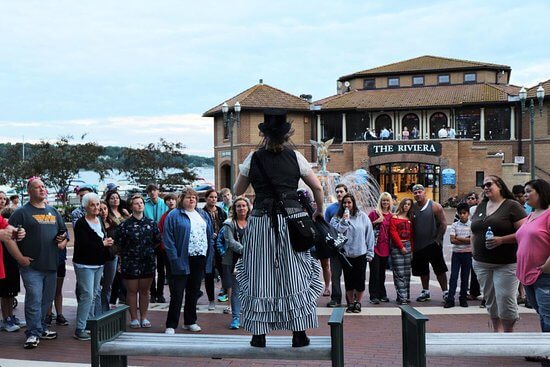 Lake Geneva Ghost Tours
Creepy old mansions with echoing halls and dusty relics. The weird happenings at Otto Young's 100-room Stone Manor. These beautiful homes and buildings are something else, and on this 2-hour walking tour of downtown Lake Geneva, your guide will share the haunted history of places such as the Maxwell Mansion, the Baker House, and the lake itself.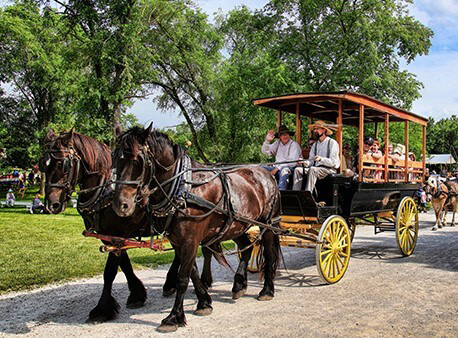 old world wisconsin
Experience the lifestyles, ethnic traditions and challenges of 19th-century European immigrants, Yankee settlers, and African Americans who settled in Wisconsin. The museum's historic buildings, gathered from throughout the state, stand restored to their original condition.