Featured fall Products
Be Good to yourself this fall with our new spongelle sponges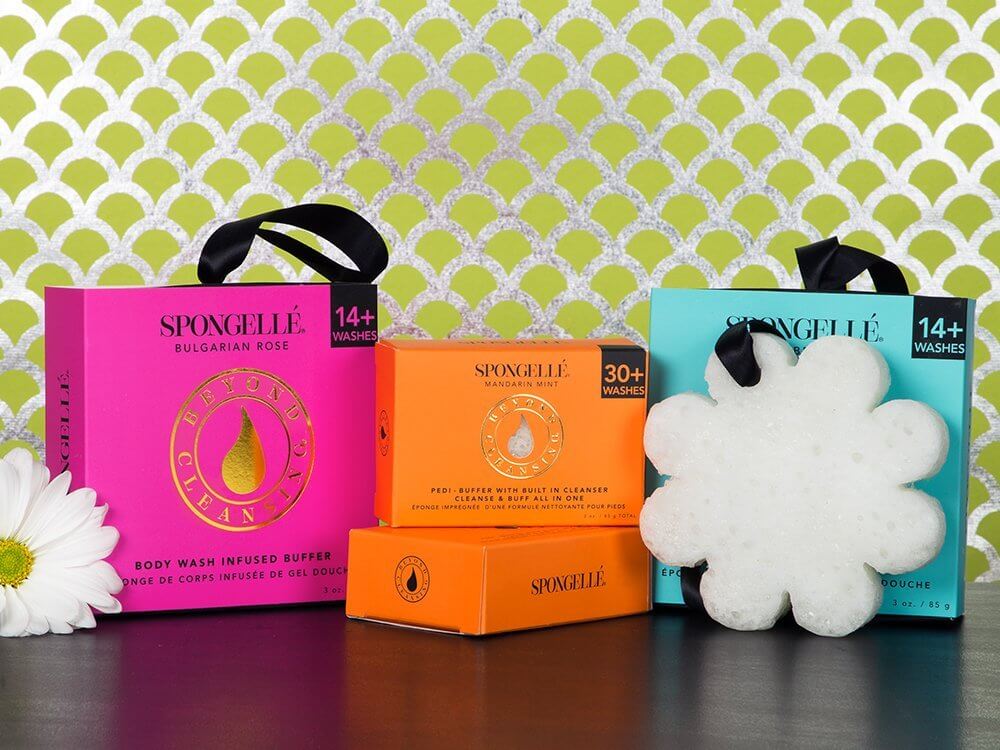 Spongelle Sponges available in all scents! Receive 15% off when you buy 3 or more sponges through October 31st.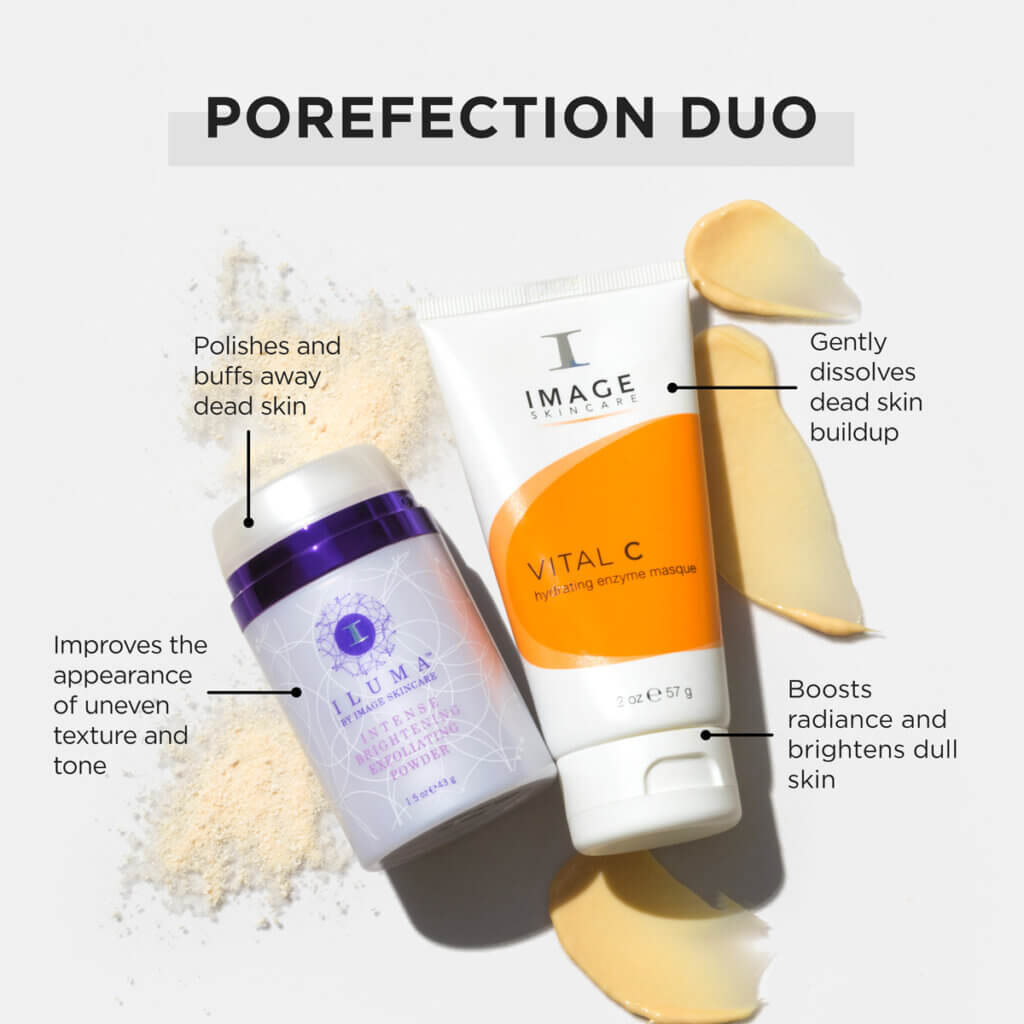 IMAGE Skincare is still rocking our shelves. Treat yourself to one of our facials and take home some products to keep your summer skin looking fresh!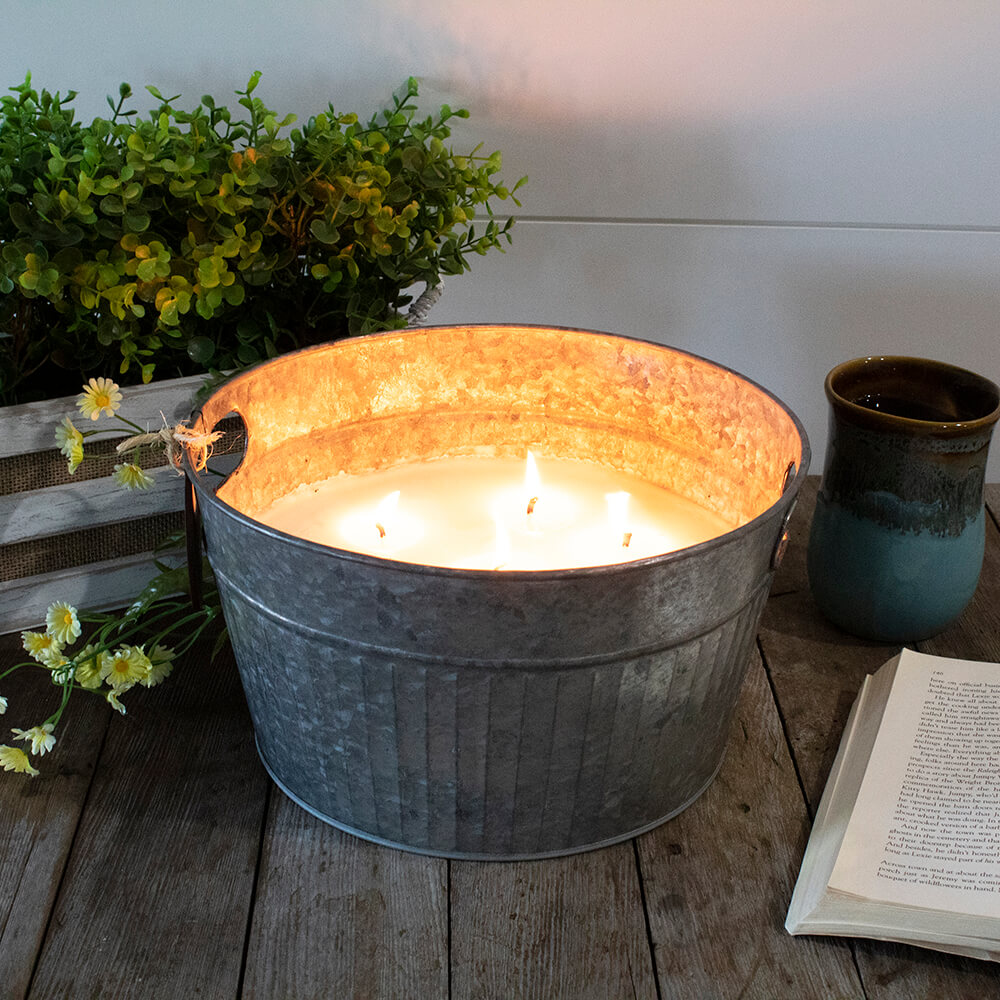 All Milkhouse candles are ready to fly off the shelves for Fall burning. Purchase 2 or more and receive a 15% discount.