Featured Summer Products
Be your Best you this summer with our fantastic take home products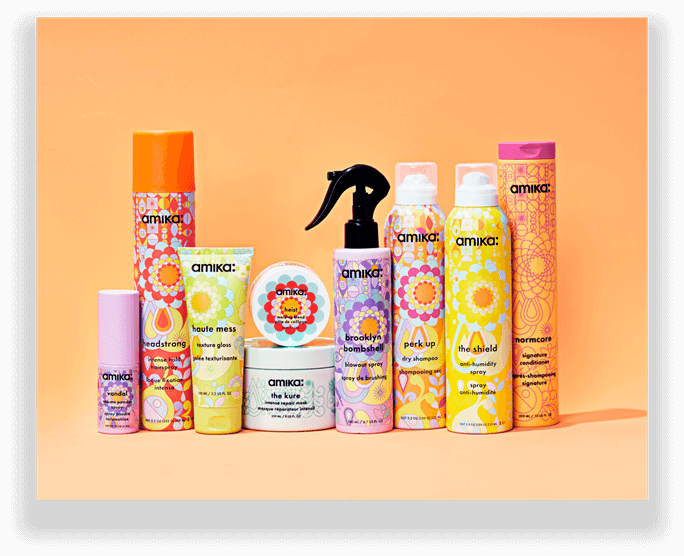 Amika hair care products, now in stock!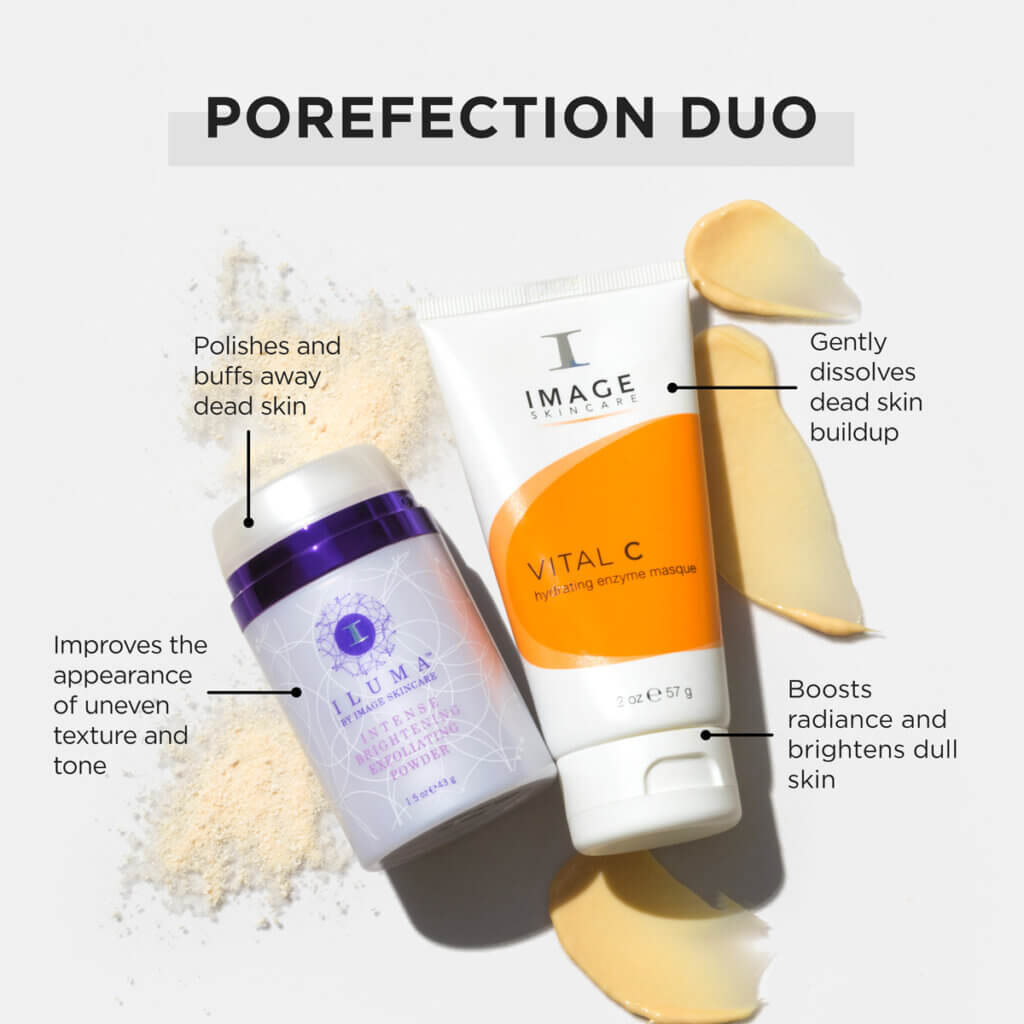 IMAGE Skincare is still rocking our shelves. Treat yourself to one of our facials and take home some products to keep your summer skin looking fresh!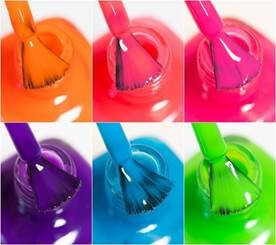 Zoya is still the best polish ever! We have ordered the EasyNeons collection which is perfect for your summer mani & pedi!