Featured Spring Products
Our Spring Staples are in full bloom! See what's trending this season at
Calladora Spa.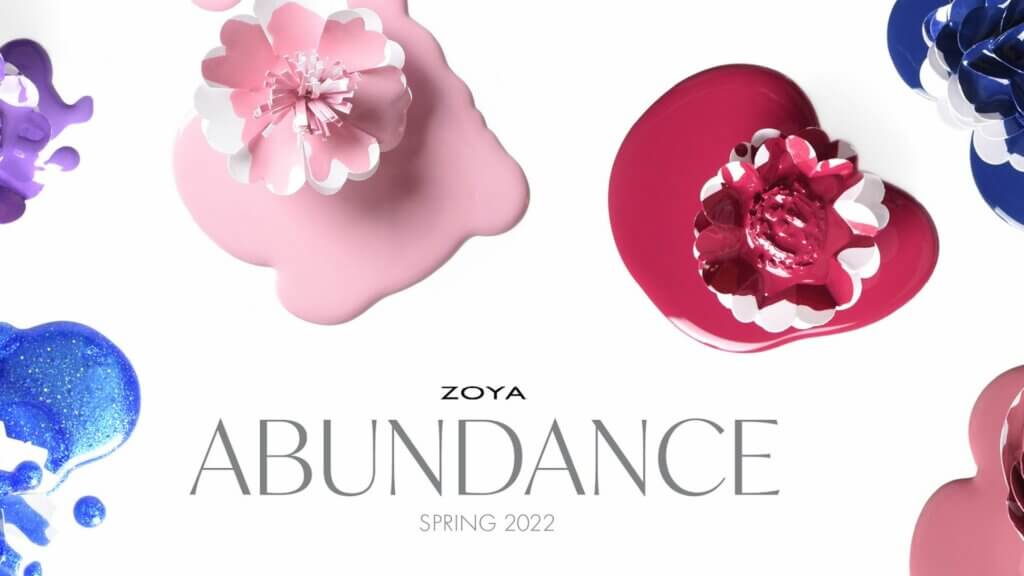 ZOYA SPRING COLLECTION
Abundance is the color story of new beginnings and a reflection of gratitude for the blooming season of spring. From vibrant hues to soft creams, this versatile collection evokes a feeling of brightness. Stop in for a spring mani with our latest shades.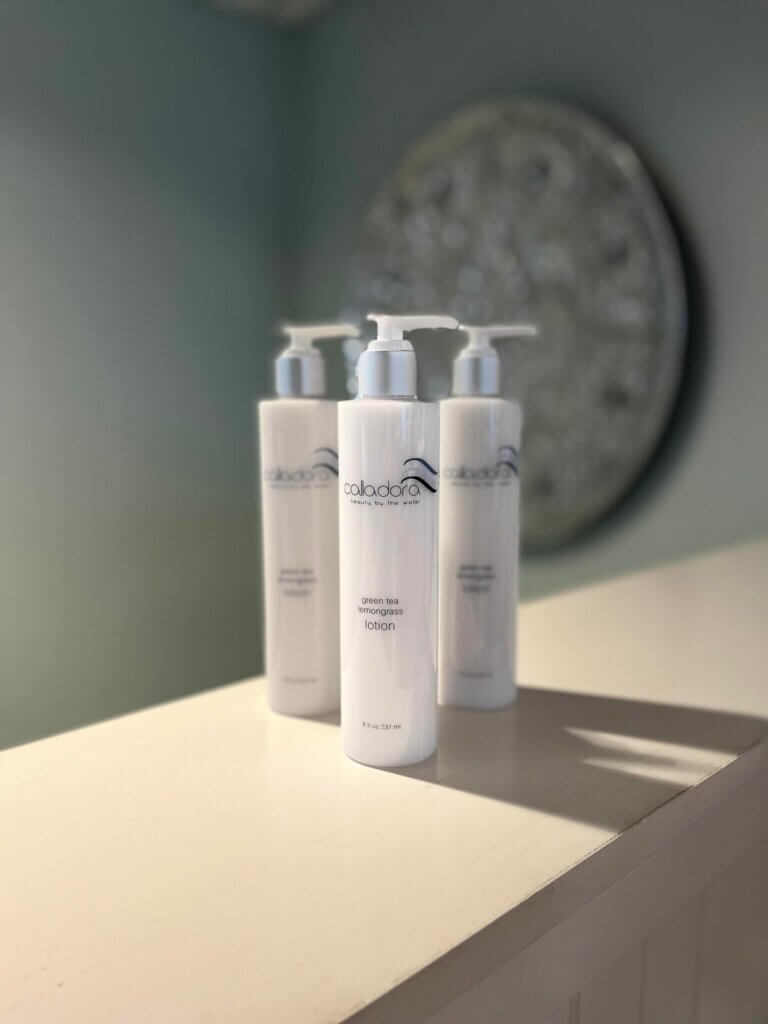 GREEN TEA AND LEMONGRASS BODY LOTION
Take your Calladora Spa experience home with you with our exclusive Green Tea and Lemongrass Body Lotion. We've bottled up our signature scent so you can relax at home with the same luxurious lotions we use in-house!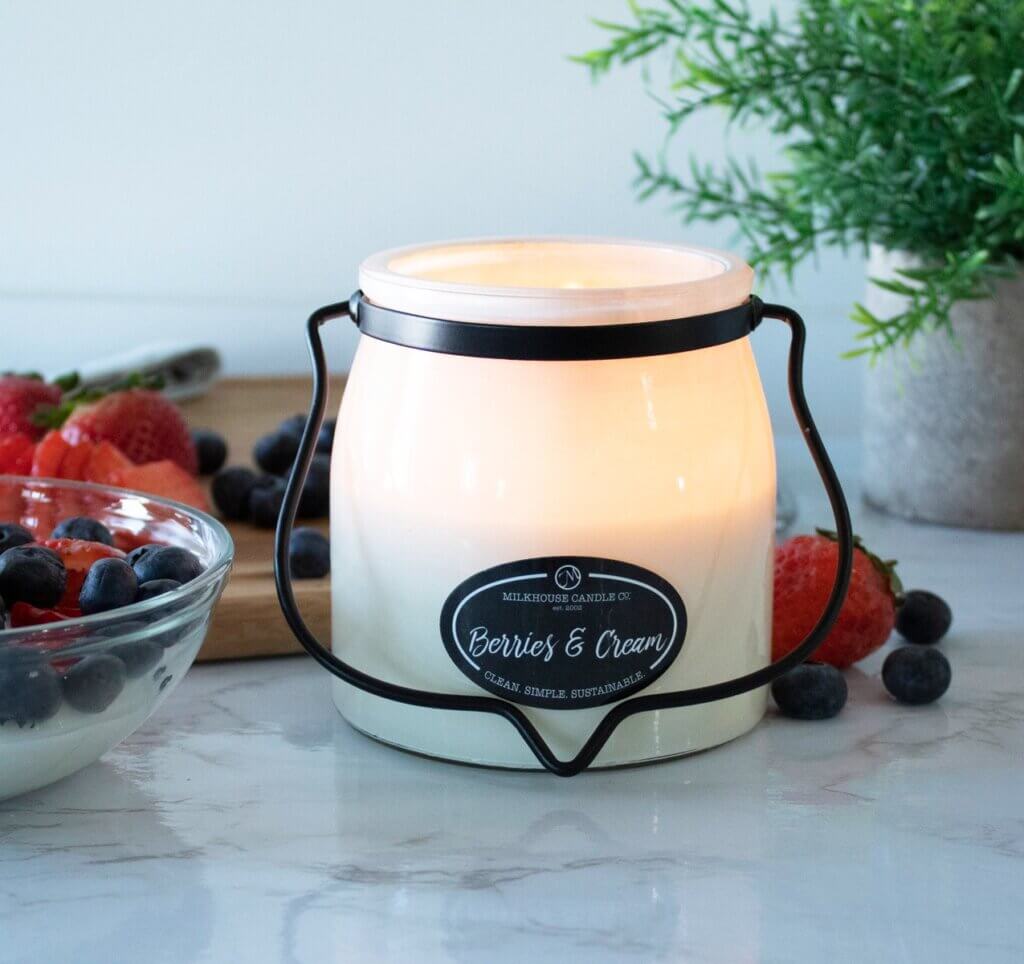 MILKHOUSE CANDLES
The Milkhouse blend of waxes is simple: pure beeswax and natural soy wax from soybeans grown in America's Midwest! With fragrances ranging from fresh floral blooms to cozy berries and cream set in farmhouse chic containers, Milkhouse Candles make the perfect addition to your home décor!