Featured Winter Products
Take care this winter with our featured products at calladora spa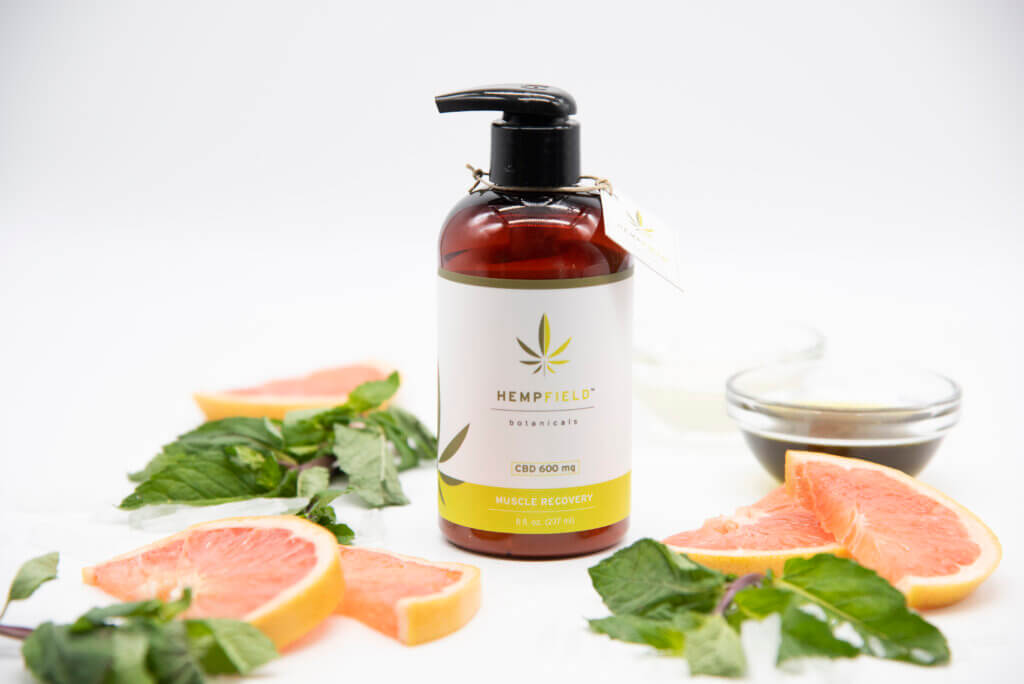 Hempfield Botanicals embraces that wellness is the foundation for living a full and vibrant life. Recharge with a CBD Infusion Massage or pick up the full range of products for rejuvenation at home.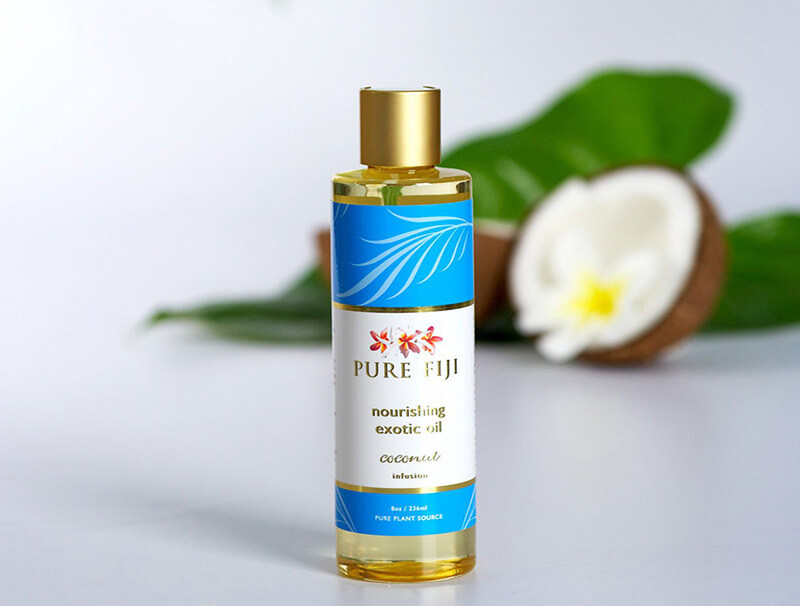 Transport your senses to the tropics this winter with Pure Fiji. Discover intensive hydrating body oils, creamy coconut lotions, nourishing handmade soaps, and fresh sugar scrubs that will get your skin glowing and hydrated all winter long.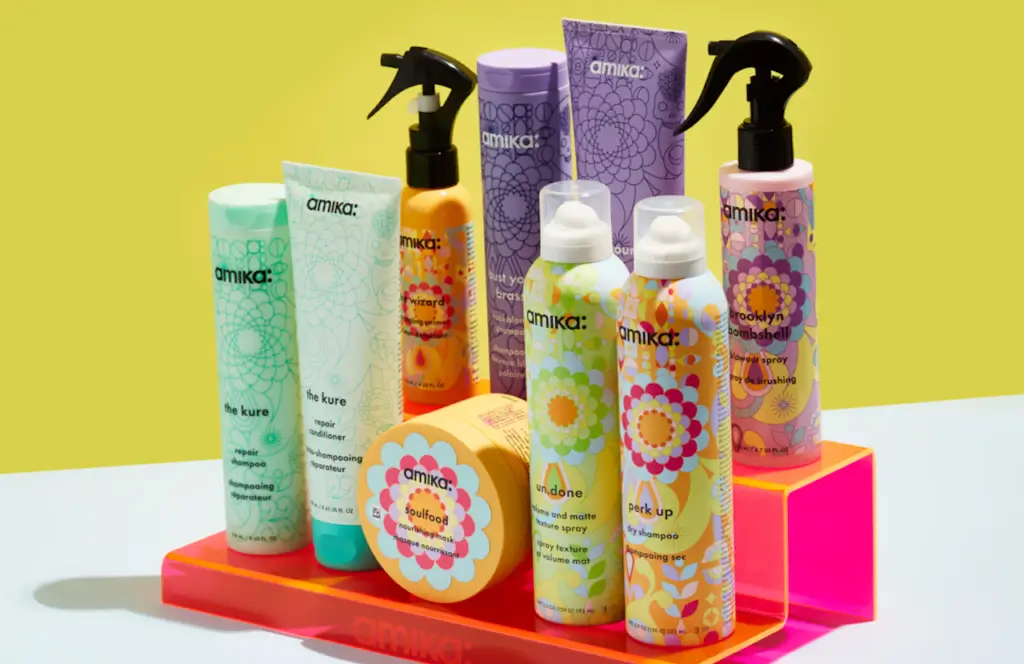 Give your hair a little TLC this winter with an all-new haircare routine with amika: haircare products. Whether you're looking to bust your brass, tame your mane or add a boost of shine and moisture, amika: has you covered. Shop the full range of styling products, intensive repair masks, and shower staples at Calladora Spa.