Featured Summer Products
Our Summer Staples are in! See what's trending this season at
Calladora Spa.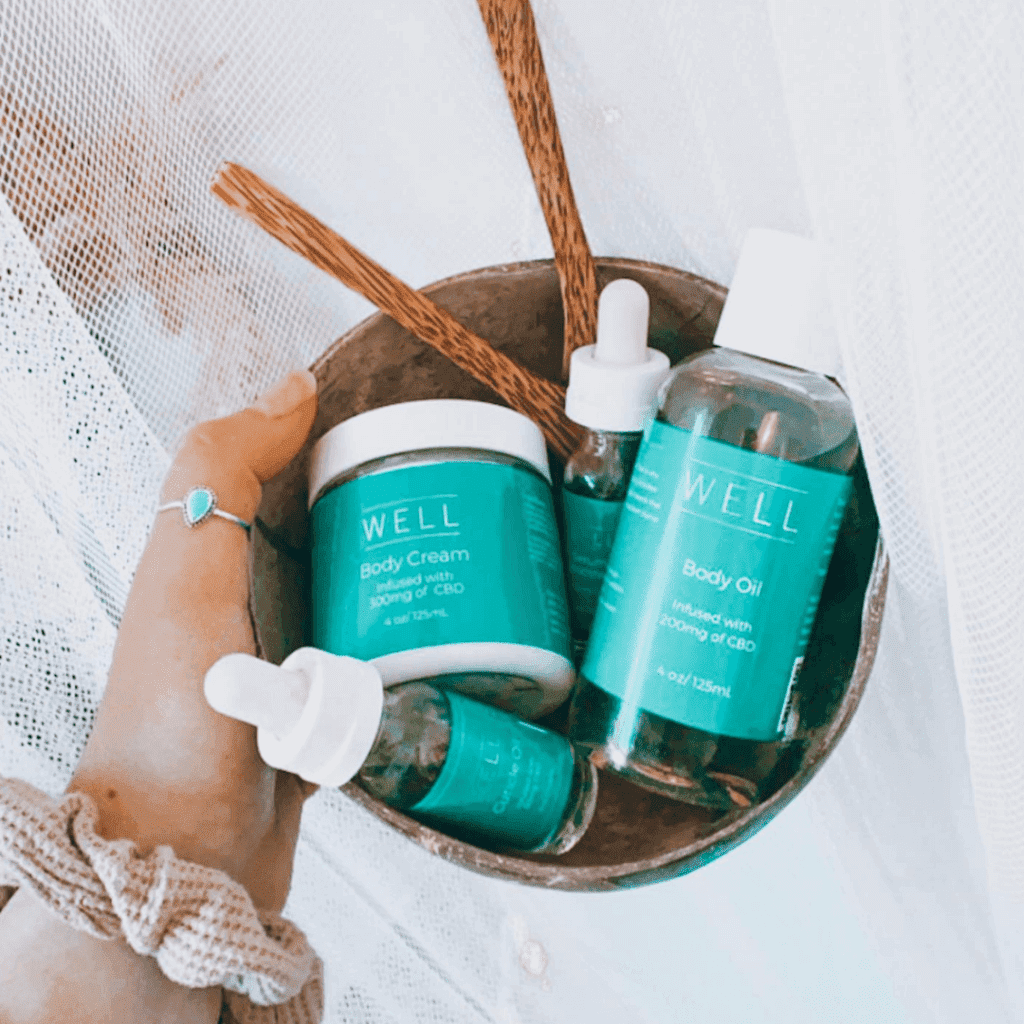 WELL CBD BODY PRODUCTS
All natural, Hemp Derived, CBD Products. All WELL products are vegan, cruelty free, NON GMO and Gluten Free and made with only clean, responsible ingredients with the highest purity of CBD.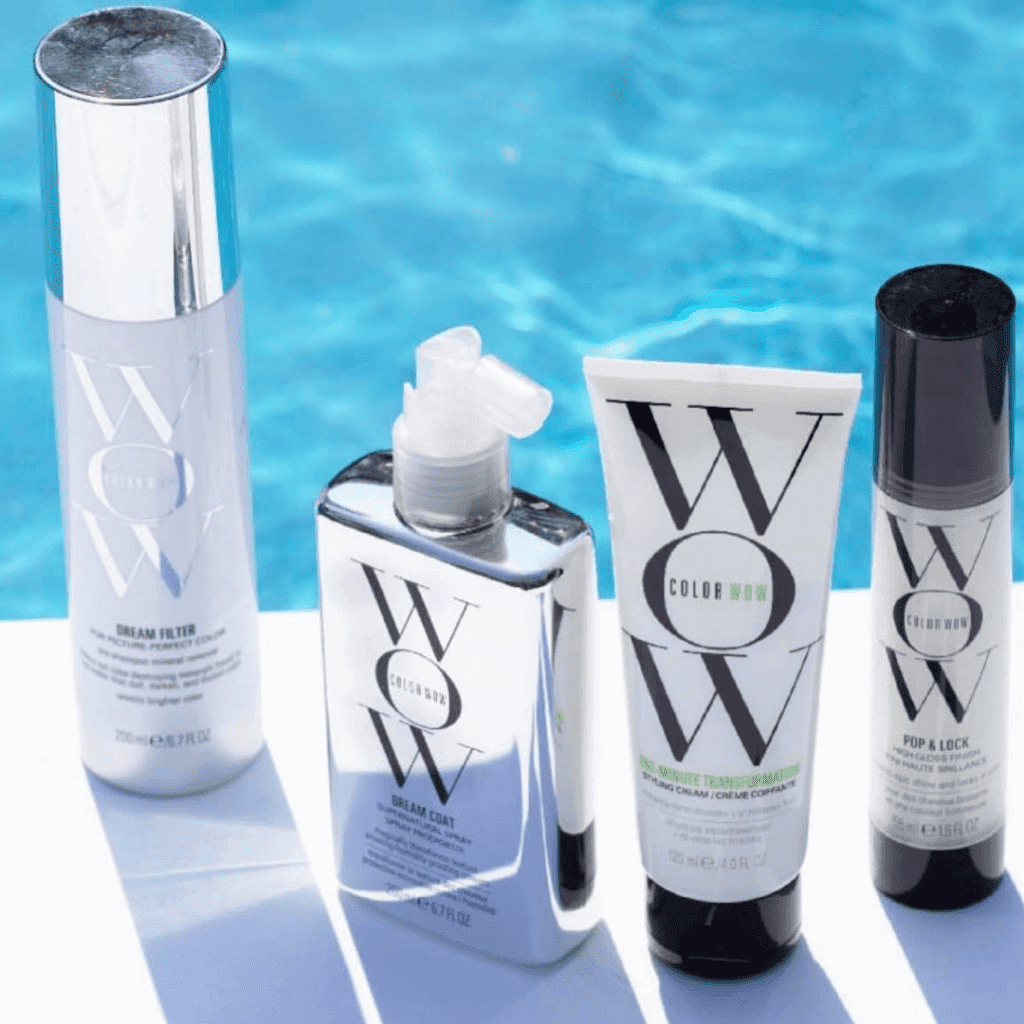 COLOR WOW
HAIR CARE
Color Wow's innovative formulas are rigorously vetted for any harmful ingredients, including over 60 agents we found that can distort your color. The result? Super safe, high performance products that have won over 70 major beauty awards!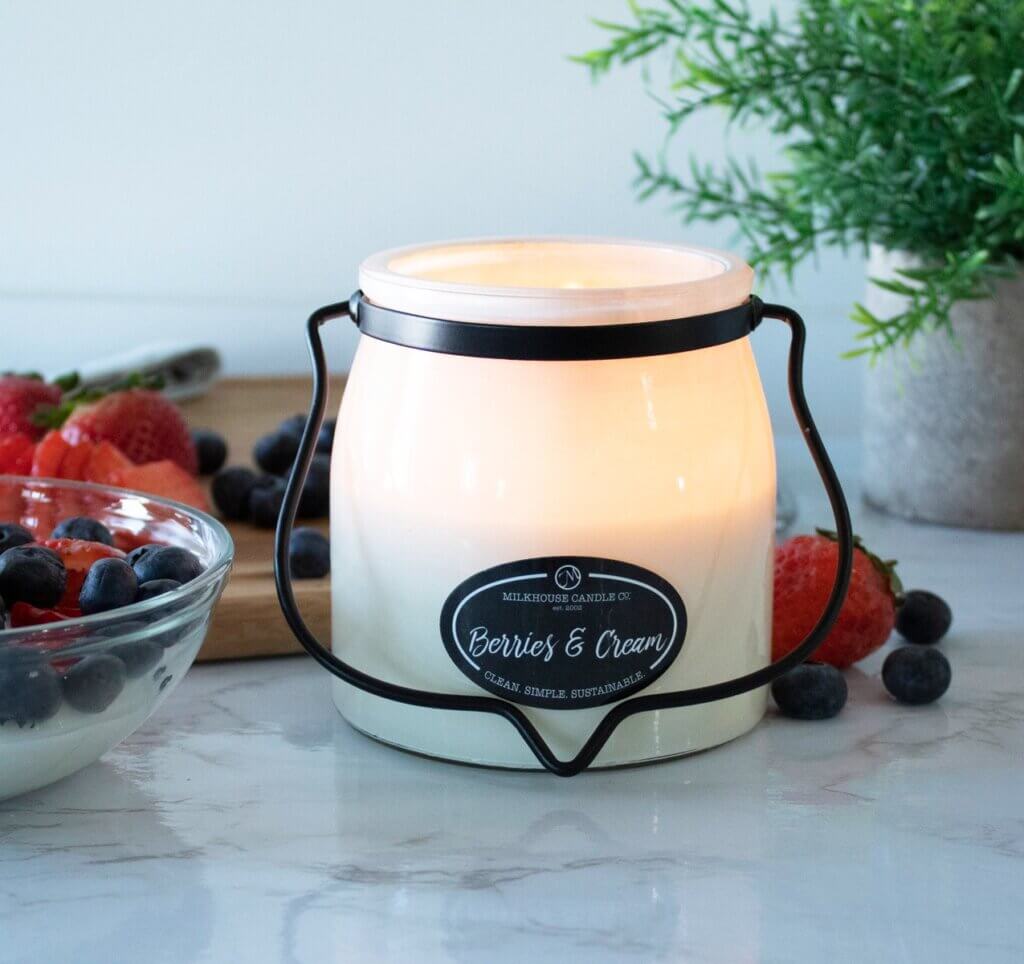 MILKHOUSE CANDLES
The Milkhouse blend of waxes is simple: pure beeswax and natural soy wax from soybeans grown in America's Midwest! With fragrances ranging from fresh floral blooms to cozy berries and cream set in farmhouse chic containers, Milkhouse Candles make the perfect addition to your home décor!