Halloweekend Lakeside
Halloween Events At Lake lawn Resort
Gear up for a spooktacular weekend with us lakeside. We've got plenty of Halloween fun in store for young and old alike. Check out our upcoming Halloween events below.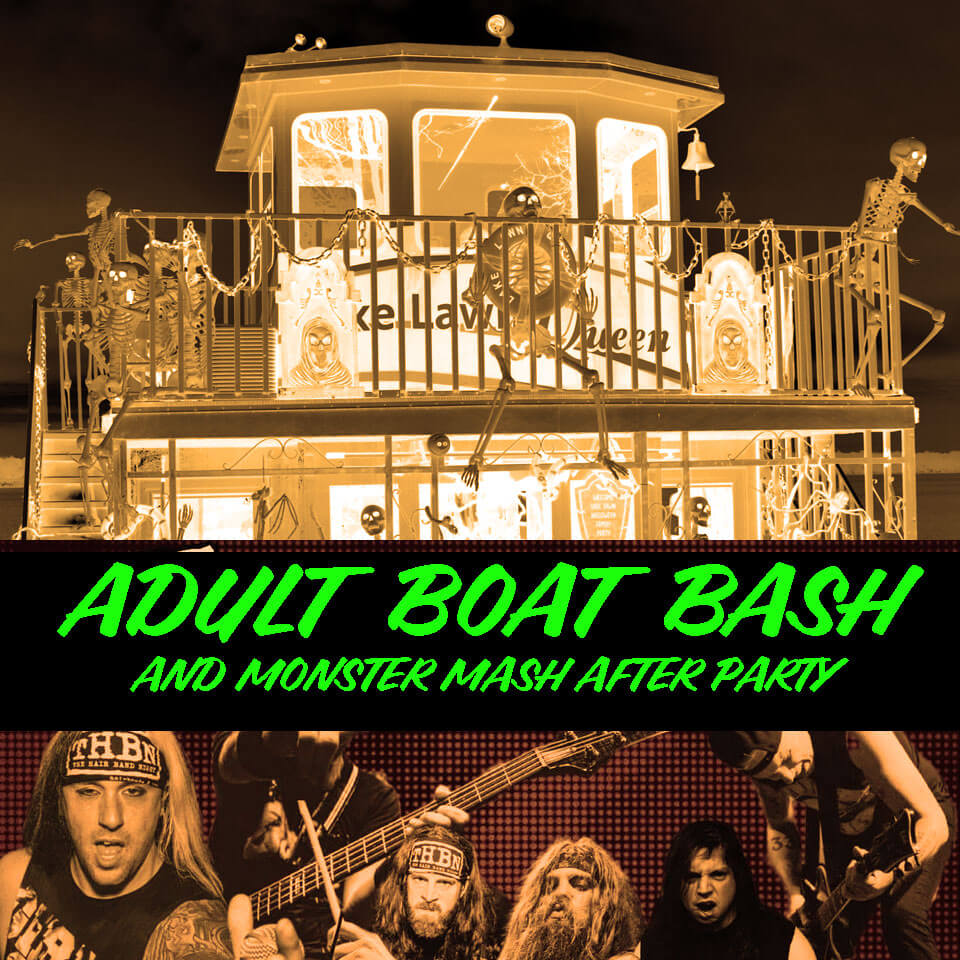 Halloween Boat Bash For Adults
October 28 – Step onto the Spooktacular Lake Lawn Queen for a thrilling adults-only Halloween Boat Bash Cruise! Our DJ will be spinning your favorite "Monster Smashes" and jams, so get ready to groove. Remember to wear your best costume for a chance at some fantastic prizes! The Monster Mash after party is included!
MONSTER MASH ADULT HALLOWEEN PARtY
October 28 – Join us for a rockin' good time with live music, spooky spirits, and wicked brews. In addition to our selection of great craft beverages, we'll be serving up tasty seasonal treats.
The Hair Band Night will rock the night with classics from Bon Jovi, Guns'n Roses, Motley Crue, Poison, Van Halen, and more!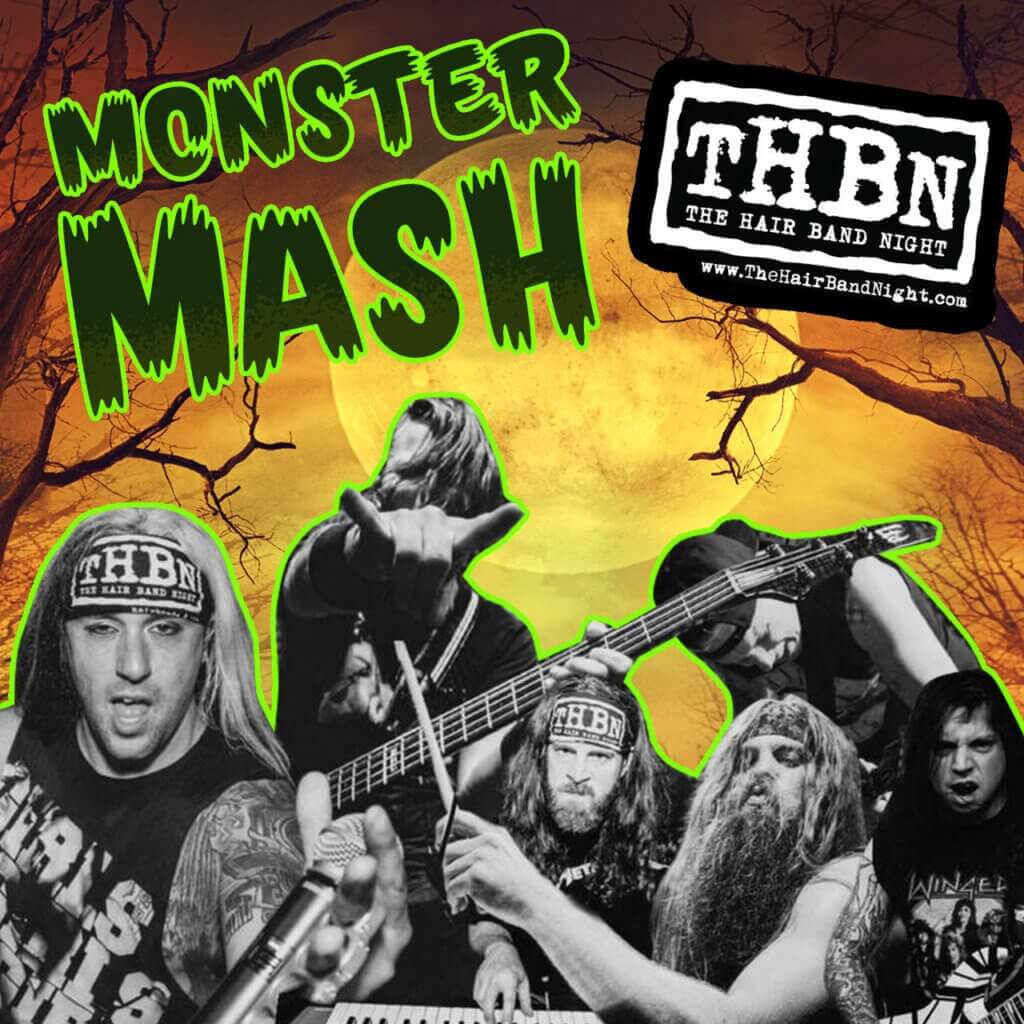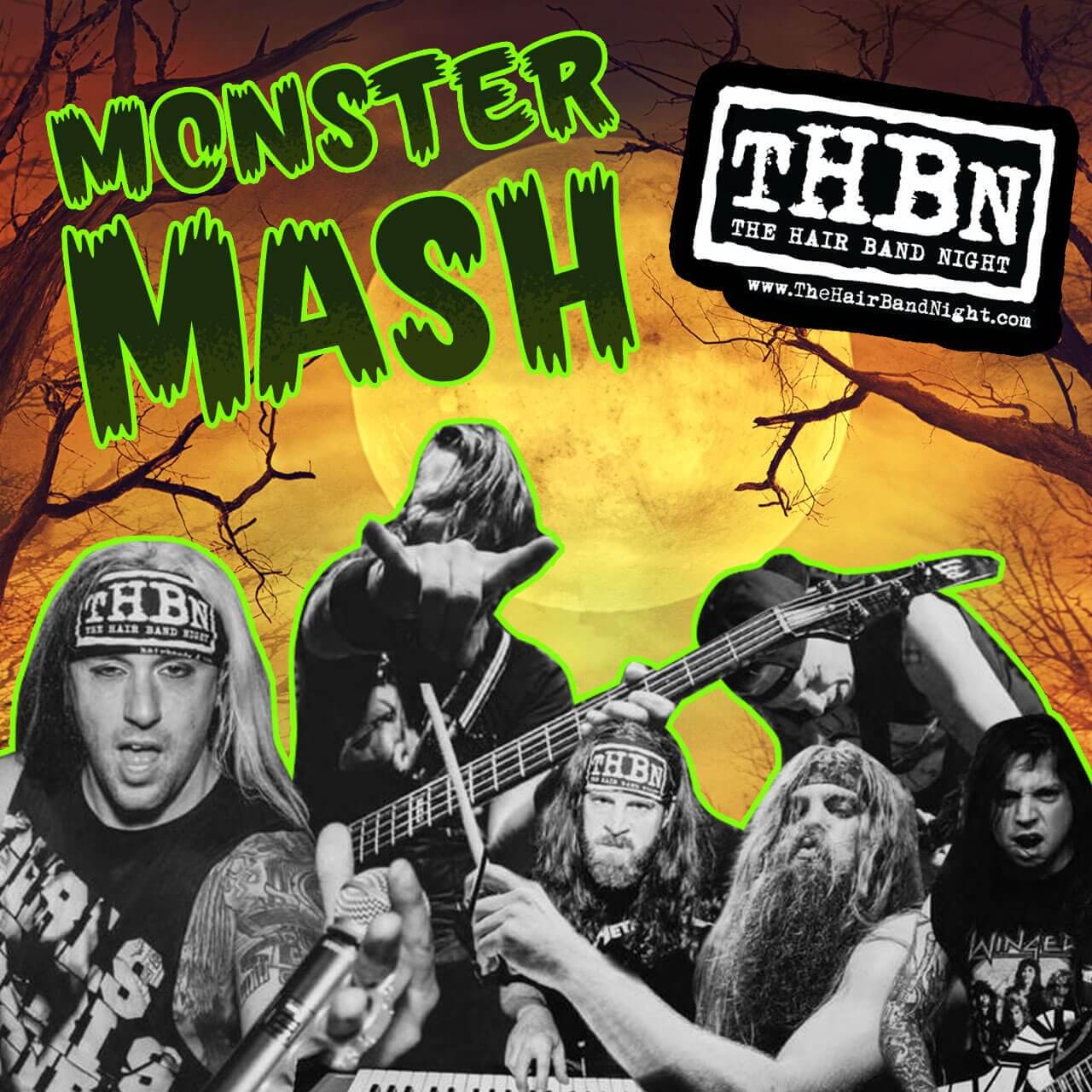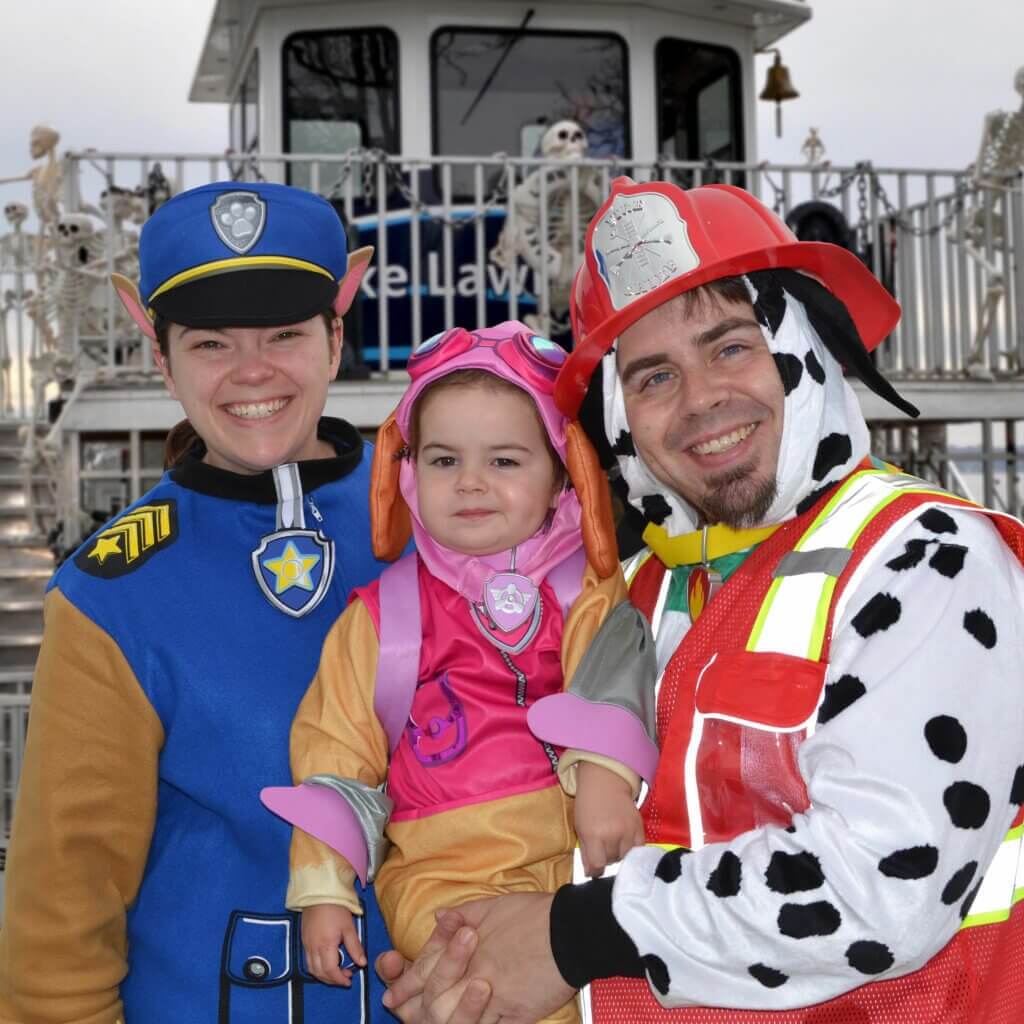 Family Halloween Party & Boat Cruise
October 29 – Bring the whole family to Lake Lawn Resort for Halloween festivities! Start with pumpkin painting, then enjoy Mr. Pickles' boat ride filled with music and magic. Indulge in free hot dogs, mac & cheese, and more. End with resort trick-or-treating!
For more fall events, visit our Event Calendar