Local Events
Walworth County Events
Winter, spring, summer, and fall, there is always something fun happening here in Walworth County! For the most up-to-date information regarding local events and happenings, we encourage you to visit our local and regional tourism partners.
Upcoming Events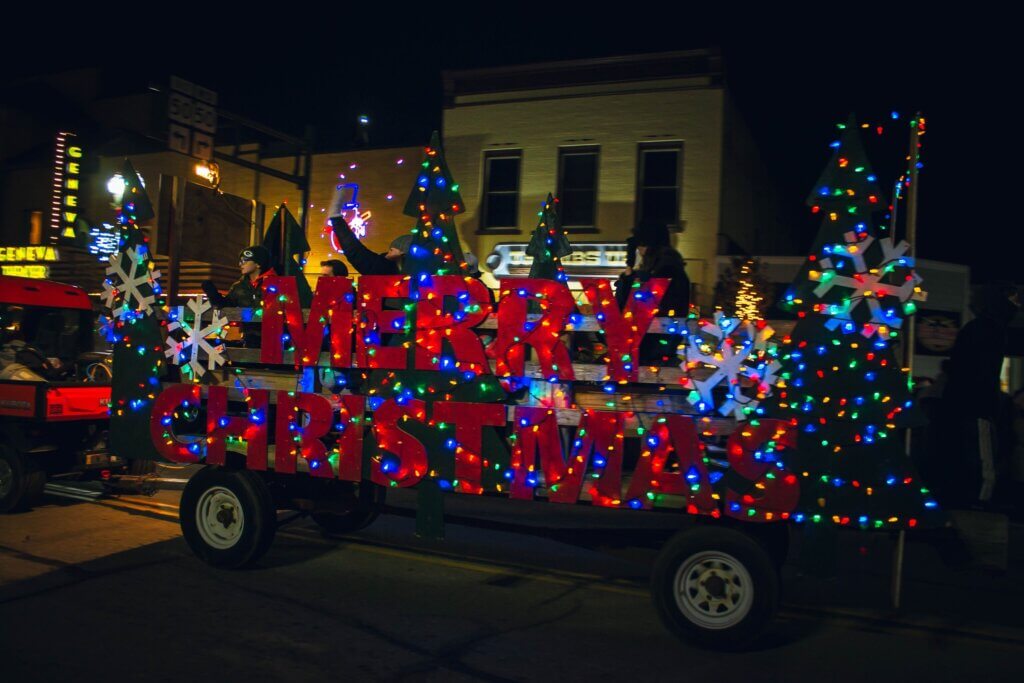 47th Annual Lake Geneva Electric Christmas Parade
On Saturday, December 3, come see the spectacular 47th Annual Electric Christmas Parade. The entire family will love this annual, colorful, light-filled parade in downtown Lake Geneva.
the World's tallest glass tree
Visit Yerkes Observatory to watch as the World's Tallest Glass Tree is built in real-time. Glass bottles donated by the local community are melted to "grow" the tree over three exhilarating weekends. While there, enjoy the Makers Market Festival.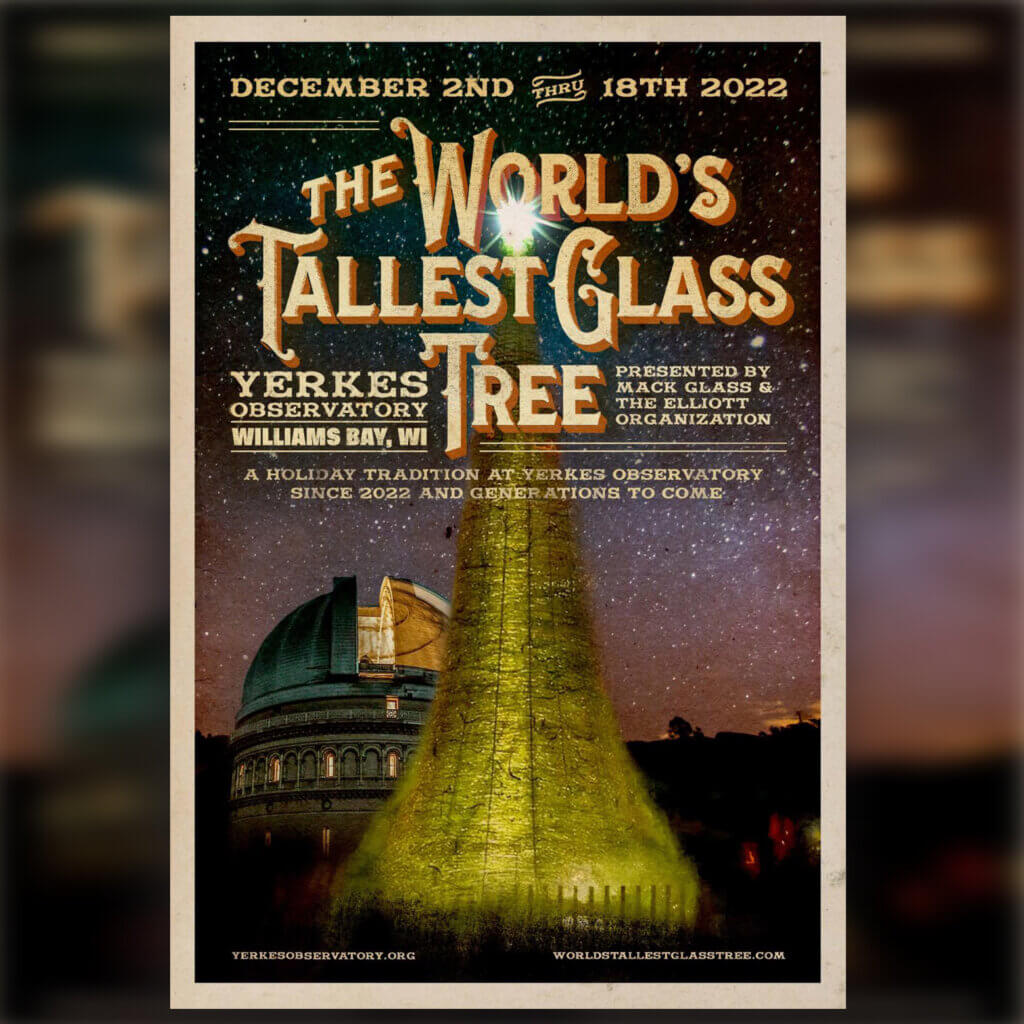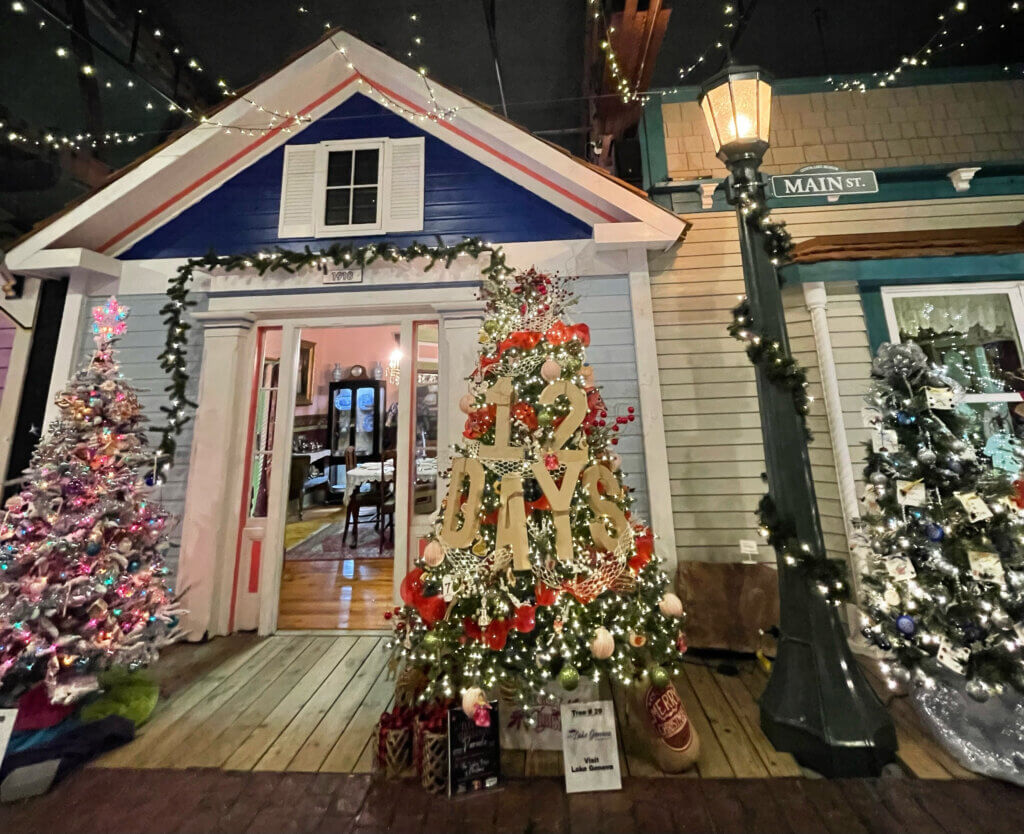 parade of trees at the geneva lake museum
Visit the "Parade of Trees" at the Geneva Lake Museum to see the magnificent and imaginatively decorated trees created by community businesses and organizations. While there, cast a vote for your favorite tree.