10th Anniversary Celebration
10 years of beauty by the water
Did you know Calladora Spa opened its doors for the first time 10 years ago this October? Join us as we gear up to celebrate our 10th anniversary with giveaways, special promotions, and wellness tips for the next ten weeks all leading up to our
10th Anniversary Open House Celebration on October 15!
Stay tuned, it's going to be a BEAUTIFUL 10 weeks at Calladora Spa.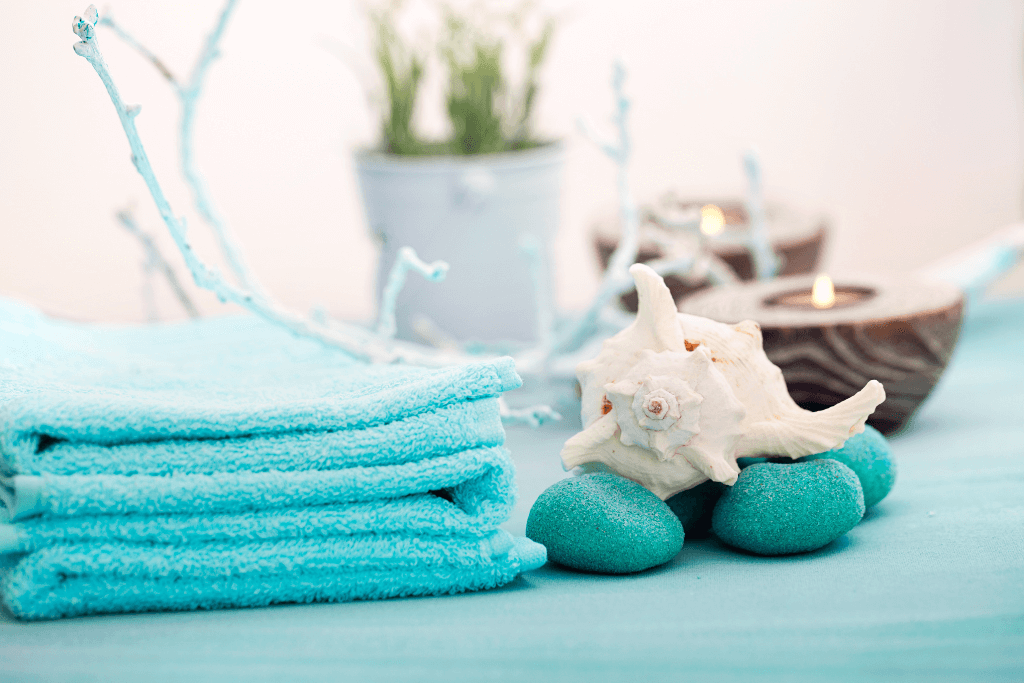 wELLNESS WEDNESDAYS
Not sure what type of facial is for you? Or curious as to what to expect at your first massage? Our in-house experts will be sharing their wellness wisdom, tricks, pro tips, and more on our Facebook page every Wednesday.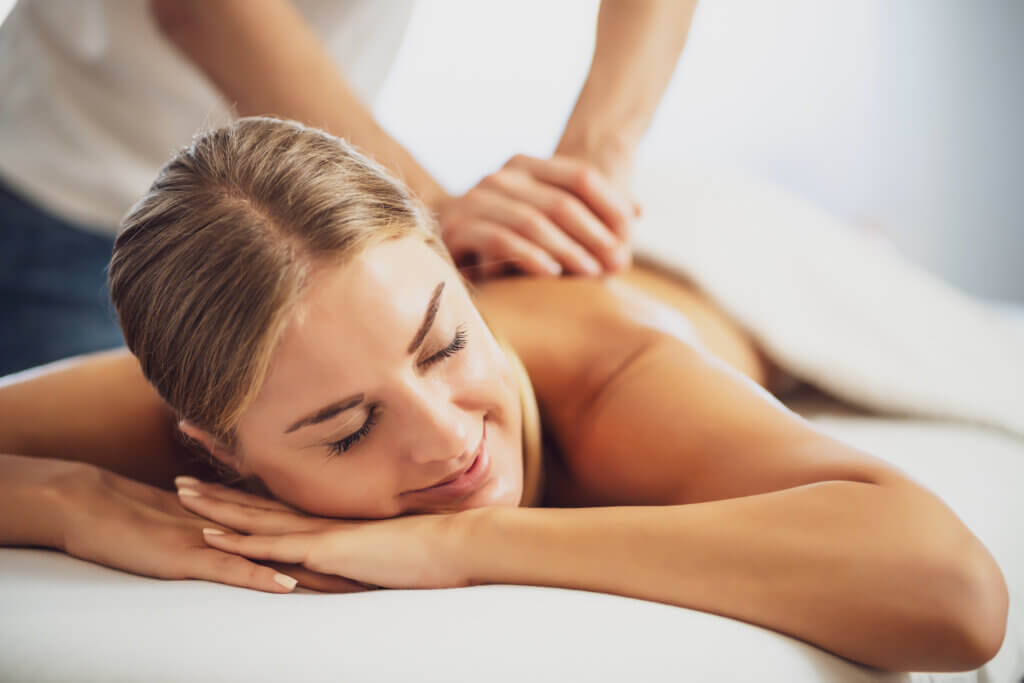 10th Anniversary 10-week giveaways
It's our birthday, but the gifts are for YOU! We're counting down the weeks until October 15 with giveaways galore. All you have to do is follow along. We'll be giving away complimentary facials, manicures, products, and more until we announce our Grand Prize Winner on our anniversary! Follow us on Facebook to join in on all the fun.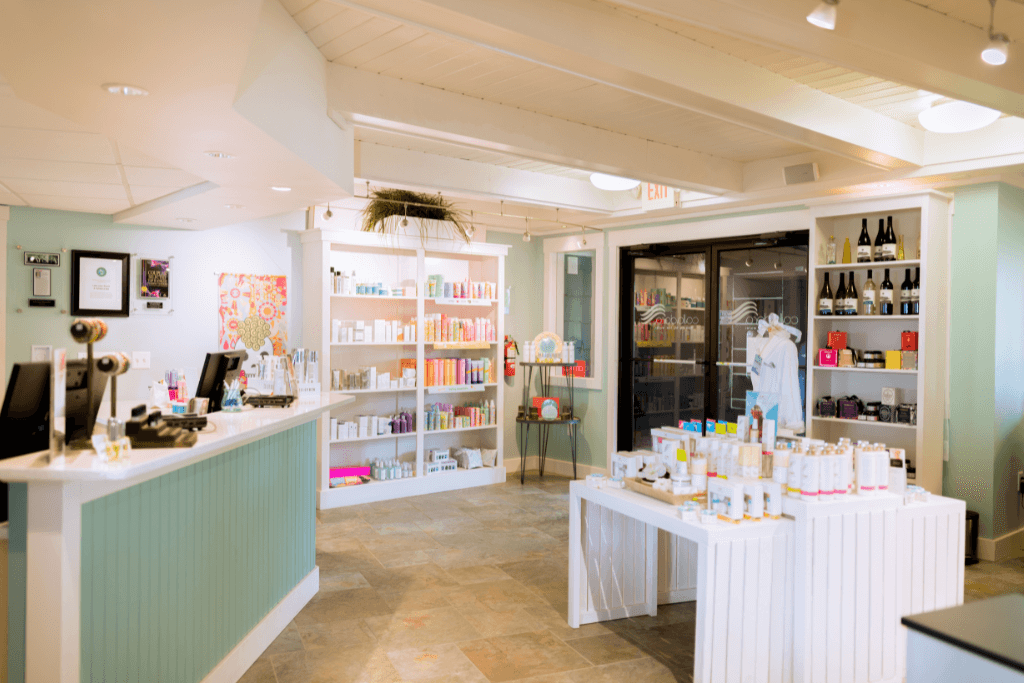 10th Anniversary OPEN House
Join us for our 10th Anniversary Open House Celebration on October 15! We'll be celebrating with our anniversary ribbon cutting ceremony, refreshments, and meet and greets with our award-winning team.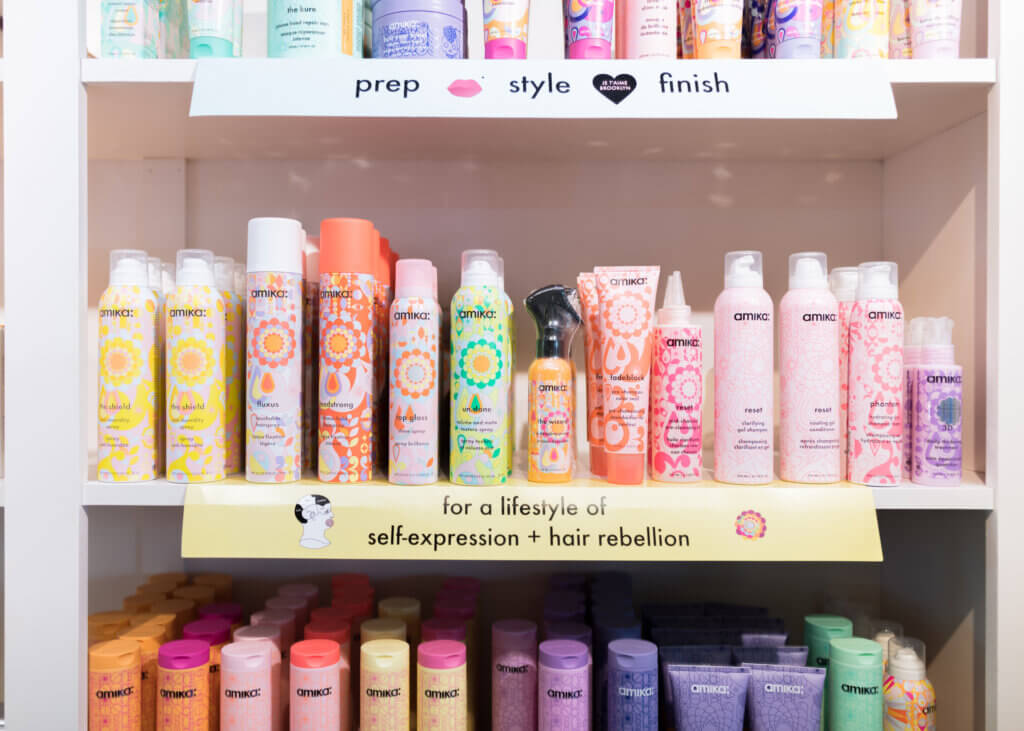 oUR GIFTS TO
You!
We'll be counting down to the big day with weekly promotions and savings on your favorite product lines and services. Be on the lookout to score some self-care at a great price!