Careers
Join Our Team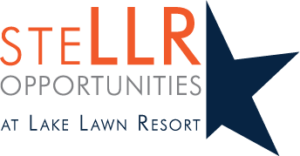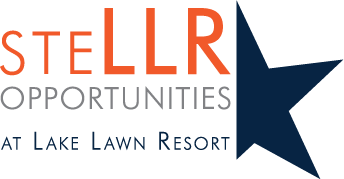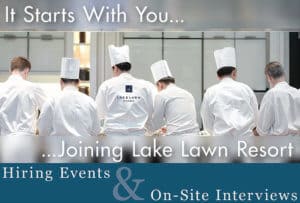 Onsite Interviews – Hiring Events:
Thursday, June 14 5pm-7pm

Saturday, June 16 9am-12pm

Monday, June 18 11am-1pm

Wednesday, June 20 8am-10am

Friday, June 22 1pm-3pm

Tuesday, June 26 3pm-5pm

Thursday, June 28 5pm-7pm
We welcome you to take advantage of this personalized opportunity to meet in a small, interactive group setting. These hiring events will be held in our Resort Conference Center. 
There will be a brief presentation or overview of the resort, followed by on-the-spot interviews with department manager(s). We will conclude with a brief group tour of resort grounds. 
Attendees and candidates who have attended these hiring events have provided very positive feedback. It's a great way for you to learn about opportunities within the resort in a very meaningful and informative experience!
If you are unsure about what area of the resort is the best fit for you, don't worry! Our team is happy to talk about our restaurants, golf course, spa, culinary department, recreation, boat rentals, marina, and much more to help you find your place in our Lake Lawn family.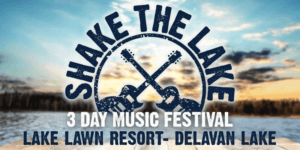 FREE Shake The Lake Ticket* with preregistration and attendance to one of these events!
*Must preregister for one of the times above via email or phone.
Lake Lawn Resort is a Great Place to Work!
We offer:
A Generous PTO Program – you can start using your earned time off after the first 90 days!
Discounts on our many amenities, such as our gift shop, golf course, full service spa, watersports, restaurants and more.
Employee referral incentive programs – refer your friends for cash!
Benefits including insurance and 401K.
We love to promote from within!
Check out our SteLLR Opportunities Facebook page here!
Call us today!  (262) 725-9170
Explore our open positions below.
If you have any questions, or would like to set up a time to meet with our Human Resources Department, please email Terry Clarke, Talent Acquisition Manager at [email protected] or call him directly at 262.725.9172. Not sure what position is perfect for you? We can help you decide!
We look forward to meeting you!
Complete our online application here or download an employment application here and send to:
Lake Lawn Resort
Attn: Human Resources
2400 E. Geneva St.
Delavan, WI 53115
Email: [email protected]