Careers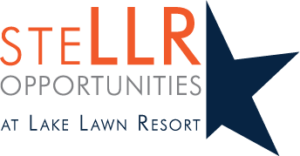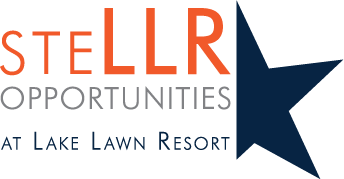 Join our team
If you are uncertain about where in the resort property is the best fit for your interests we can help! Our team is happy to guide you in learning more about opportunities and specific job-tasks in each of our Departments including restaurants, golf course, spa, culinary department, banquets, recreation, boat rentals, marina, and much more.
Call Human Resources at (262) 725-9170 or email us at [email protected] We will help assess where you can find your place with our Lake Lawn family.
Quick-apply Online Today! …
Our quick-apply online application takes 10 minutes and you have the option of including your resume. Click HERE for our convenient link!
Apply In-Person …
We invite you to visit with us in the Human Resources office Monday through Friday 8:30 am – 5:00 pm. HR is located in the lower level of the Conference Center Building.
A Great Place to Work … including …
Generous PTO (paid time-off) Program – start using your earned time off after the first 90 days of employment!
Discounts on resort amenities such as our General Store, Majestic Oaks Golf Course, full service Calladora Spa, watersports, Frontier Dining Room or Lookout Bar & Eatery and much more.
Hire-a-Friend employee referral program. Refer a friend or family member and earn a reward when they join the Resort as an employee.
Benefits including insurance and a 401K plan.
Explore Current Open Positions…
If you have any questions or would like to set up a time to meet with our Human Resources team, please email Terry Clarke, Talent Acquisition Manager at [email protected]om or call him directly at (262) 725-9172.
Click here to check out our SteLLR Opportunities Facebook page.
Complete our online application here or download an employment application here and send to:
Lake Lawn Resort
Attn: Human Resources
2400 E. Geneva St.
Delavan, WI 53115
Email: [email protected]