Calladora Spa Services
Southeastern Wisconsin Full Service Day Spa & Salon
Whether you choose to indulge in a full Calladora Spa experience or are looking to keep it simple yet serene, our variety of services are sure to get you on your way to rest and relaxation. Take a peek at our full range of services including Massage Therapy, Hydrafacial, Facials, Dermaplaning, Peel Treatments, Body Rituals, Manicure and Pedicure Services, Hairstyling, Makeup Application, and more to customize your visit to your desire.
Call us at 262.728.7950 to schedule your service.
Spa Hours*:
Monday – Thursday: 10am-5pm | Friday: 10am-6pm | Saturday: 9am-6pm | Sun: 10am-2pm
*Hours subject to change
For best availability, we suggest booking services 1.5-2 weeks in advance.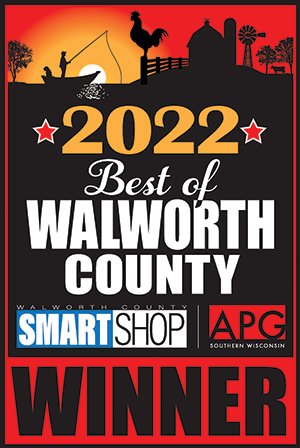 Calladora has a 72 hour cancellation policy. Any cancellation within the 72 hours or no show guest will be charged for services. The credit card on file or guest room will be charged for services. The credit card on file or guest room will be charged at 100% of the service cost.
Please arrive a minimum of 20 minutes prior to the start of your service.
Guests must be 18 years of age to use spa locker room and amenities.
Gratuity will be accepted at the spa front desk for your therapist. 20% of the service fee is suggested.
Posted hours are subject to change.
Advance reservations are highly recommended.
Please respect our adult environment in the spa and do not bring children into the spa area, or leave them unattended in the lobby.
All services subject to 72 hour cancellation policy and 20% gratuity. Service prices are subject to change without notice.