Holiday Dining
Celebrate the Magic of the Holidays with Us at Lake Lawn Resort.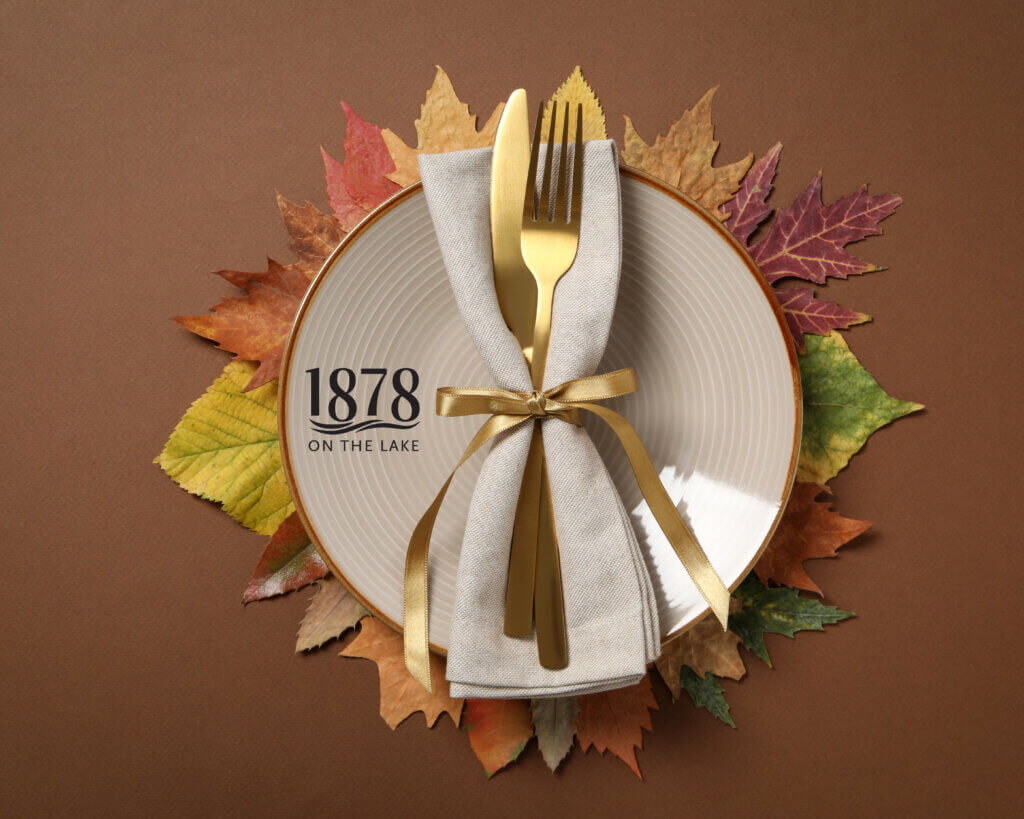 THANKSGIVING FEAST AT 1878 ON THE LAKE
Embrace the company of your loved ones as you give thanks, all while taking in the breathtaking views of beautiful Delavan Lake while dining at 1878 on the Lake.
BREAKFAST WITH SANTA
Delight in a bountiful breakfast buffet brimming with Santa's favorite morning treats, while having the opportunity to meet the jolly old man himself at Santa's House in our Courtyard Garden. Join us November 25, December 3 or December 16.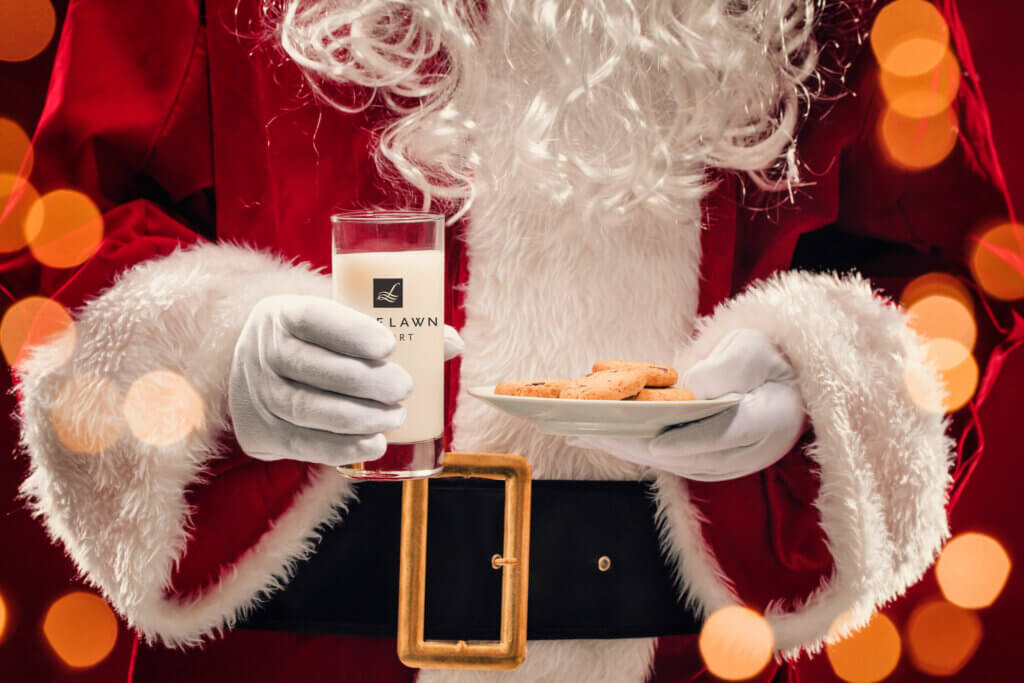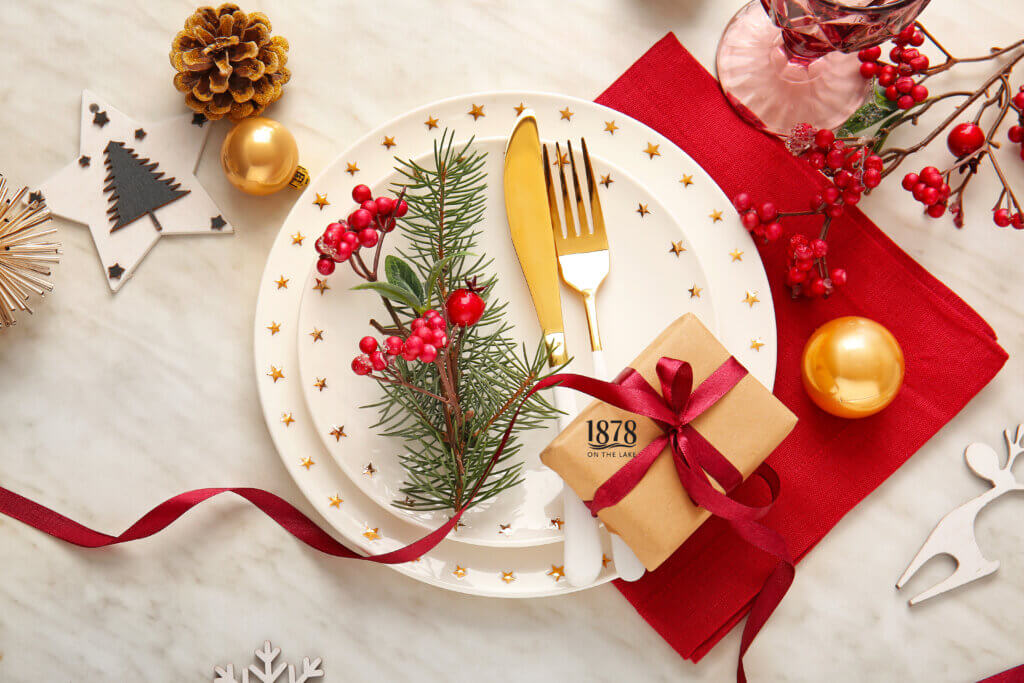 CHRISTMAS EVE DINNER AT 1878 ON THE LAKE
We are preparing a magical journey of flavors and holiday bliss for our Christmas Eve Dinner for your entire family.
CHRISTMAS DAY BRUNCH BUFFET AT 1878 ON THE LAKE
Join us for our Christmas Day Buffet, where we will be serving a bountiful selection of your favorite brunch bites and delectable festive eats.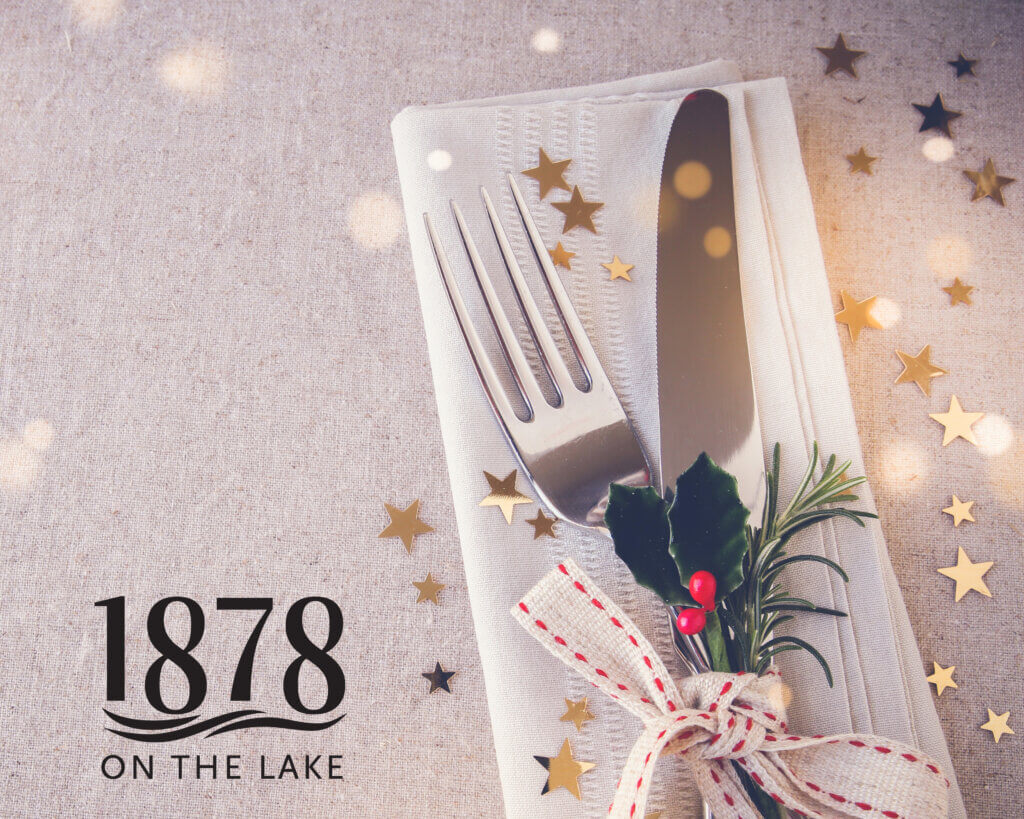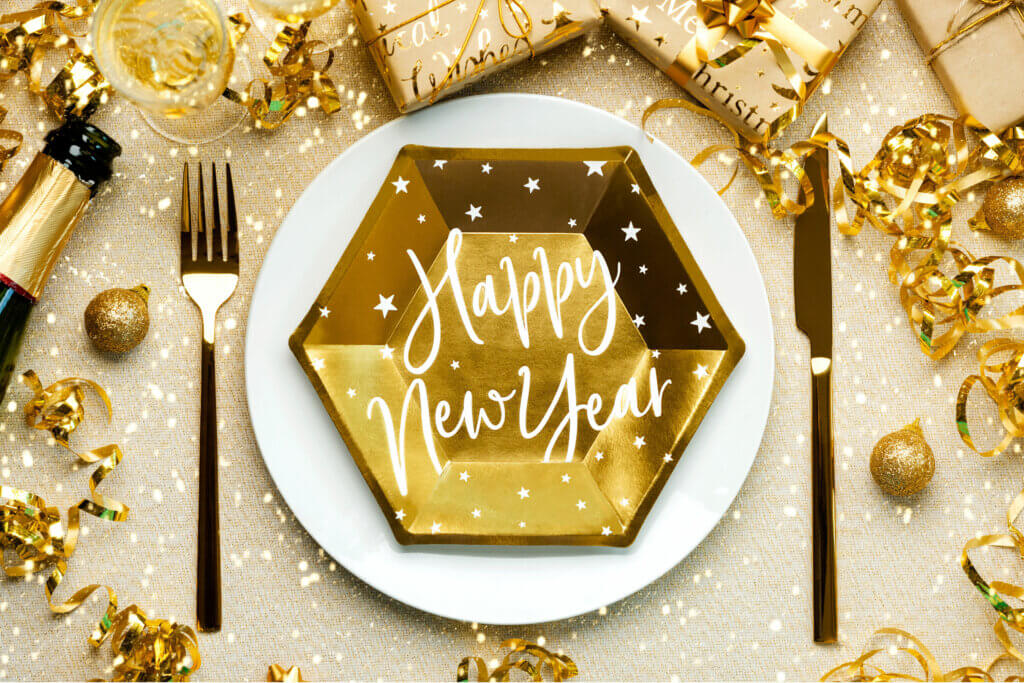 NEW YEAR'S EVE DINNER AT 1878 ON THE LAKE
Join us for a special New Year's Eve Prix Fixe Menu as we say goodbye to the old year and hello to the new.
NEW YEAR'S DAY BRUNCH AT 1878 ON THE LAKE
Kickstart the new year with a delightful brunch buffet that will satisfy all your breakfast cravings, a delectable carvery, and a selection of irresistible sweet treats.