Car Show: Warm Up Saturday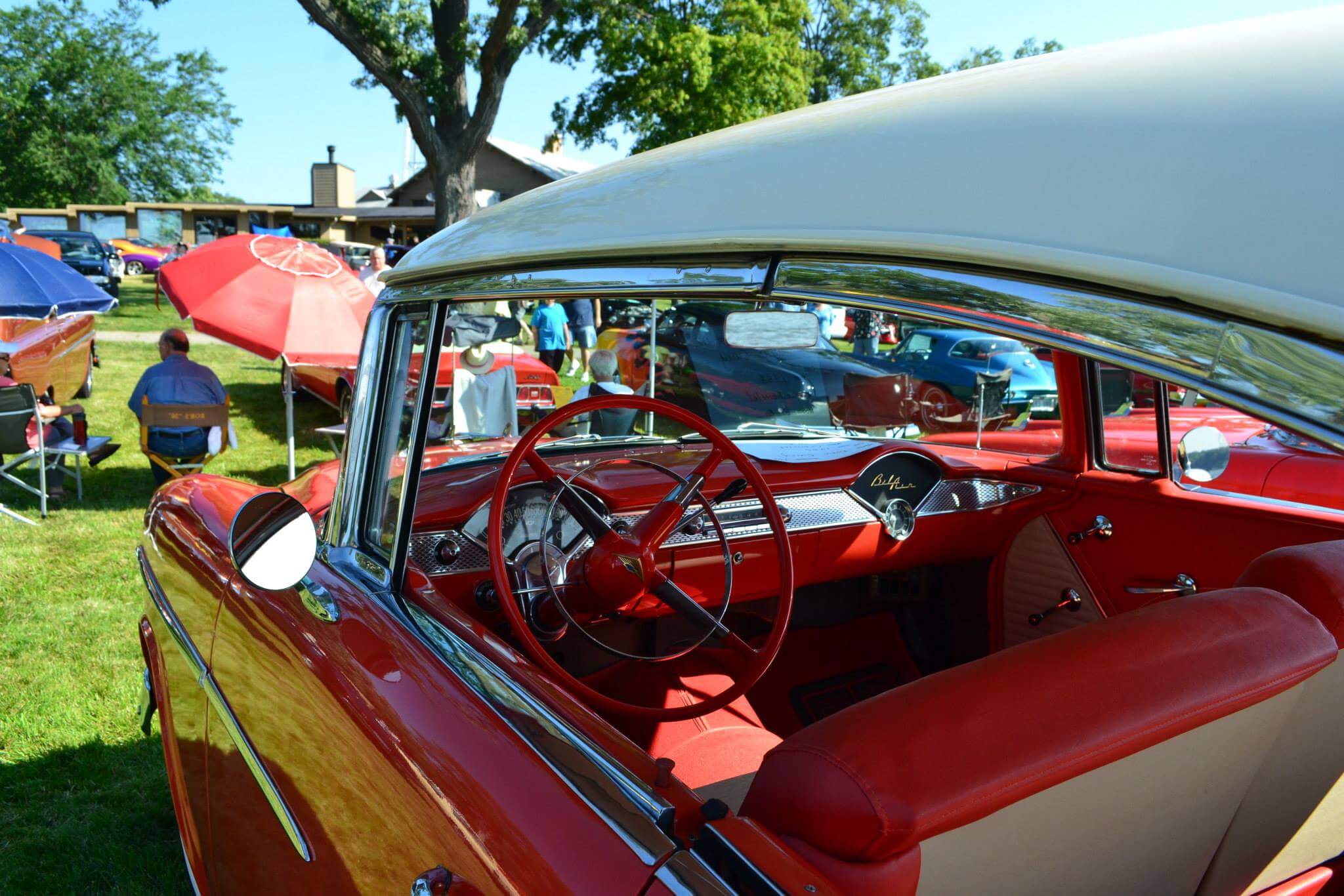 Join us for a full day of fun in the sun at the Cars Time Forgot Car Show!
Activities for Saturday:
Road Tour: 11am
This guided scenic tour will start at Lake Lawn Resort and will end with a classic car parade through the beautiful brick streets in downtown Delavan. Park your classic car by the newly remodeled Water Tower Park (spaces will be reserved for you). Stroll downtown Delavan, tour "The Treasury" and purchase a fun classic car themed cocktail.
Downtown Parade: 12 – 1:30 pm
Grease Lightning at Tower Park. More information coming soon
After the parade join us for a great time downtown!
Bowling at Delavan Lanes at 2:00 pm
509 S 7th St, Delavan, WI 53115
Light Concessions
Swing Dance Lessons at Lake Lawn Airport: 3 – 4:00 pm
Sock Hop at Lake Lawn Airport: The Rockin' Fenderskirts: 4 – 6:00 pm
Dinner, Costume Contest: 6:30 – 8:30 pm
Drive-in Movie: Grease: 8:30 pm
Early bird pricing is $65 for adults (ages 13+), and $15 for kids ages 12 and under. This pricing will increase after July 5.
Register Your Car:
Before July 5: $20
After July 5: $25
Click here to register your vehicle for the Cars Time Forgot Car Show.
The official schedule of events is coming soon. Please check back for updates.