Grand Yuletide Christmas Day Champagne Brunch
Dec 25
|
10:00 am
–
4:00 pm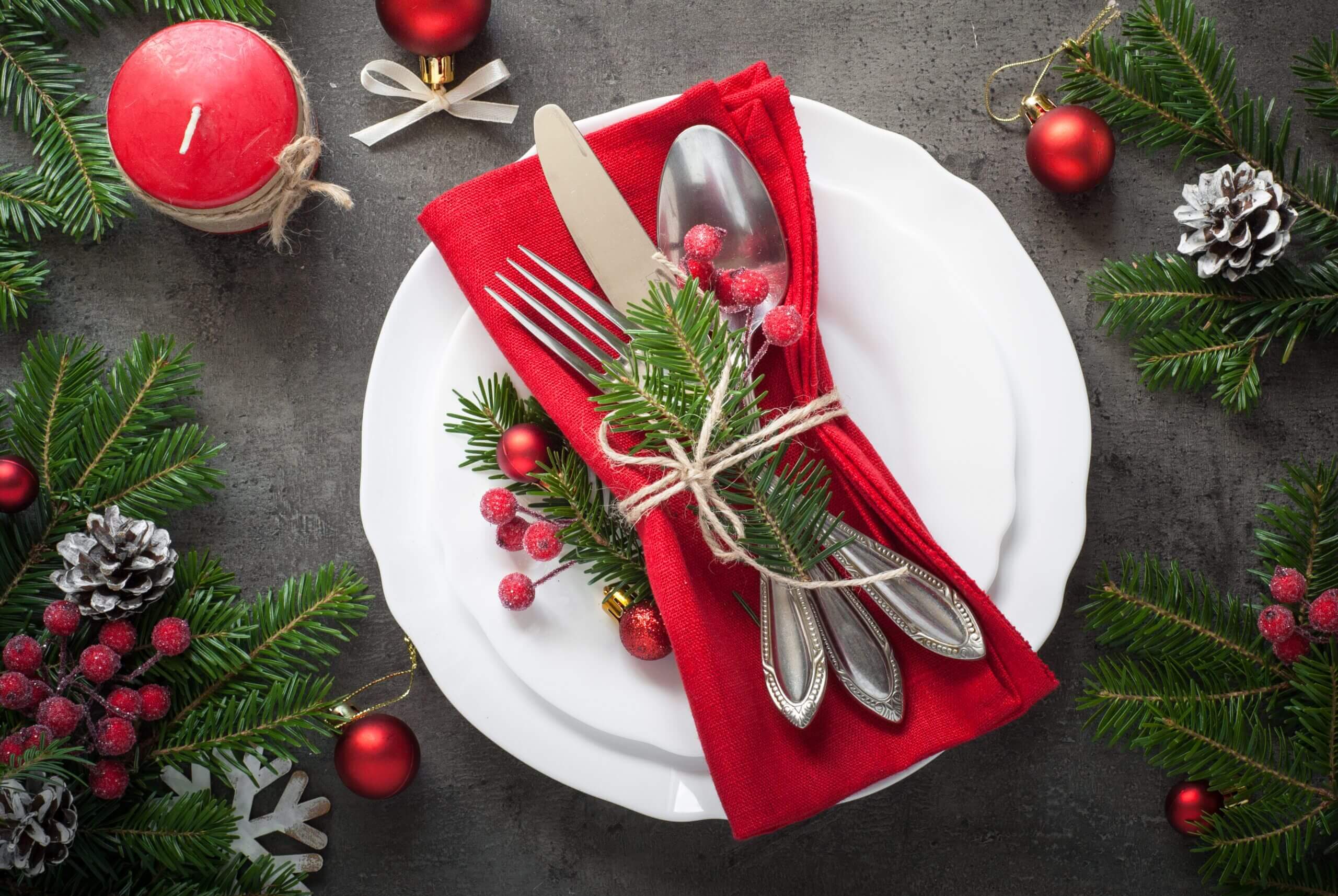 Cheers to Christmas Day with us at Lake Lawn Resort! Join us for Christmas Day Champagne Brunch in the Geneva Ballroom to toast to the season and celebrate with family and friends.
Menu

Salads
Baby Mixed Field Greens,
Dressings & Condiments
Array of Garden-Fresh Grilled Vegetables Drizzled Balsamic and Roasted Garlic Reduction
Wisconsin Cheese & Sausage
Assorted Crackers
Array of Seasonal Fresh Fruits
Danish & Muffins
Roasted Butternut & Acorn Squash, Maple Tarragon Vinaigrette Salad
Roasted Turkey Honey Crisp Apple, Cran-Raisin Salad
Farfalle, EVOO, Lemon Juice, Parsley, Sun-Dried Tomato

Shrimp Ice Tower
Avery Island Boiled Chilled Gulf Shrimp,
Horse Radish Cocktail Sauce
Omelet's & Waffles
Farm Fresh Eggs Cooked any Style & Omelet,
Malted Waffle, Strawberry Sauce, Whipped Cream

Carvery
Carved Prime Rib of Beef
Jus Lie, Horseradish Sauce
Honey Maple Glazed, Bone-In Ham
Maple Honey Jack Daniel's Syrup

Entrées
Fresh Scrambled Eggs
Apple Wood Smoked Bacon, Smoked Pork Sage Sausage
House Made Cherry Pancakes
Danielson Sugar Bush Organic Michigan Maple Syrup
Great Lake Trout, Rice Flour, Pan Fried, Pinot Grigio, Lemon, Caper, Cream
Duroc Pork, Apple, Corn Bread Stuffed, Rotisserie Style, Goose Berry, Smoked Merlot, Chutney
Mac & Cheese
Breaded Chicken Tenders
Sweet Potato Rutabaga Maple Mash
Baby Carrots, Lemon Tea, Steeped, Grilled Herbed Asparagus
Freshly Baked Rolls & Wisconsin Butter

Desserts
Chocolate Rum Yule Log, Assorted Mini Pastries, Dulce de Poncho de Huevo Cake
English Trifle Martini's, Assorted Christmas Cookies.
Walnut Fudge Brownies Cherries Jubilee Style.
Freshly Brewed Regular and Decaffeinated Coffee, Specialty Tea's, Iced Tea
White or Chocolate Milk for Children
Champagne
Reservation information is coming soon, so stay tuned.
*Reservations are required for this year's event. Due to the closure of the Frontier Dining Room, this year's event will be held in the Geneva Ballroom located in the Conference Center.
Adults $60.00 Inclusive of 20% service charge and 5.5 sales tax, Children 4-12 years $22.00 Inclusive of 20% service charge and 5.5 sales tax, 3 and under complimentary