EASTER BRUNCH at 1878 on the Lake
Apr 9, 2023
|
9:30 am
–
3:00 pm
Adults $64.95++ Children 6-12 $22.95++ Children 5 and younger are complimentary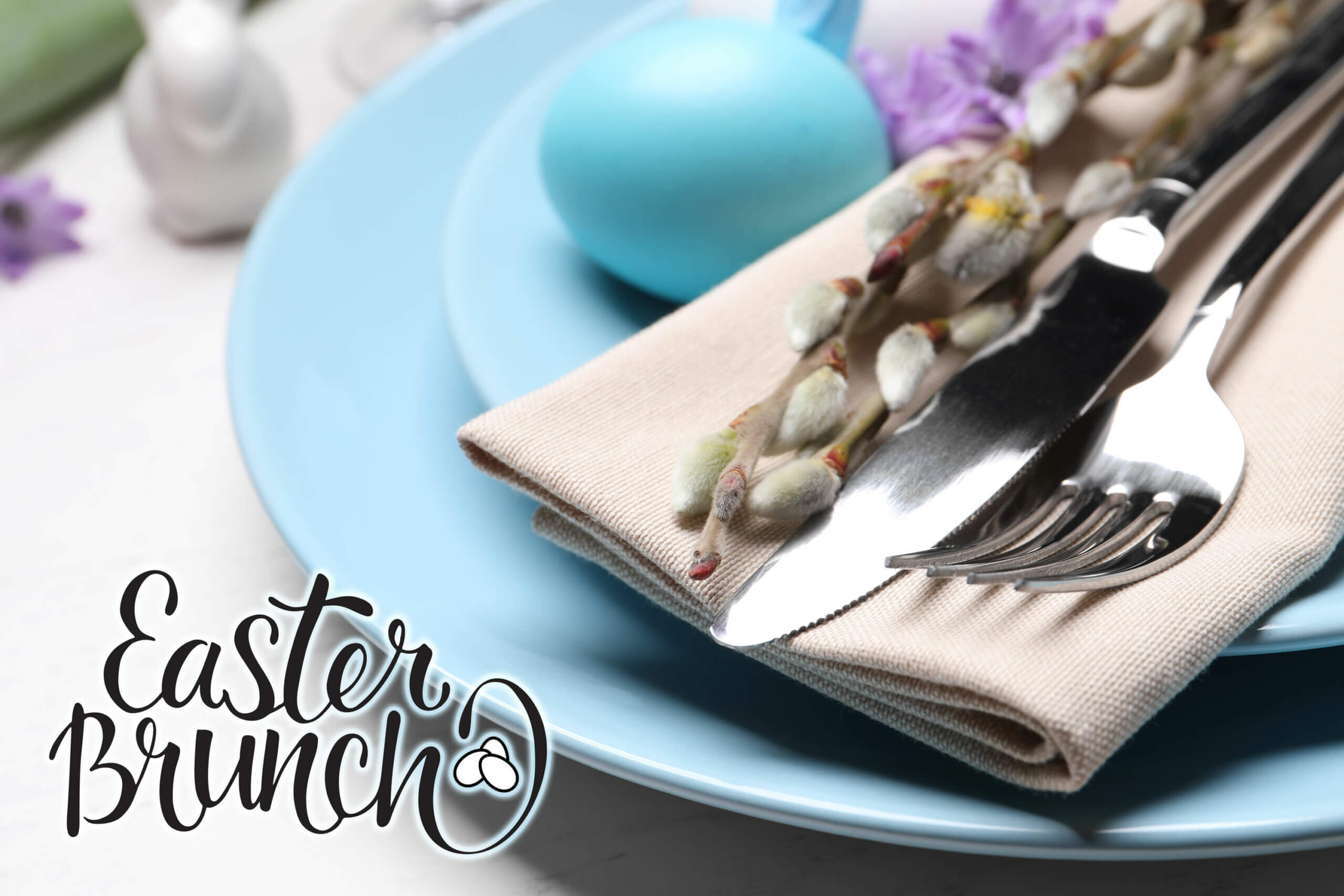 Come celebrate Easter with us at 1878 on the Lake, where we will be serving a special brunch menu. Indulge in Chef Billings' delectable Easter spread, featuring savory stations of salads, a cold seafood bar, omelets, a carvery, entrées, and desserts.
menu
Salads
Tossed Fresh Cut Baby Mixed Field Greens,
Assorted Dressings & Condiments
Blended Grains, Kansas Style, Apricots, Cran-Raisins, Apples, Sundried, Lemon Curd Vinaigrette
Tom Turkey, Roasted, Korean Apple, Walnuts, Candied, Honey Mustard, Aioli
Sweet Corn, Black Beans, Plum Tomato, Bermuda Onion, Cilantro, Garlic, Lime, EVOO
Garnitures
Seasonal Fresh Fruits,
Almond Granola, House Made, Greek Fage Vanilla Yogurt
Danish & Muffins
International Selection of Cheese, & Wisconsin Sausage
Assorted Crackers
Array of Garden-Fresh Farm Logic Grilled Vegetables Drizzled Balsamic Roasted Garlic Reduction
Cold Seafood Bar
Ice carving
Gulf Shrimp, Cajun Boil
Oysters, Half Shell
Horse Radish Cocktail Sauce
Omelet, Eggs, & Waffles
Eggs, Omelets, Farm Fresh
Waffles
Butter, Danielson Maple Syrup, Whipped Cream, Strawberry Sauce
Carvery
Bone-In, Duroc Ham, Jack Daniels, Dijon Mustard, Dark Brown Sugar, Molasses
Jack Daniels Honey Syrup
Bone-In Lamb Leg, Garlic, Pierced, Herbs, EVOO, 12 Hour Roast
Jack Daniels Honey Glaze, Mint, Smoked Merlot, Jam
Entrée's
Scrambled Eggs
Quiche, Shallots Roasted, Sweet Onion, Gruyere, Gratin
Bacon, Apple Wood Smoked, Chicken, Apple, Sausage,
Breakfast Potato, American Style
Pancakes, Michigan Blueberry
Danielson, Maple Syrup,
Pistachio Crusted Grouper, Porcini Mushroom Dust, Garlic, Seared, Sweet Sherry, Garlic, Tomato, Cream
Duroc Boneless Pork Chops, Apples, Honey, Bourbon Crushed Red Pepper
Seared Tri tip of Angus Beef, Horse Radish Espresso Demi
Chicken Fingers
Mac & Cheese
Cauliflower, Russet Potato, Garlic, Butter, Cream, Whip
Broccolini, Garlic, Moscato, Steeped, Herbed EVOO
Desserts 
French Style Mini Pastries, Rhubarb Pana Cotta Marti's, Raspberry & Fruit Hamantaschen, 
Chambord Birds' Nests, French Silk & Bourbon Pecan Pie, Apple Spice Pound Cake, 
Easter Cupcakes, Easter Candy Station 
Sugar Cookie Apple Pie 
 Adults $64.95++ Children 6-12 $22.95++ Children 5 and younger are complimentary 
Champagne, Coffee, Juice, Tea, and Milk for Children included 
21% gratuity will be added to all tables 8 or larger 
Reservations can be made online via OpenTable or by calling 1878 On the Lake at 262.725.9155. Parties of 11 or more may be seated at multiple tables. Parties larger than 14 guests WILL be seated at multiple tables close to each other. All large parties will be seated in the Lake Lawn Room or Geneva Club; 1878 On the Lake and the Delavan Room will be used for small parties only. Reservations are highly recommended.