Majestic Oaks – Longest Day of the Year Special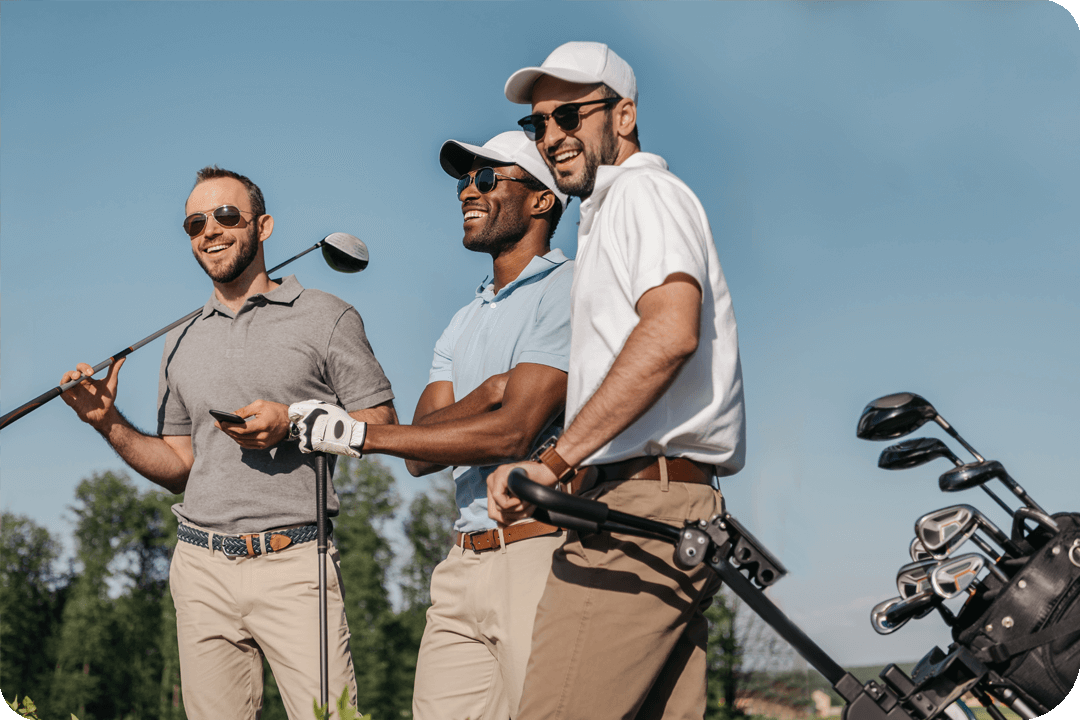 Bust out the sunglasses!
We're ready for the LONGEST DAY OF THE YEAR!
Here at Majestic Oaks at Lake Lawn Resort, we LOVE June 21.
Do you know why?
June 21 marks the start of the summer solstice, which means the sun is out for the longest amount of time on that day. To celebrate the official start to summer, we're offering an all-day rate of just $79.
That is one flat rate to play as long as you want on the longest day of the year!
And lunch is included.
Grab your buddies and call the pro shop to book your tee time for some fun on the course!
Mark your calendars – this offer is only valid for June 21.
Call the pro shop at (262) 725-9200 to book this promo.