Memorial Day Weekend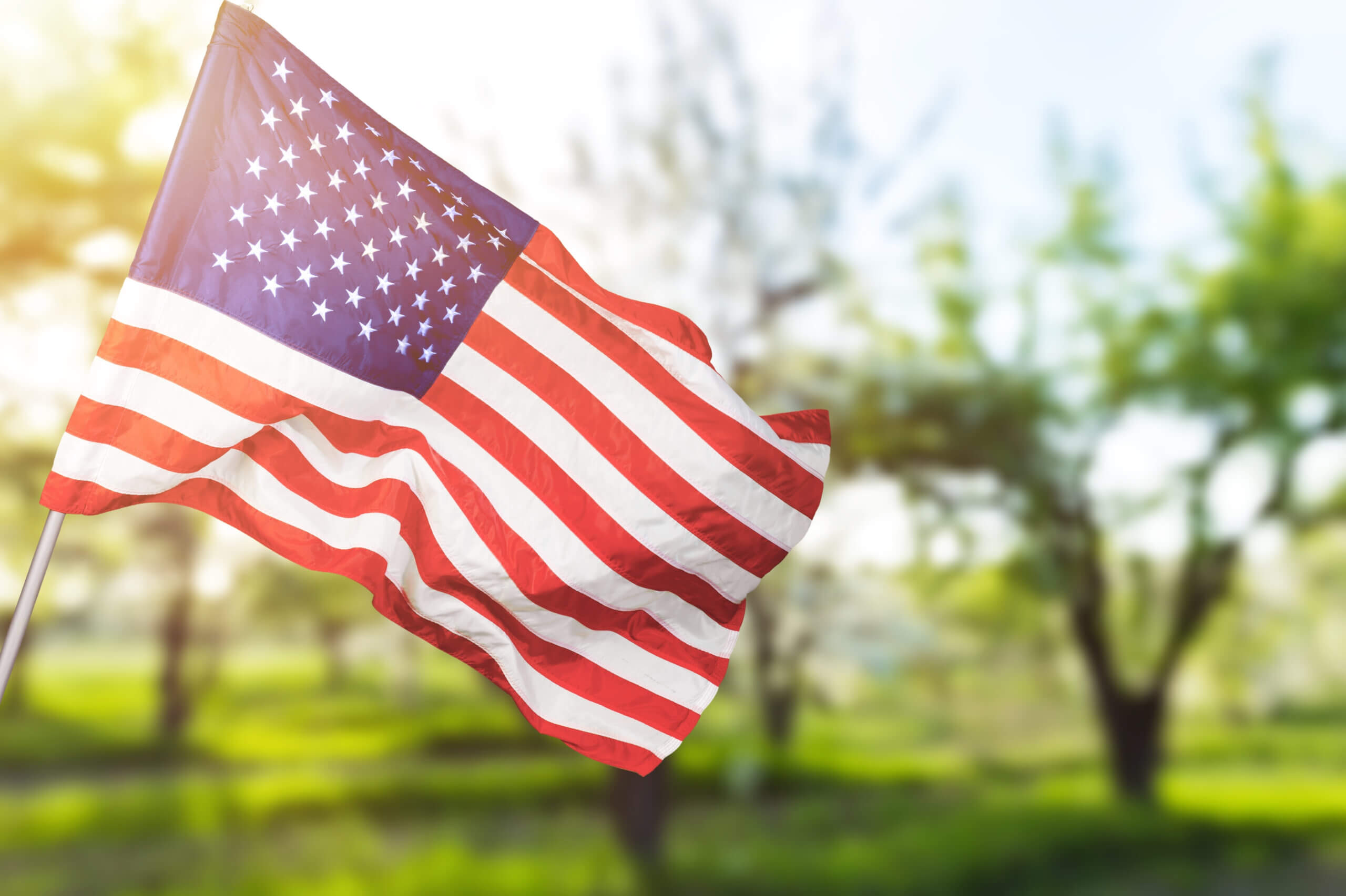 Head to the lake for the kick-off to summer during our Memorial Day Weekend celebrations at Lake Lawn Resort. Join us as we honor the brave men and women who've served our country and usher in the summer season with the whole family. Enjoy indoor and outdoor entertainment all weekend long and special recreation activities perfect for all ages culminating in a Lawn Party and Pig Roast on Sunday afternoon kicking off at 4:30.
Stay with us lakeside for one, two, or three nights and enjoy all the Resort has to offer. Hit the greens for a round of golf at Majestic Oaks, indulge in a full-body scrub that will leave your skin glowy and sunkissed at Calladora Spa, rent jetskis, watercraft, and other watersports equipment at the Marina, and enjoy time together poolside at our two outdoor pools.
PIG ROAST MENU – Served 4:30-7pm
Off the Grill Station
Tito's Sweet Relish Potato Salad
Honey Mustard Cabbage Slaw
Quarter Pound Hot Dogs & Burgers
Sweet Relish, Diced Onions, Sport Peppers, Sauerkraut, Mustard, Ketchup
Lettuce, Sliced Tomatoes, Sliced Onions
Sliced Cheese Tray
Grilled on Cob Corn with Sweet Butter
Camp Rotisserie
Mesquite Smoked Texas Style Brisket
Smoke Kielbasa Sausage & Peppers
Chef Billings BBQ Sauce, Bass Ala BBQ Sauce, Bourbon BBQ Sauce
Sweet Egg Slider Buns
Jalapeno Corn Bread Muffins & Maple Butter
Smoked Bourbon Pork & Beans
Murano Street Tacos
Whole Spit Roasted Hog Carnitas, Lima Tequila Chicken, Steak
Red & Green Salsa, Manchego Cheese, Cheddar Cheese, Cilantro Onion, Limes
Flour and Corn Tortillas
Refried Borracho Frijoles
Arroz Mexicano

Around the Campfire Desserts
Dutch Oven Honey Crisp Apple Cobbler
Assorted Brownies, Blondies, 7-layer, Lemon Bars
Iced Water, Iced Tea and Pink Lemonade
*$40.00 Adult Inclusive, $20.00 Child 4-12 yrs Inclusive, and no charge for ages 3 and under. No reservations will be taken for this event.