Mission Improvable Comedy Show 
Apr 1, 2023
|
7:00 pm
–
9:00 pm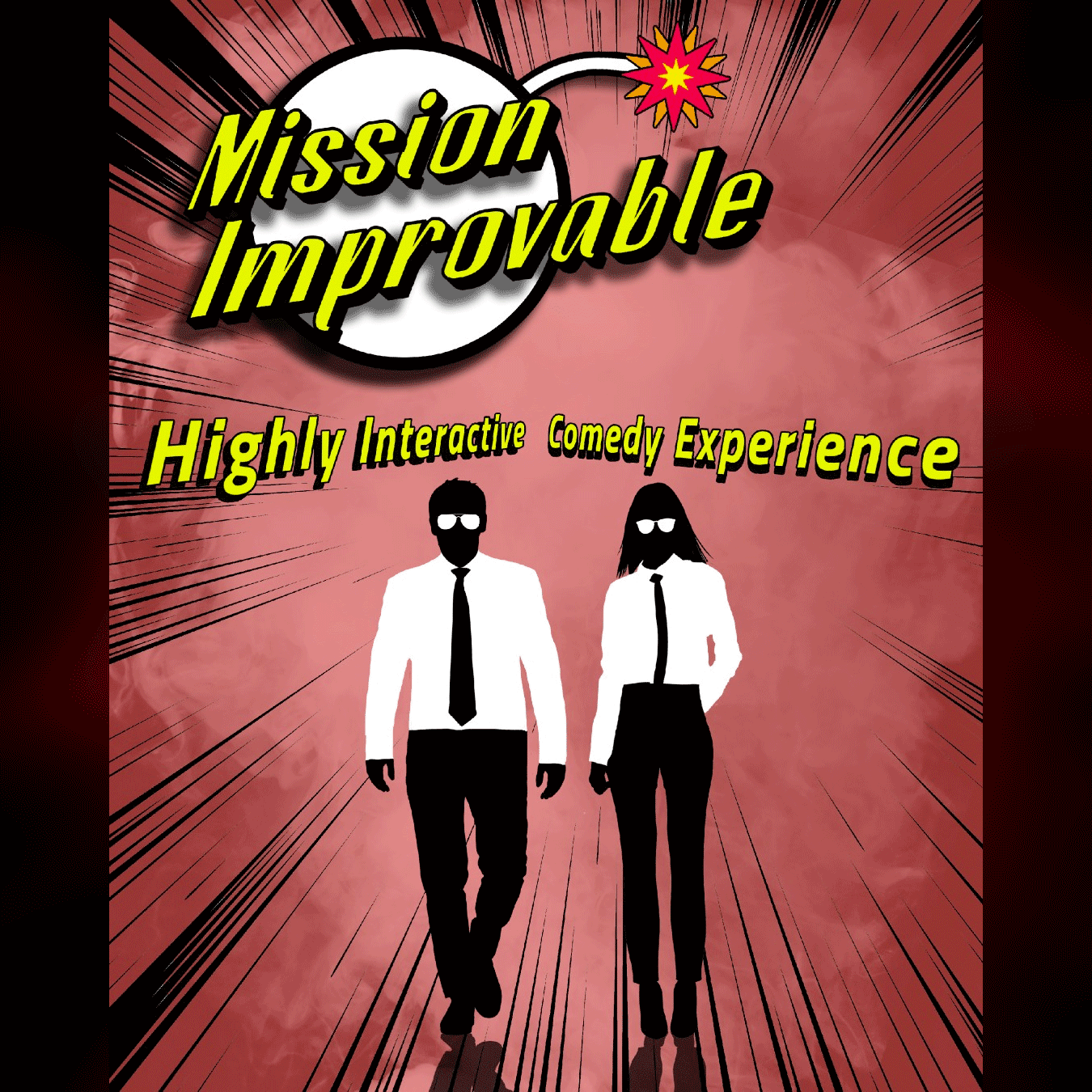 Lake Lawn Resort presents the hilariously funny Mission Improvable comedy show on Saturday, April 1st. Mission IMPROVable is a four-person improv comedy team that performs a totally unique style of short form improv. Voted the 2014 Best Comedy Performers and the 2013 Entertainers of the Year, Mission IMPROVable is one of the top-ranked traveling comedy companies in the country. This Chicago and Los Angeles-based troupe has proven itself as a consistent presence in the college market. The members of Mission IMPROVable adopt the roles of secret comedy agents, ready to take you on a laughing roller coaster. The audience members are the co-agents and participate in hilarious theater games or "missions" by yelling out suggestions. The on-the-spot randomness provided by the audience makes each mission truly unique and hysterical. May your mission be a memorable one!
Doors open 7pm, show at 8pm (1 hour)
Cash bar available from 7pm – End of Show
$15 per person, open to all ages.
No discounted price for children ages 4-12 years, 3 and under no charge.