Old Time Radio Show: Carol Burnett Christmas Extravaganza
Dec 11
|
11:00 am
–
12:00 pm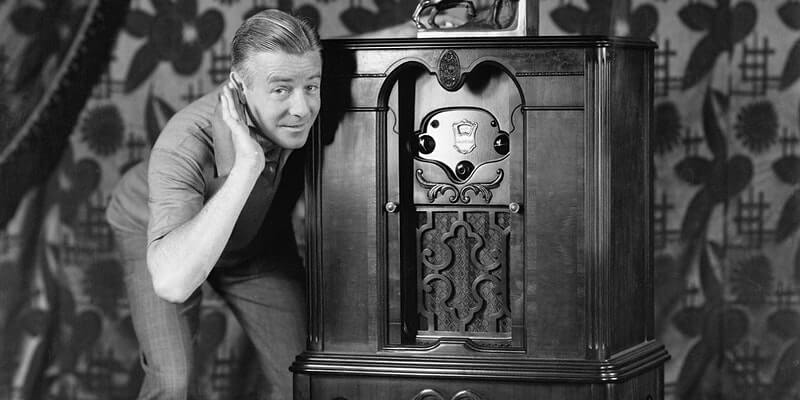 Join us for a Lake Lawn Resort Tradition on November 13th and December 11th as WGTD of Kenosha broadcasts live from Lake Lawn Resort during the Old Time Radio Show! The shows mimic the old-time radio shows of the '20s, '30s, and '40s – complete with actors and sound effects in real-time before you: the live audience.
Arrive at the resort at 11 am to catch their rehearsal before the show begins at 11:15.
Be sure to head to the Lookout Bar & Eatery for an amazing breakfast or lunch and enjoy $5 off your bill.
On Saturday, December 11th at 11:15 a.m., celebrate the holidays at Lake Lawn Resort by coming to the WGTD Radio Theater live broadcast of "The Carol Burnett Show Holiday Extravaganza"! John Ludy Puleo, the Dixie Dudes, and Bill's Little Big Band will provide the musical entertainment and the award-winning 91.1 Players will feature "Carol's Family", Stan Freberg's "A Christmas Dragnet", and "It's the Professor"! Be part of the studio audience!
*Must present ticket to server to receive discount