Old Time Radio Show: Cartoons On The Radio
Nov 13
|
11:00 am
–
12:00 pm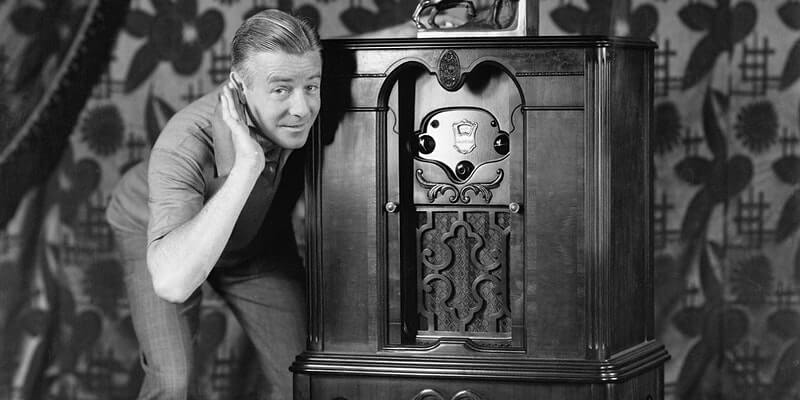 Join us for a Lake Lawn Resort Tradition on November 13th and December 11th as WGTD of Kenosha broadcasts live from Lake Lawn Resort during the Old Time Radio Show! The shows mimic the old-time radio shows of the '20s, '30s, and '40s – complete with actors and sound effects in real-time before you: the live audience.
Arrive at the resort at 11 am to catch their rehearsal before the show begins at 11:15.
Be sure to head to the Lookout Bar & Eatery for an amazing breakfast or lunch and enjoy $5 off your bill.
Our annual Cartoons-on-the-Radio comes to Lake Lawn Resort! And, in the tradition of these shows having themes of personalities in the news, we follow Harry and Meghan – yes, the Duke and Duchess of Sussex! – as they search for a new kingdom. Not sure what the folks in Rocky and Bullwinkle's Frostbite Falls, Dudley Do-Right's Canada, or Yogi Bear's Jellystone Park will think of that, but find out on Saturday, November 13th at 11:15 a.m. at Lake Lawn Resort! The award-winning 91.1 Players will put on radio show broadcast live over WGTD-FM as Harry and Meghan explore all the possibilities. Come see and listen to "WANTED: A KINGDOM!" and be part of the studio audience!
*Must present ticket to server to receive discount