Valentine's Weekend at the Lake
Events during valentines weekend
This upcoming Valentine's weekend, Lake Lawn Resort is your home for a weekend full of love, laughter, and even some unique fun, from a romantic dinner under the stars to signature dining inside Delavan Lake's premier restaurant, 1878 on the Lake.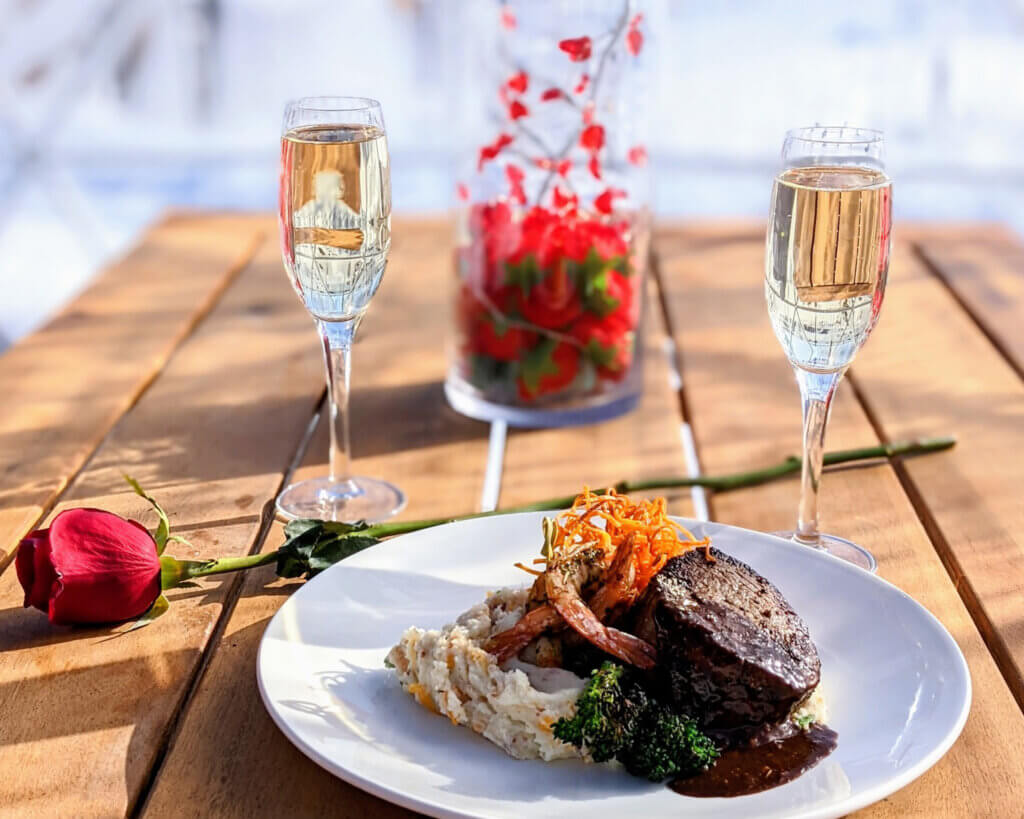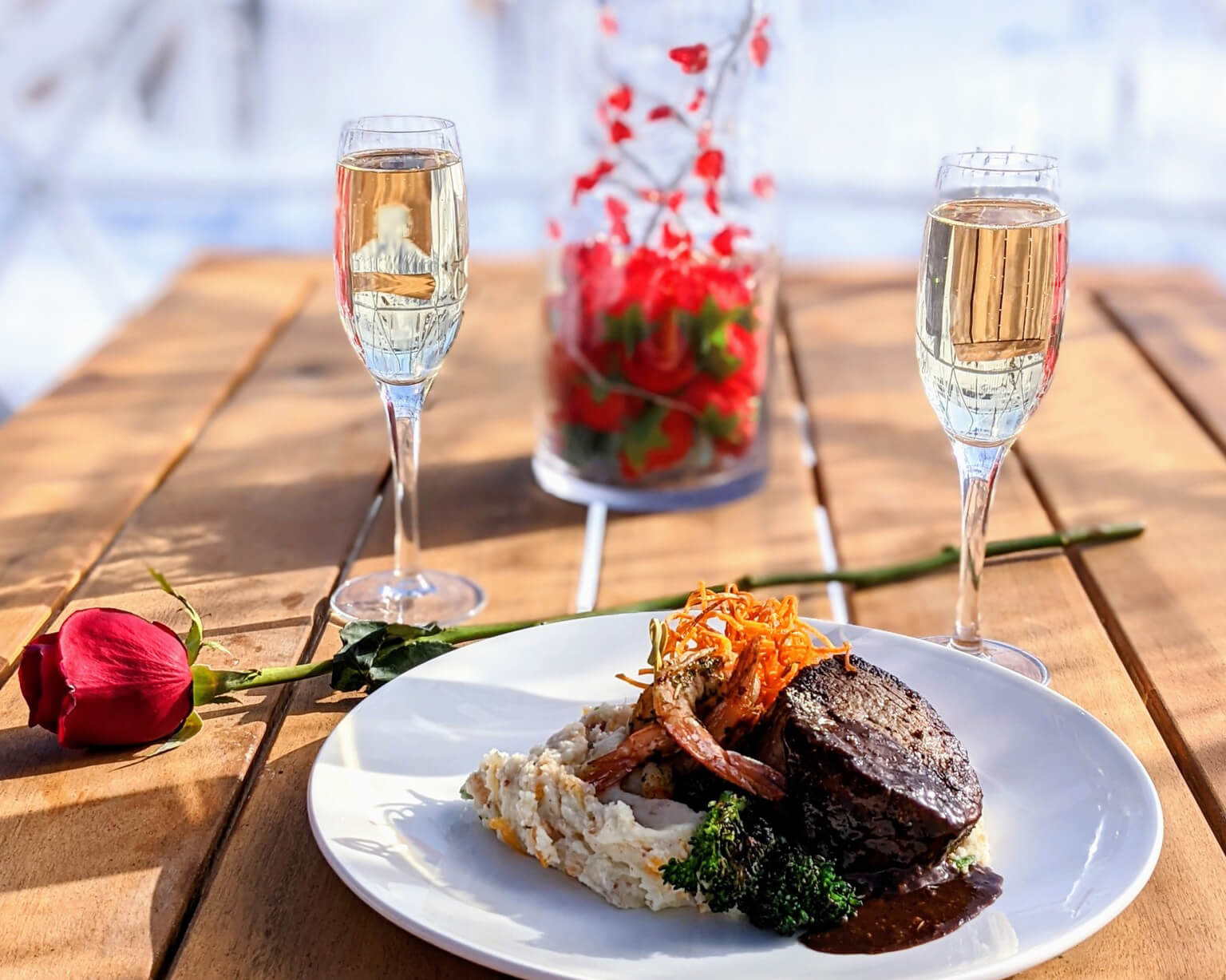 VALENTINE'S WEEKEND LAKESIDE IGLOO ADVENTURE
Cozy up with your sweetheart in a heated igloo on the patio and enjoy the view of Delavan Lake. Our Valentine's Day specials and seasonal beverages are here to help you make lasting memories. Champagne and chocolate-covered strawberries* are ideal additions to your experience.
VALENTINE'S SWEETHEART DINNER AT 1878 ON THE LAKE
Come enjoy our newly remodeled 1878 on the Lake and have a romantic dinner for two. Chef Billings has prepared limited-time Valentine's Day menu items. Offered Feb. 14-18 during regular 1878 on the Lake Dinner Hours
In addition, our regular menu is available.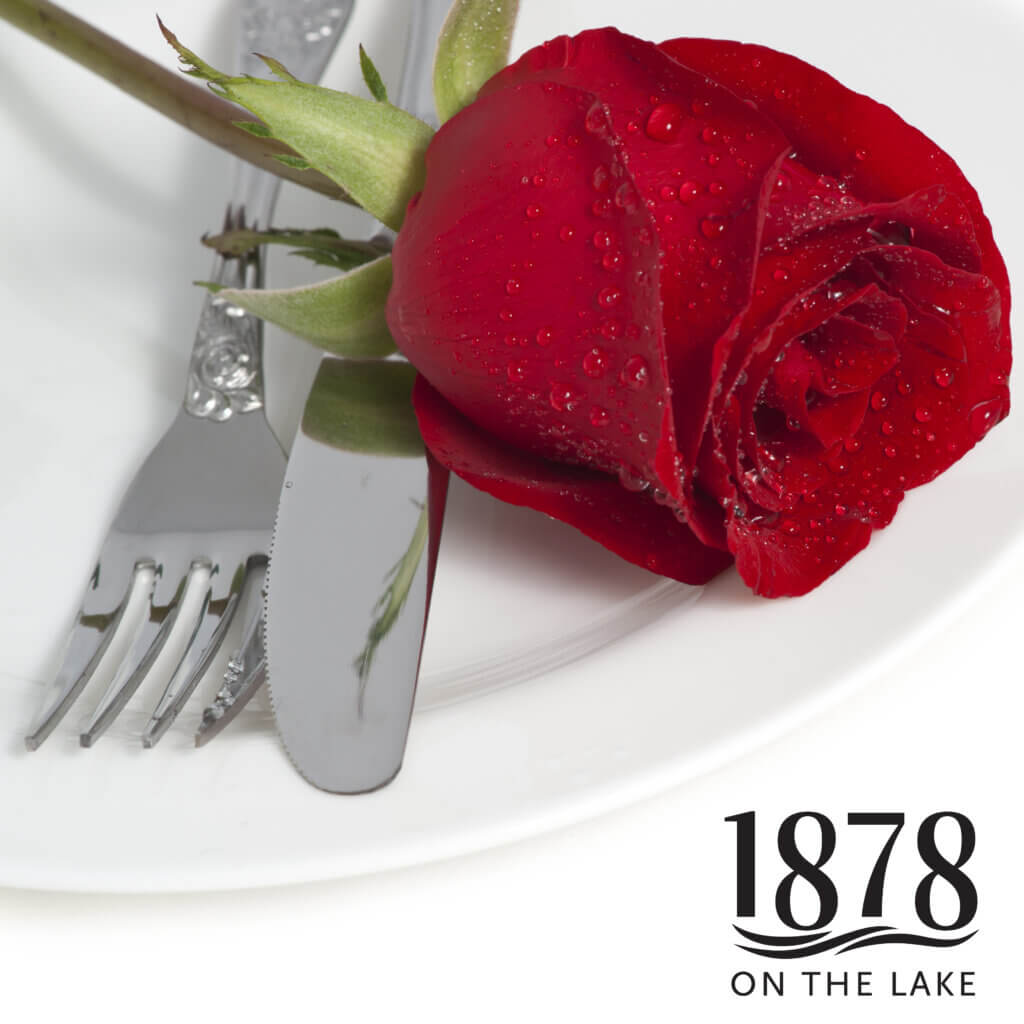 TIL DEATH DO US PART – MURDER MYSTERY DINNER & SHOW
The birds are chirping, the sun is shining, but the wedding bells aren't ringing for this not-so-happy couple when a member of the wedding party is murdered! With a raging bridezilla and an unenthused groom on the scene, it may be happily never after in this nuptial nightmare. Trade clues with your guests and help the hapless couple figure out whodunnit so they can say I do before the wedding hour passes them by!
Join us for an evening of dinner, love, and murder on Feb. 10!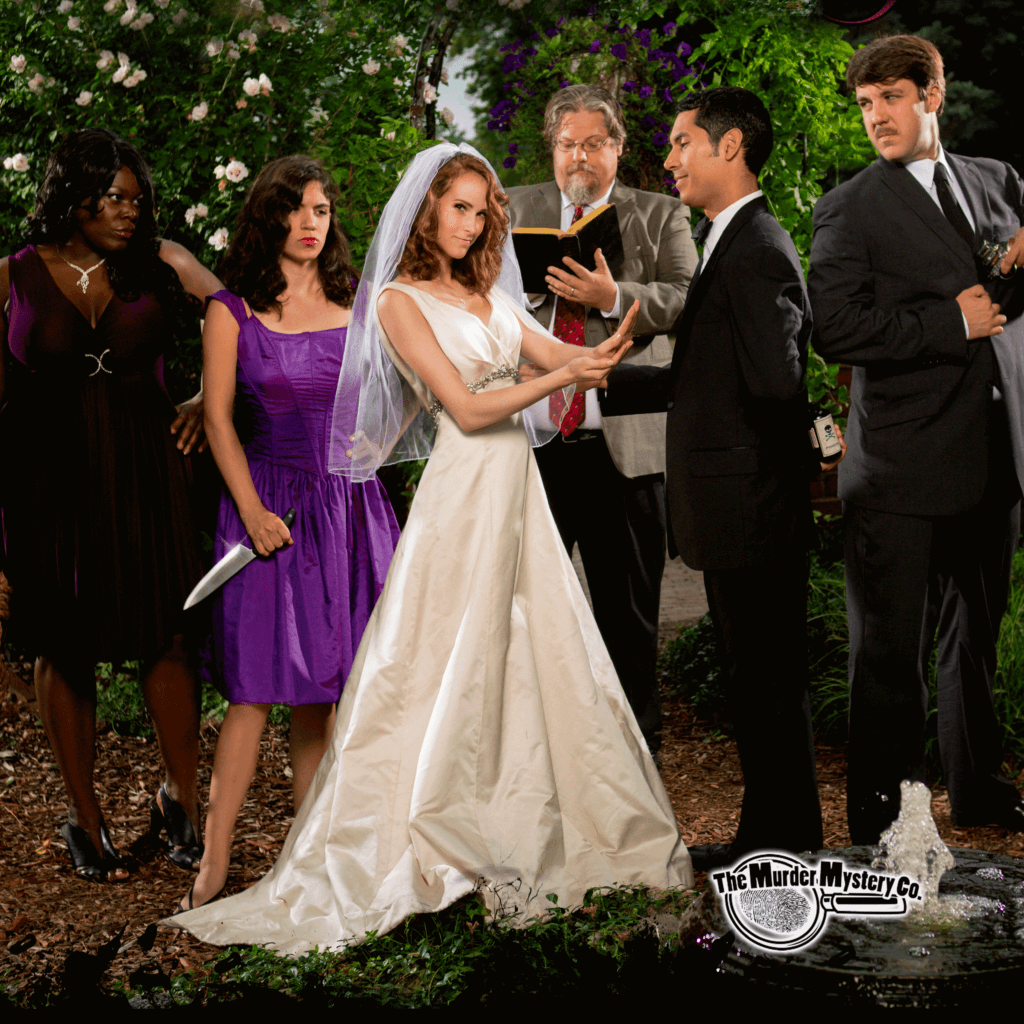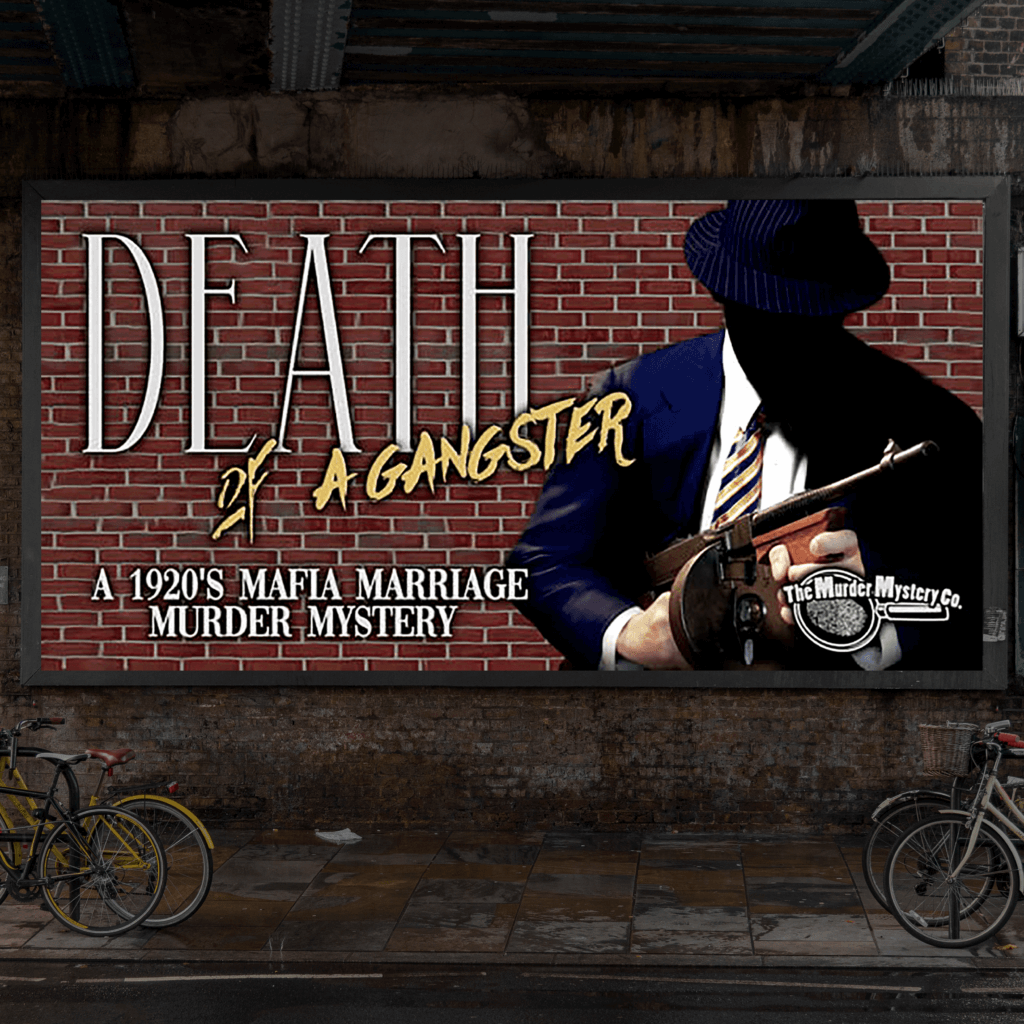 DEATH OF A GANGSTER – MURDER MYSTERY LUNCHEON & SHOW
Lucky you! You've been invited to the Dunn Speakeasy for the wedding of the year! In this "married to the mob" event, you'll never know who to trust. With the two families merging together, someone is bound to lose power, which means someone else will lose their life! Get on the trolley and solve this case with your fellow detectives.
Dress like the cat's meow for this mafia wedding! Flapper dresses, zoot suits, feather boas and headbands, pinstriped suits and fedoras are all appropriate. Traditional wedding attire is nifty too!'
Join us for an afternoon of lunch, love, and murder on Feb. 12.