Lake Lawn Queen Boat Tours
Public and Chartered Tours!

Climb aboard the Lake Lawn Queen, Delavan Lake's two-level 76-foot cruise boat! The Queen will take you on a tour of Delavan Lake and its shores, which boast five Frank Lloyd Wright homes and other historical landmarks.
The open-air top deck offers comfortable lounge seating and amazing lake views from every angle while the climate-controlled main level provides various seating options and panoramic windows.
To book your seats on our public lake tours, including our specialty events on the Queen, click the booking button below.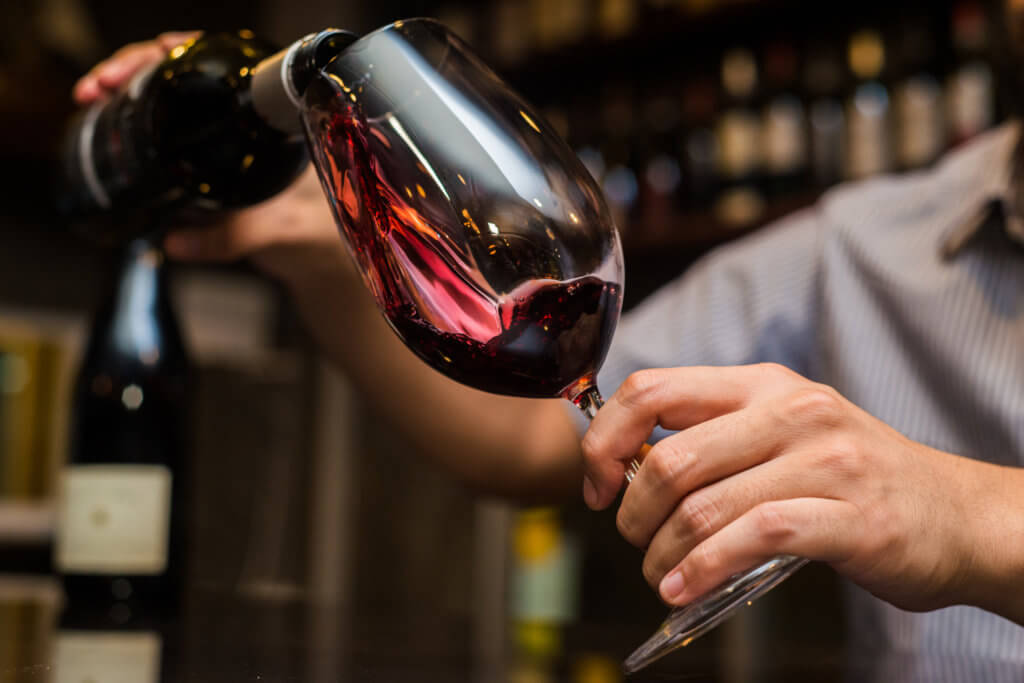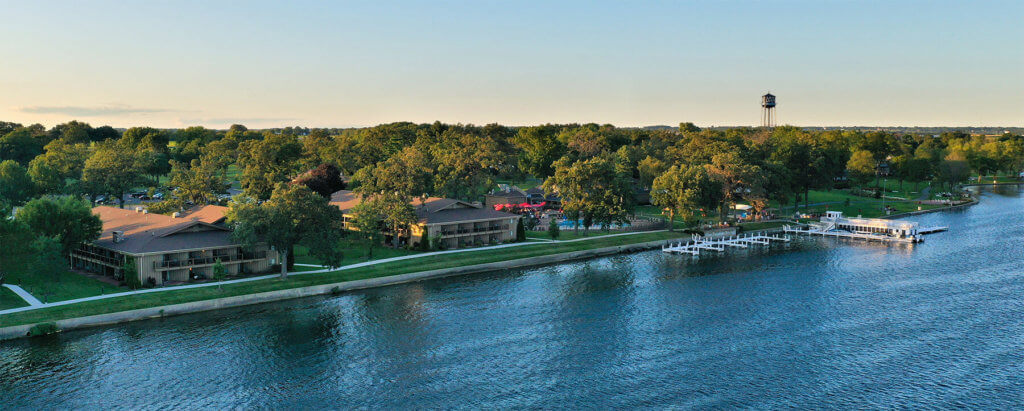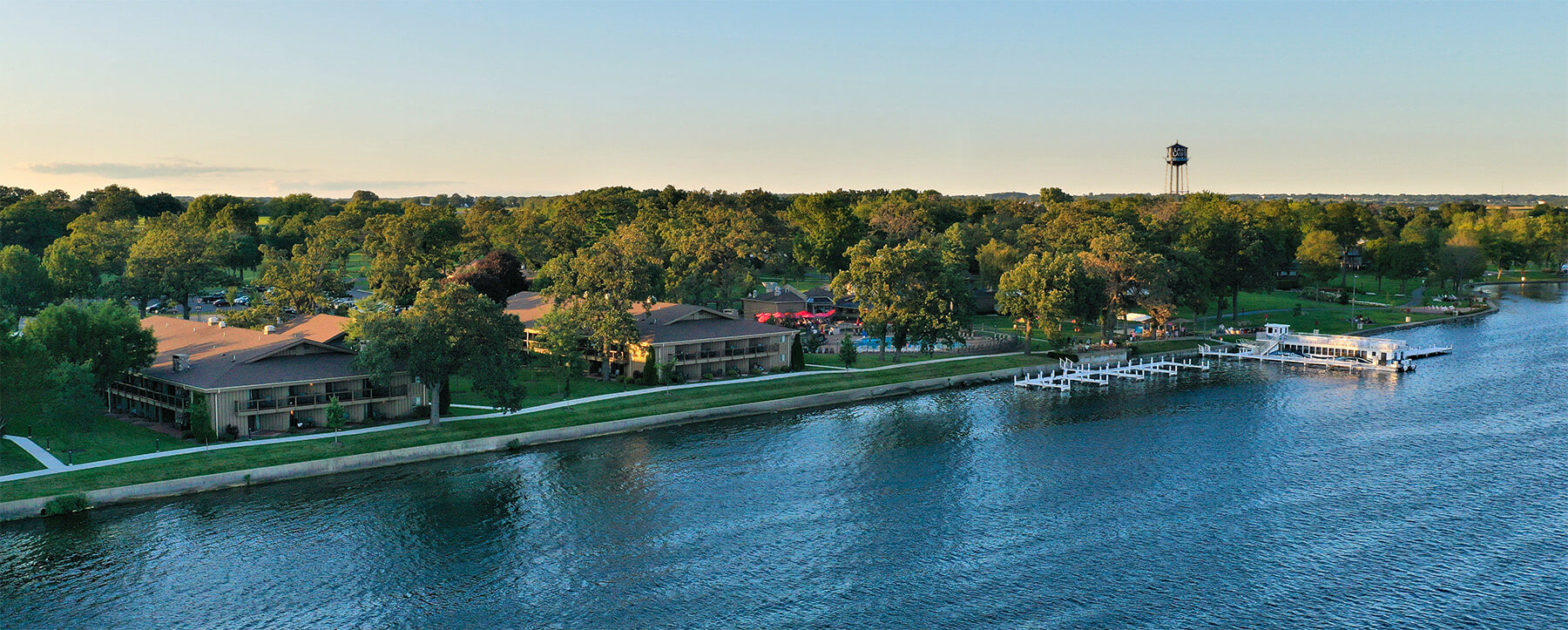 Scenic Lake Delavan Tour on the Queen
Every Saturday and Sunday from 3pm-4:30pm in June, August, and September
Every Saturday at 1pm-2:30pm and Sunday from 3pm-4:30pm in July.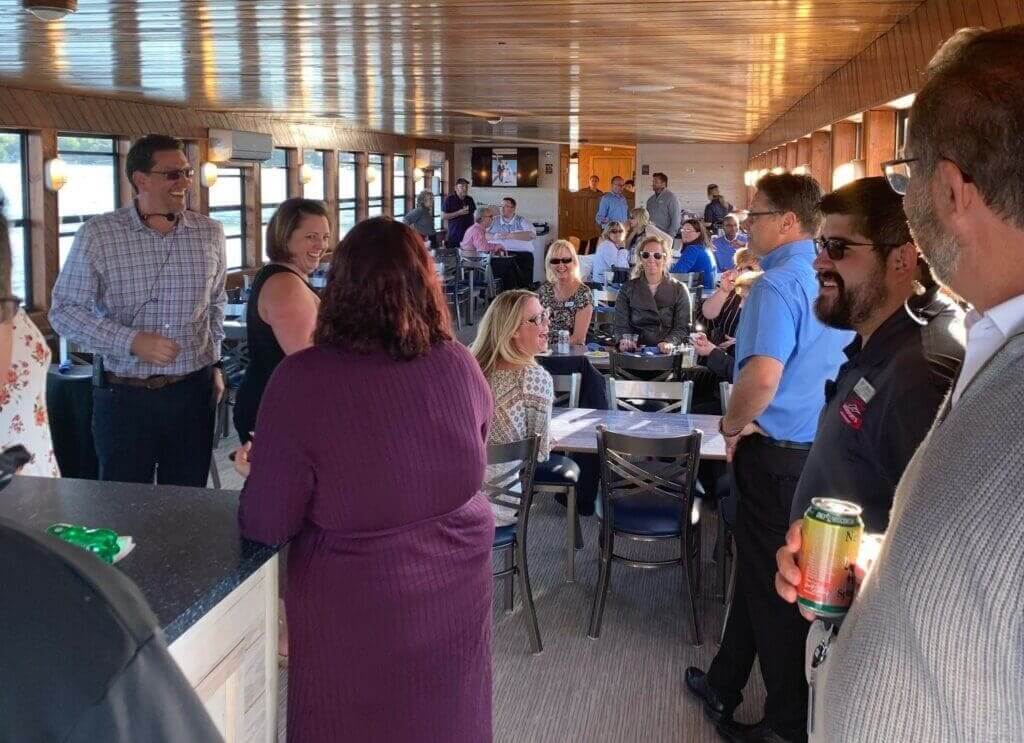 Lake Lawn Queen Booze Cruise
6:30pm-9pm
Thursday, August 26th
Thursday, September 2nd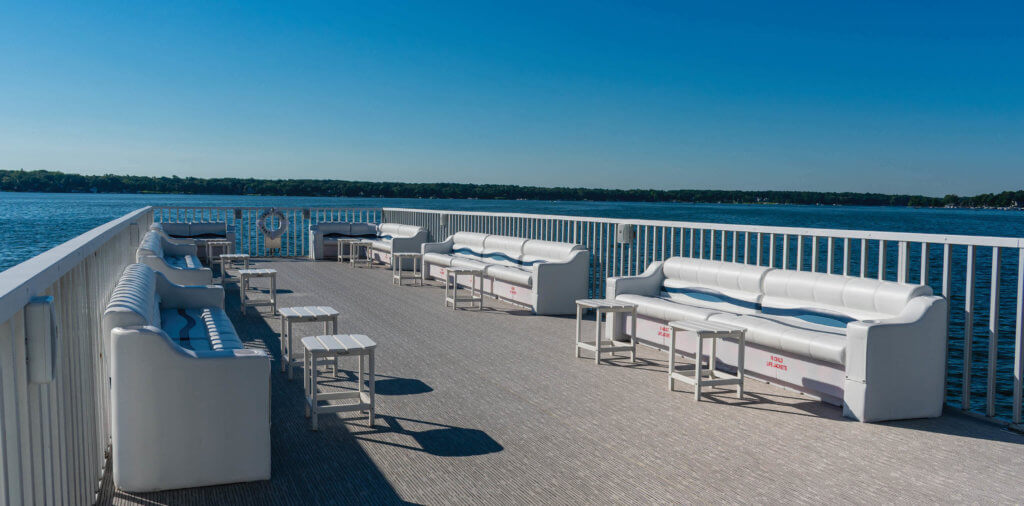 Kids' Cruise on the Queen
10:30am-12pm
Every Saturday in July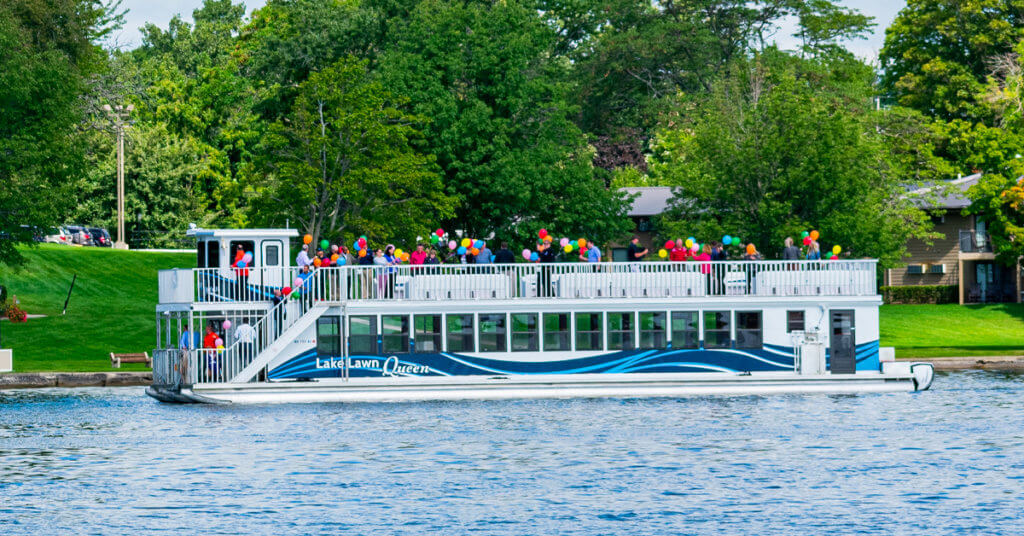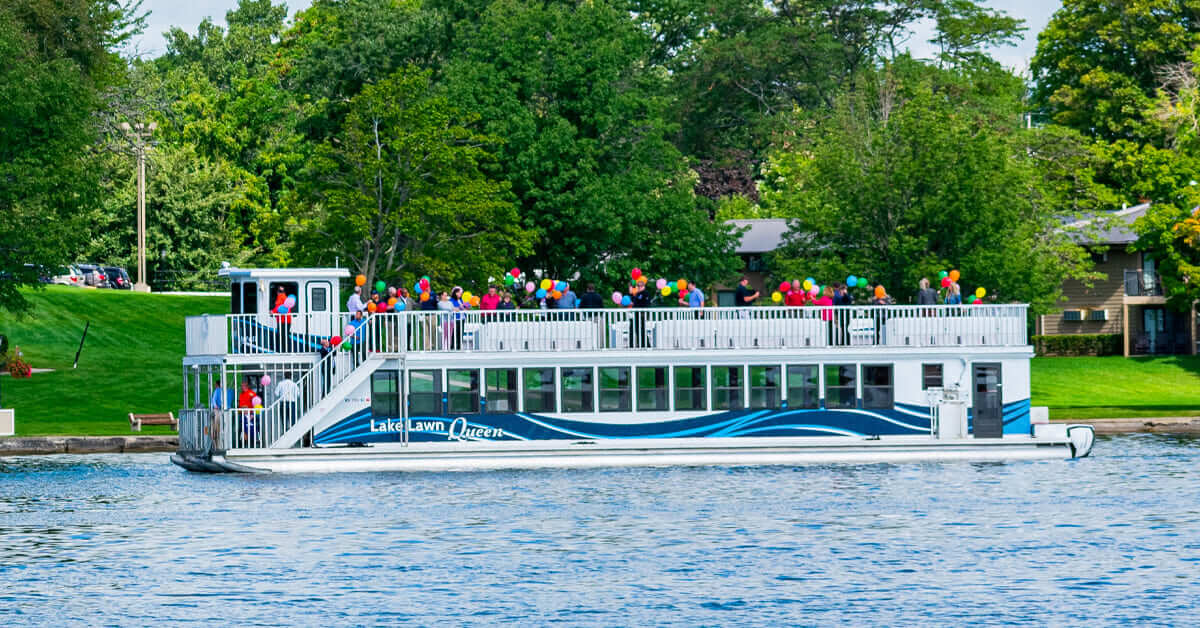 Bingo Lunch Tour on the Lake Lawn Queen
11am-1pm
Sunday, August 8th
Sunday, August 22nd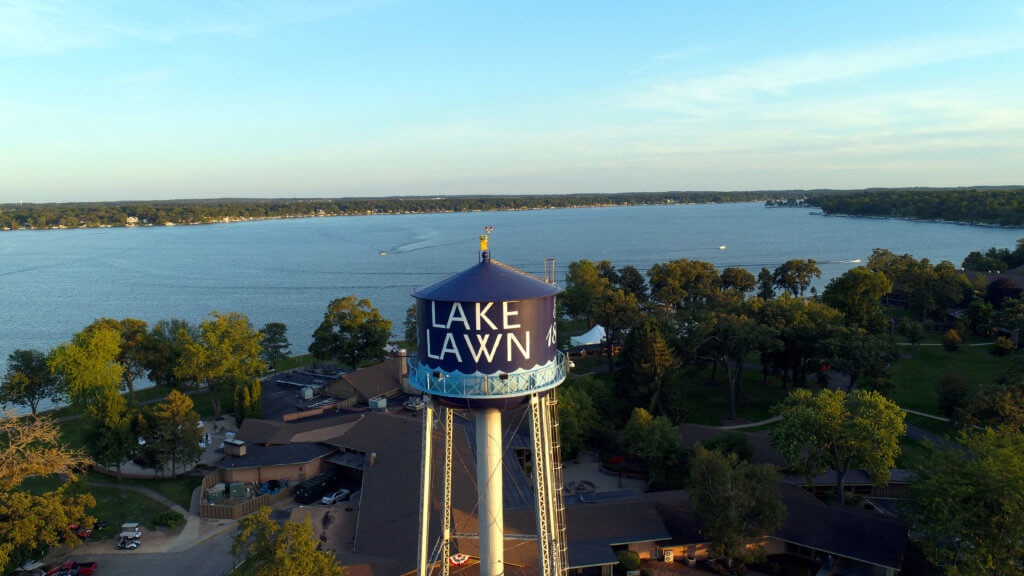 Lake Lawn Queen Sunset Wine Tour
Saturdays in July 7:30pm-9pm
Saturdays in August 7pm-8:30pm
Saturdays in September 6:30pm-8:00pm
TO CHARTER AN EXCURSION FOR YOUR EVENT, CALL 262.725.9218 TODAY!
Hop aboard Delavan Lake's premier tour boat, the Lake Lawn Queen, for a truly memorable group outing. This spacious two-level beauty is perfect for parties, corporate outings, cocktail and dinner receptions, rehearsal dinners, weddings, family celebrations, and more! We offer full-service catering and bar service, as well as DJ service and an option for live entertainment. Make your next lake excursion spectacular on the Lake Lawn Queen!