Blog
Welcome to the Lake Lawn Resort blog.
The Craft Brew Open Golf Outing features a two-player team Ryder Cup-style golf format. Along with the 18-hole golf tournament, we will have 6 breweries offering samples out on the golf course with an Oktoberfest theme. Lake Geneva Country Meats is a platinum sponsor and will be offering a "Bavarian" style food sampling and other fun activities. Prizes will…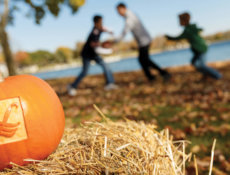 At Lake Lawn Resort we strive to have several different events throughout the month that families and folks from all over can enjoy. With our unique and beautiful property we can offer a lot of great moments. One of those upcoming events is the Family Fall Festival. Our annual Family Fall Festival (October 12-13, 2019) is an extended weekend…
When: Sep 1 From: 4:30 pm – 7:00 pm Celebrate Labor Day, the "unofficial end of summer" at Lake Lawn Resort with a weekend of fun in the sun with family activities throughout your stay. Enjoy live music, watersports, nightly bonfires, and family activities. Our Family Karaoke party will take place on Saturday from 8pm-10pm along the lakefront on the Enchanted…
This past weekend from July 26-28, the lake was shook. We had a fantastic time with all of you who attended, thank you so much for making this year's Shake the Lake event our best one yet! We had live music, great food and beverages, watersports and more! Please enjoy some of our favorite moments from the event on our…
Shake the Lake Music Festival When: Jul 26 – Jul 28 From: All Day The stage and tent is set up! Situated on the shores of Delavan Lake, Shake the Lake Music Festival returns better than ever bringing you 3 Days of FUN, FOOD, and DRINK. We have a packed lineup of great bands and tribute acts Friday, Saturday…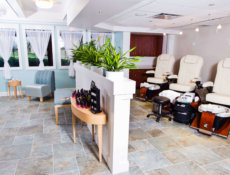 Calladora Spa on Delavan Lake is one of Lake Geneva, Wisconsin area's most relaxing and unique spas.  At Calladora Spa, we are committed to creating a serene atmosphere that encourages you to reach a state of bliss. Calm your mind, nourish your body and completely unwind as your worries disappear. Our atmosphere is one of wellness and peace. Calladora Spa…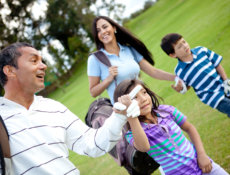 SATURDAY & SUNDAY FAMILY GOLF NIGHTS Make great family memories and have fun on the course!  Majestic Oaks' Family Golf Nights are designed to be a fun and inexpensive activity for the whole family where adults/parents can bring the kids to the golf course in a fun, friendly, no pressure environment … and not break the bank. Every Saturday and…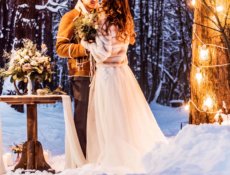 Lake Lawn Resort is a perfect destination for Wisconsin Weddings. Lake Lawn Resort is just 10 minutes outside of Lake Geneva, and is a popular destination from Chicago, Milwaukee, Madison, and Rockford. It is Southeast Wisconsin's premier lakefront destination wedding venue! Enjoy Lake Lawn Resort's rich history as our modern updates and amenities. Lake Lawn Resort sits on…
This Fourth of July, dine with us lakeside on the lawn near The Hut outside the Great Room. There will be lots of lawn games and live entertainment by Rou Ga Rou! The cost is Adults $25, Children 4-12 years old $15, Children 3 and under dine free and we have a fantastic menu, listed below. At Lake Lawn Resort…
One of the most enjoyable things about going out with your friends and family can be the ambiance and mood created by live music. Year-round Lake Lawn Resort offers several options for live music on our property. So when you visit us, don't just come for the fantastic golf, our incredible spa or even some of our amazing boating/watersport activities.