Calladora Spa Specials
Lake Geneva, Wisconsin Area's Beautiful Full Service Salon and Spa
Be Your Own Valentine!
Treat yourself to:
15% OFF Facial -excluding all Saturdays and Feb 14th
With Pedicure take home FREE Pedi Sox ($12 value)
10% OFF Body Waxing -excludes facial waxing
Call 262.728.7950 to book your services!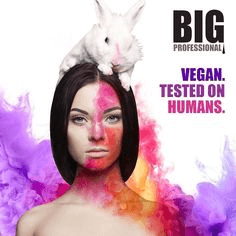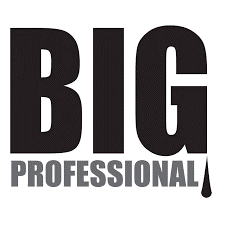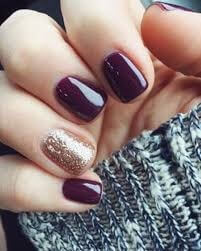 Cannot be combined with other offers. Based on availability.
Call 262.728.7950 for details, and to book your service.
—Come early to use the pools and relax in the spa lounge. We will provide you a robe and spa sandals for your day & complimentary coffee or tea.
Spa hours:
Monday – Thursday: 9:30am-5:00pm
Friday & Saturday: 9:30am-7:00pm
Sunday: 9:30-4:00pm