Local Attractions
Experience the Lake Geneva Area Attractions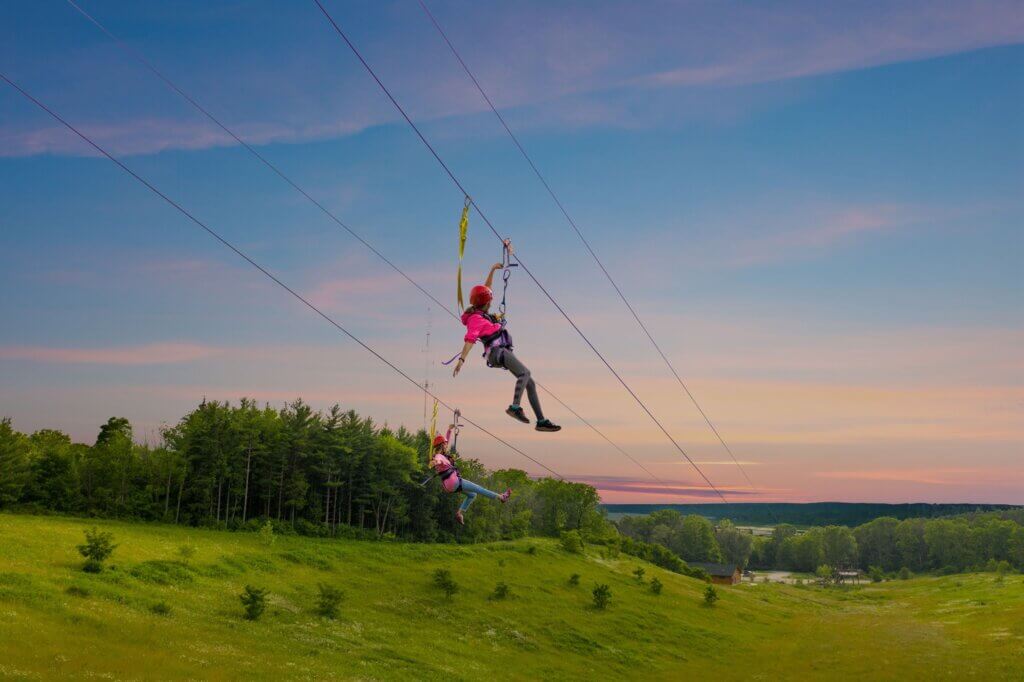 lAKE GENEVA ZIPLINES & ADVENTURES
Lake Geneva Ziplines & Adventures provides year-round, outdoor adventures for visitors to the Lake Geneva region. The expansive 100-acre property is also home to a High Ropes course consisting of 16 suspended obstacles, and approximately 12 miles of single-track mountain biking/hiking trails.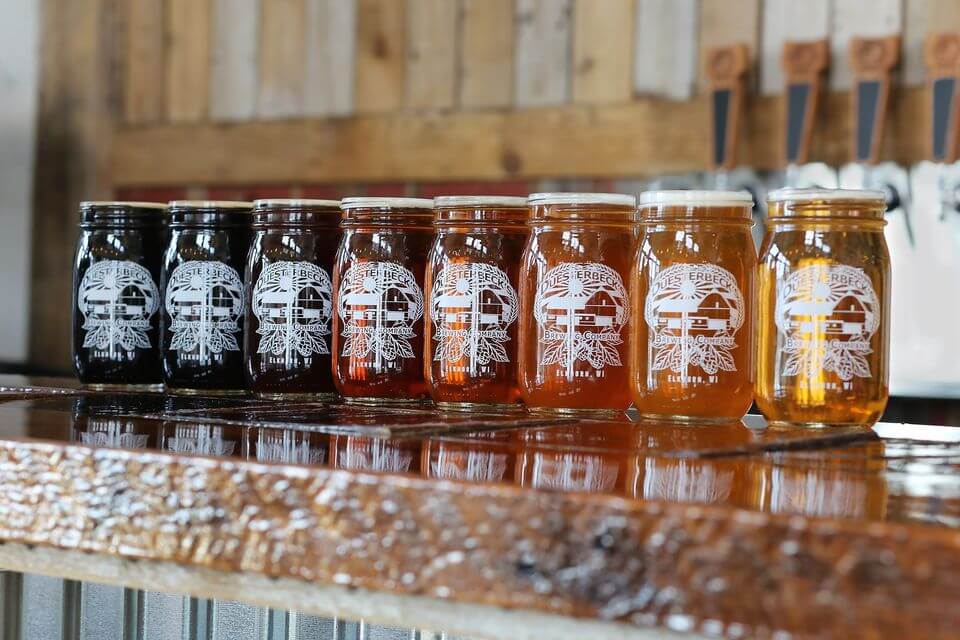 duesterbeck's brewing COMPANY
Set on a historic 150-year-old family farm just outside of Elkhorn, Wisconsin, Duesterbeck's Brewing Company is pouring craft brews inspired by the agriculture industry and uses locally sourced ingredients.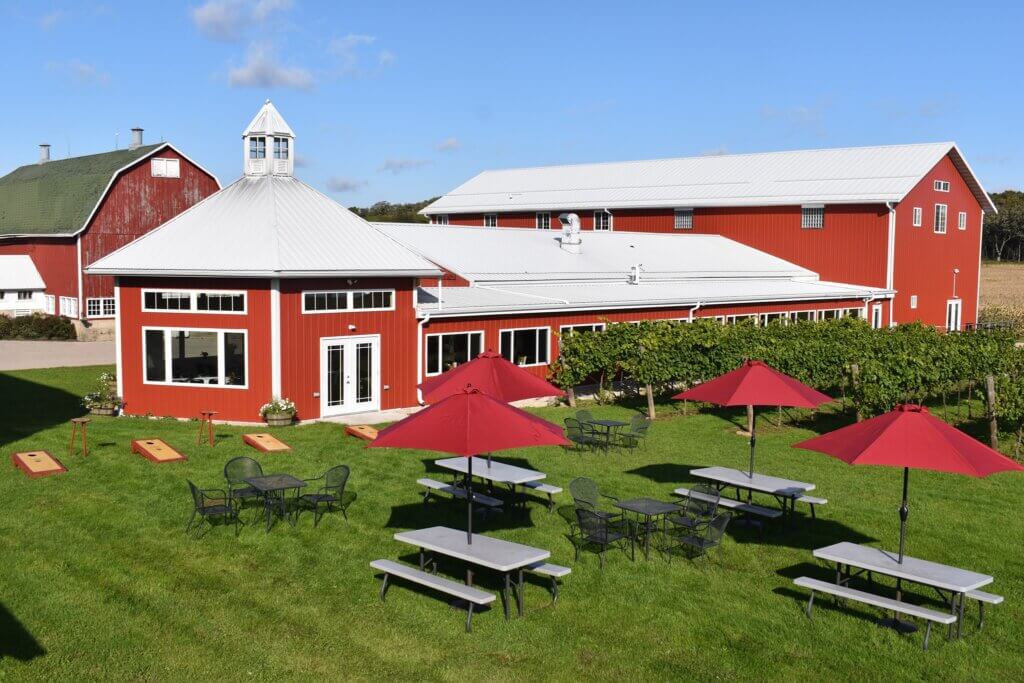 Staller estate winery
Offering premium wines, excellent service, and a serene environment, Staller Estate Winery is a hidden gem tucked inside the Wisconsin countryside. Sip and savor your afternoon in the vineyards.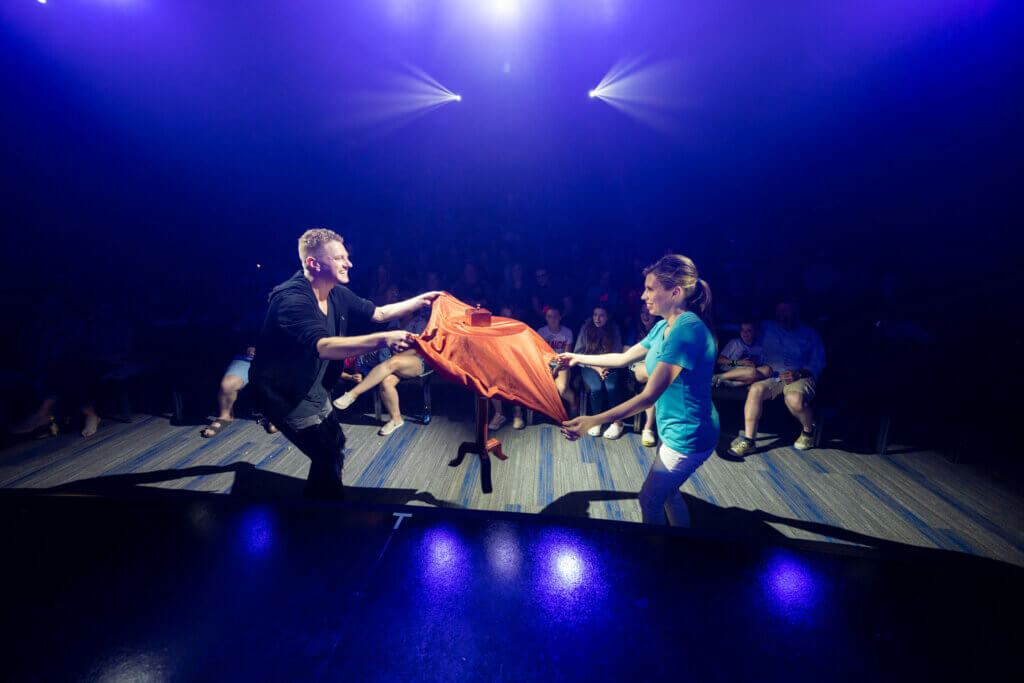 Tristan Crist
Magic Theatre
The Tristan Crist Magic Theatre features world-class magic, comedy, and illusions in an entertaining 75-minute performance. Open year-round, reserve your tickets today to witness this incredible show.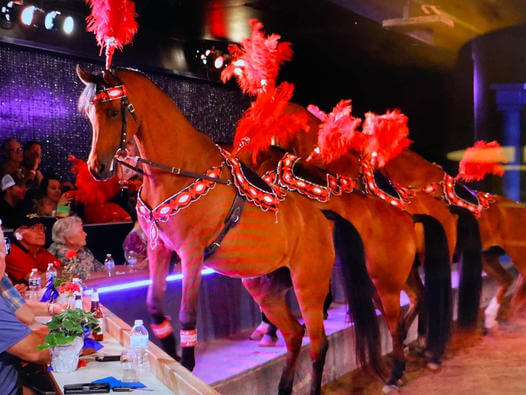 The Dancing Horses Theatre
This 40-acre venue serves as home to The Dancing Horses Theater. Located between Delavan and Lake Geneva, this scenic park has something for everyone. Enjoy a Vegas-style show with incredible choreography, stroll through the barnyard petting zoo, and get up close and personal with exotic animals.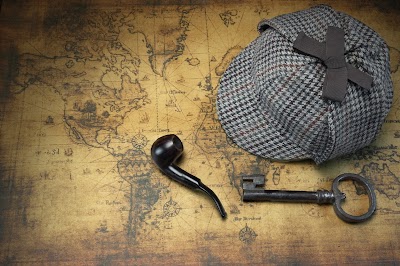 Lake Geneva Clue Room
Can You Escape? Lake Geneva Clue Room is an interactive game for groups of 2 to 10 people. With
60-minutes on the clock, can your group solve the puzzles in time?
Looking For More Fun?
Whether you're planning a family reunion, weekend getaway with friends, a corporate retreat, or any other visit with us here at Lake Lawn Resort, we invite you to explore all our region has to offer! For more information on local attractions, events, and experiences unique to the Geneva Lakes area, visit our local tourism partners listed below.